Leadership is not always a skill considered by entrepreneurs when starting out, especially if you're starting as a Solopreneur without a team around you. But, if you want to be an entrepreneur who has growth potential, leadership is a non-negotiable skill you must master.
Here are seven critical leadership abilities that any business owner should cultivate.
1. Create a Strategic Vision
Passion and a brilliant company concept aren't enough to make you a successful entrepreneur. Your vision for the business becomes the guiding force for where you take it, which means that your organization needs a plan. Identify where you want your company to be in five years and start to identify several options about how you can get there.
2. Communicate with Transparency
Whether you have a team around you already or not, transparent communication is the easiest way to build trust with people. Again, this could be employees or clients, or it could simply be your network online. An effective way to do this is to create a regular communication schedule and to share from the heart.
3. Lead by Example
This is one of the most important leadership skills you can practice. As the leader, you are the role model that people look up to.
To make sure your actions match your words, you should always lead by example. Don't advise or ask someone to do something you yourself refuse to do. Make sure that your guidance is aligned with how you operate, then communicate it transparently to everyone around you!
4. Know When to Delegate
Delegating is an important leadership skill. Every great leader has a team of people they trust to take care of things. When you delegate, you get to focus on the tasks that only you can perform effectively and you allow yourself to receive support from others who have skill sets that compliment you.
5. Practice Active Listening
This is one of the simplest leadership skills and the one that most leaders seem to forget about the most. Active listening is about making sure the person you're talking to knows you're listening to what they're saying.
One way to do this is to ask them questions about what they have said, and be sure to repeat their answers back to them. This will make them feel like you're really listening.
6. Be a Great Communicator
You should be able to clearly communicate your vision for the company and what you want people to do. If you can't tell people what you want, how will they know?
Many business owners struggle with this one. Give speeches, practice public speaking and even have your employees listen to you talk.
7. Never Stop Learning
The best leaders are always striving to learn more. It's easy to get caught up in a rut and make the same decisions over and over. Staying open to new ideas will keep you growing.
The Key Takeaway
Leadership skills are a combination of vision, communication, and action. Once you have a good strategic plan and a great team, you're almost there. Then you just need to work hard and lead by example.
With these skills, you'll be able to make your team see things your way, and they will follow you.
Entrepreneurs are known to struggle a lot in building their business, but it doesn't have to be that way. All you need is someone with the experience and expertise to lead you to the right path and minimize your struggles in becoming an entrepreneur. This is where Bri Seeley, entrepreneur coach, can come in and help. With over 16 years of experience in entrepreneurship and coaching, Bri is ready to help you grow and expand your business. Apply to work with Bri today.
Ready to become the profitable entrepreneur you were born to be?
Start here to take the next step in your journey towards your profitable and ease-full business!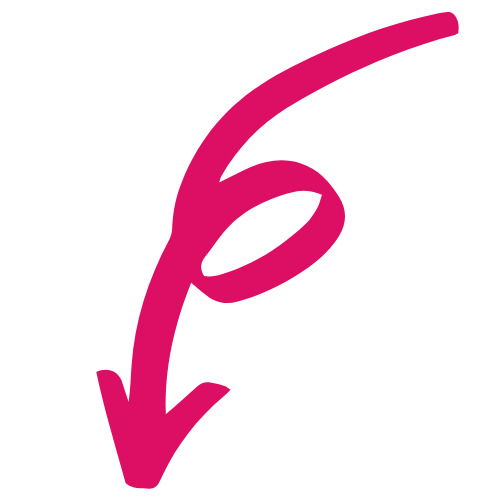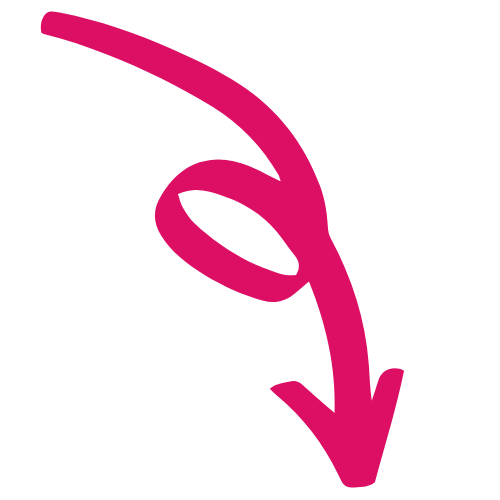 Free resource for
New


Entrepreneurs
Free resource for Established
Entrepreneurs