Companies are continually looking for new methods to evolve, boost their competitiveness and differentiate themselves from the competition in their respective marketplaces. To differentiate itself from competitors, the company may decide to innovate in areas such as price, products, social media, technology, structure, or marketing.
When a company decides to double down on its differentiation factors, it can be helpful to bring in an outsider perspective in the form of a Business Coach. They have the ability to assist businesses with internal adaptation of the processes, while bringing expert knowledge to the table and helping to facilitate a smooth transition. They help in improving one's thinking, fighting for the right goals, and making decisions that are in one's best interests.
If your goals are too small, you will never achieve more than you are now. So, before commencing to oversee the coachee's daily, weekly, and monthly activities, a business coach will analyze the desired goals of an individual or firm as well as their current situation. This will be repeated until the coachee obtains effective and exceptional results.
Coaching includes tactics, methods, and information from a range of domains, including business administration, psychology, neuroscience, people management, human resources, processes, and company management, to provide the client with rapid outcomes.
Read on to discover how a business coach could help your firm flourish.
The Function of a Business Coach
The coach assists the company, its management, and its personnel to help expedite the evolution process. It accomplishes this by evaluating organizational processes using recognized approaches and tools, and identifying new opportunities to implement.
The business coach determines the requirements of the new strategy, as well as its benefits and drawbacks. They will also provide constructive criticism, identify areas where employees may be more effective, promote the development of new strategies, and aid in the execution of company goals and objectives.
These specialists can help to create an inventive, creative, and engaging business development environment. This outside perspective can spark new, creative ideas for the business to help it stand out, communicate its value and generate more revenue.
Working with a business coach can help small businesses become more competitive. Because of the objective and clear perspective that these informed experts provide, they are able to see the "blind side" of the situation, which also allows them to identify creative solutions more effectively. 
What You Can Get from Working with a Business Coach
Participation in a business coaching program by a professional individual or firm minimizes the chance of failure caused by insufficient or unexperienced self-management on their behalf. The improved self-awareness of the business coach benefits the organization's potential in many ways. Here's what you can get from working with a business coach:
Improve corporate management and leadership; 

Broaden the company's, personal, and market viewpoints and improve talents at all levels; 

Eliminate negative behaviors and attitudes;

Help in turning the company's big objectives into achievable goals;

Improve the business practice, strategies and operations of your organization;

Promoting innovation and effective solutions; 

Better team communication and partnerships as a result of primary deficiencies;

Define and implement the company's goals, impacts, and global contribution.
Conclusion 
Firms can benefit from the help of a business coach to create more effective and innovative solutions for growth. Business coaches are equally instructional and strategic to ensure the right decisions are made and executed. The work essentially revolves around assisting a corporation in identifying its areas of weakness and discovering ways that work to achieve goals and dream big without losing sight of what is possible.
A business coach is someone who works with business owners to help them maximize the value of their assets. With the help of tools and attitudes, a group, whether it is a firm, an organization, or a team, may create progress. 
Are you looking for the best entrepreneur coach? Bri Seeley is a female pioneer in her field. With her, entrepreneurs like you can thrive and survive anything for your business. Contact Bri Seeley today!
Ready to become the profitable entrepreneur you were born to be?
Start here to take the next step in your journey towards your profitable and ease-full business!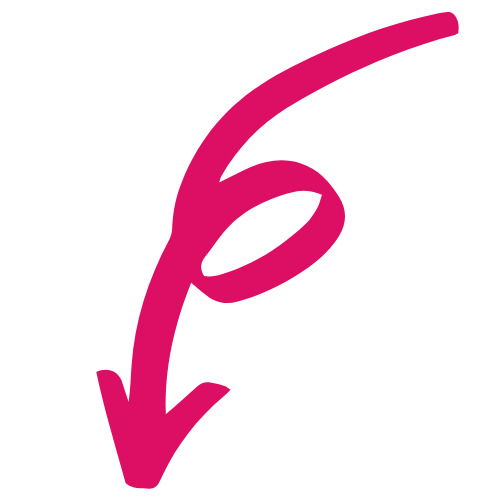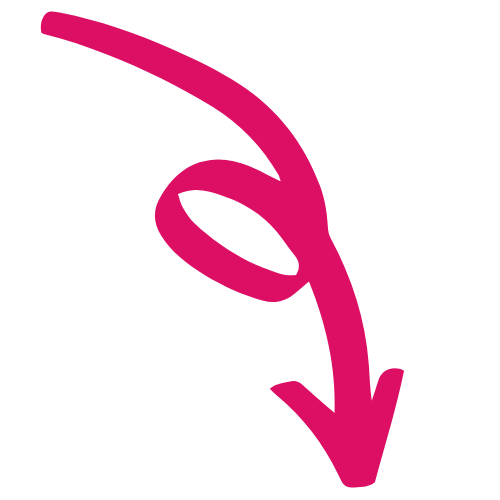 Free resource for
New


Entrepreneurs
Free resource for Established
Entrepreneurs