One day… Tomorrow… The perfect time… They're all great times to start your business – Right? Wrong. If you're waiting to start your business – this episode is for you! It's filled with my top entrepreneur tips so you can finally pursue the entrepreneurial dream within your heart and make the impact and profit you dream of. Watch this episode for all the entrepreneur tips:
The Universe can't move a parked car. Too many wantrepreneurs allow their fears, subconscious programming, hesitations and societal narratives get in the way of starting their business. In order for you to start your business, you must begin to place yourself out of your comfort zone and take action.
It's only after you've begun to take action that the Universe can begin to support your momentum and help you co-create your business. When I give entrepreneur tips – inspired action is always at the top of the list. Because when you take inspired action, it begins an avalanche of events, people, and synchronicities that will string together to create your journey of entrepreneurship.
Watch the video for the entrepreneur tips, then sign up for a free call with my team to get support to starting your own business!
Ready to become the profitable entrepreneur you were born to be?
Start here to take the next step in your journey towards your profitable and ease-full business!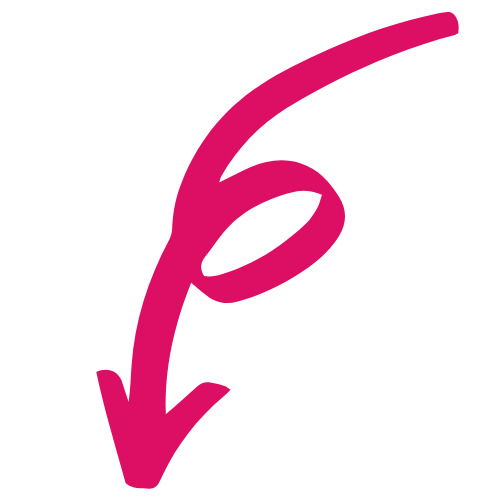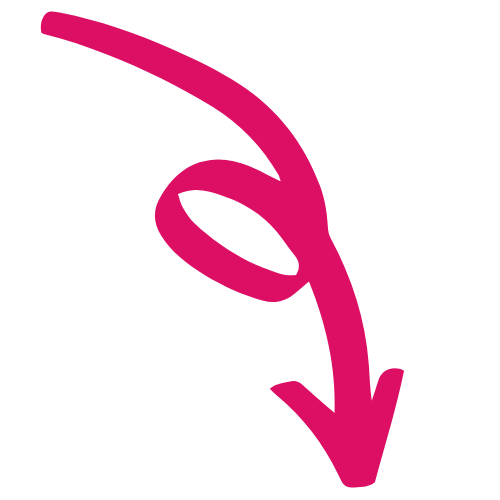 Free resource for
New


Entrepreneurs
Free resource for Established
Entrepreneurs