THE PREMIER WEALTH ACTIVATION FOR WOMEN
SUCCESS BECOMES ME
May 16-18, 2023
Starting at 1pm
Cox Business Convention Center
100 Civic Center, Tulsa OK 74130
'Success Becomes Me' was created to activate women to embrace and establish themselves as unlimited creators of wealth.
Become part of the movement.
We are the future of the female workforce.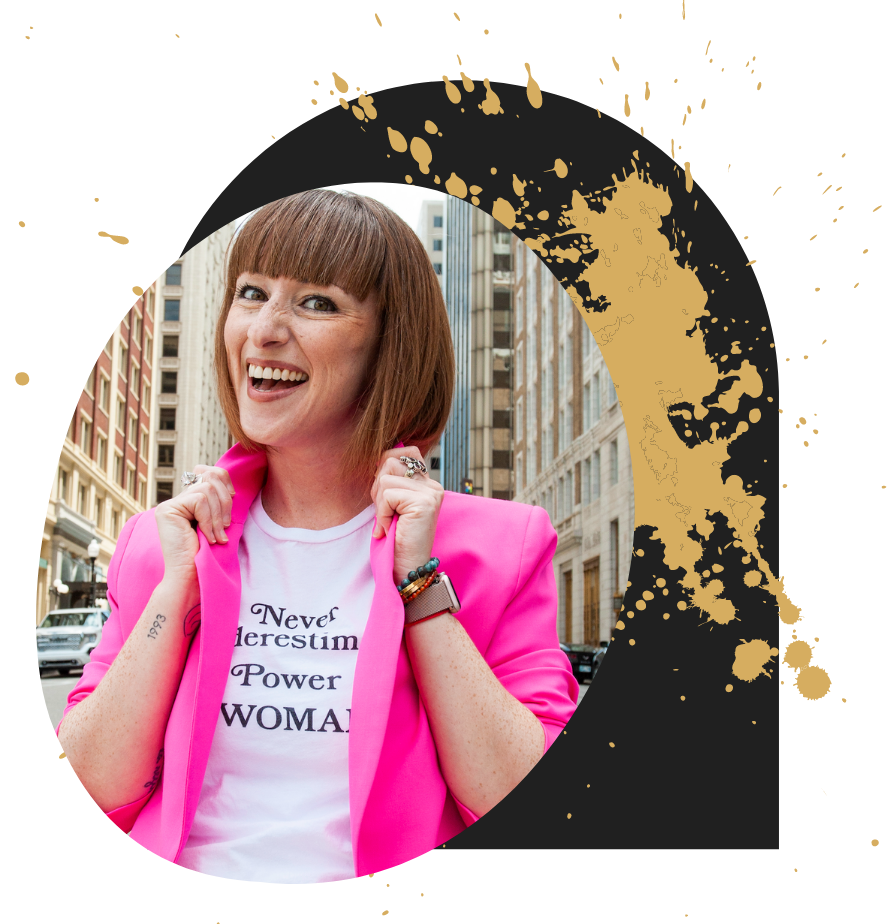 "When women fully embrace and embody their creative economic power, the entire world wins."
-Bri Seeley, Founder of 'Success Becomes Me'
WARNING: This is not a conference.
You've been to those entrepreneur conferences…
👉🏻 The ones where you sit around taking notes, but don't get the support to implement?
👉🏻 The ones where you feel amazing in the room, but it never translates into your everyday life?
👉🏻 The ones where people talk at you with information and platitudes, but never help you to understand how to apply it in your business?
NO ONE HAS TIME FOR THAT.
If you're going to devote 3-days of your life to activating your wealth, it needs to be more than feel good mantras and aspirational stories.
It needs to provide a return on investment and accelerate your results.
Prepare to be ACTIVATED at 'Success Becomes Me'
We believe all women deserve to have access to the knowledge and resources to create unlimited wealth and economic freedom.
And we're going to help you create it.
It's 2023 y'all… what are we waiting for?
Women still only earn $0.82 to the dollar.
Minority women earn closer to $0.57 to the dollar.
Female entrepreneurs close only 3% of the funding given annually.
88% of women owned businesses never hit $100,000
'Success Becomes Me' was designed to change the game for women
and women identifying individuals.
We can keep fighting a game desired for us to lose…
Or we can design a future for all of us to win.
It's time to create the opportunities for ourselves – together.
What will it take to close the gap?
1. Increased access to wealth and funding
2. Supportive professional networks and mentors
3. Pathways to thrive in male-dominated industries
Become part of the movement to create the future of the female workforce:
Venue
Cox Business Convention Center
Pssst… Can't attend in person?
There's also a virtual option to attend from the comfort of your own home.
WHO SHOULD ATTEND
'Success Becomes Me' is the premier wealth activation for women.
The event will be filled with ambitious womxn who are ready to establish themselves as unlimited wealth creators in the world.
The goal: to come together to envision and accelerate our wealth creation and ignite a movement.
Click Here
THE EVENT WOMEN HAVE BEEN WAITING CENTURIES FOR.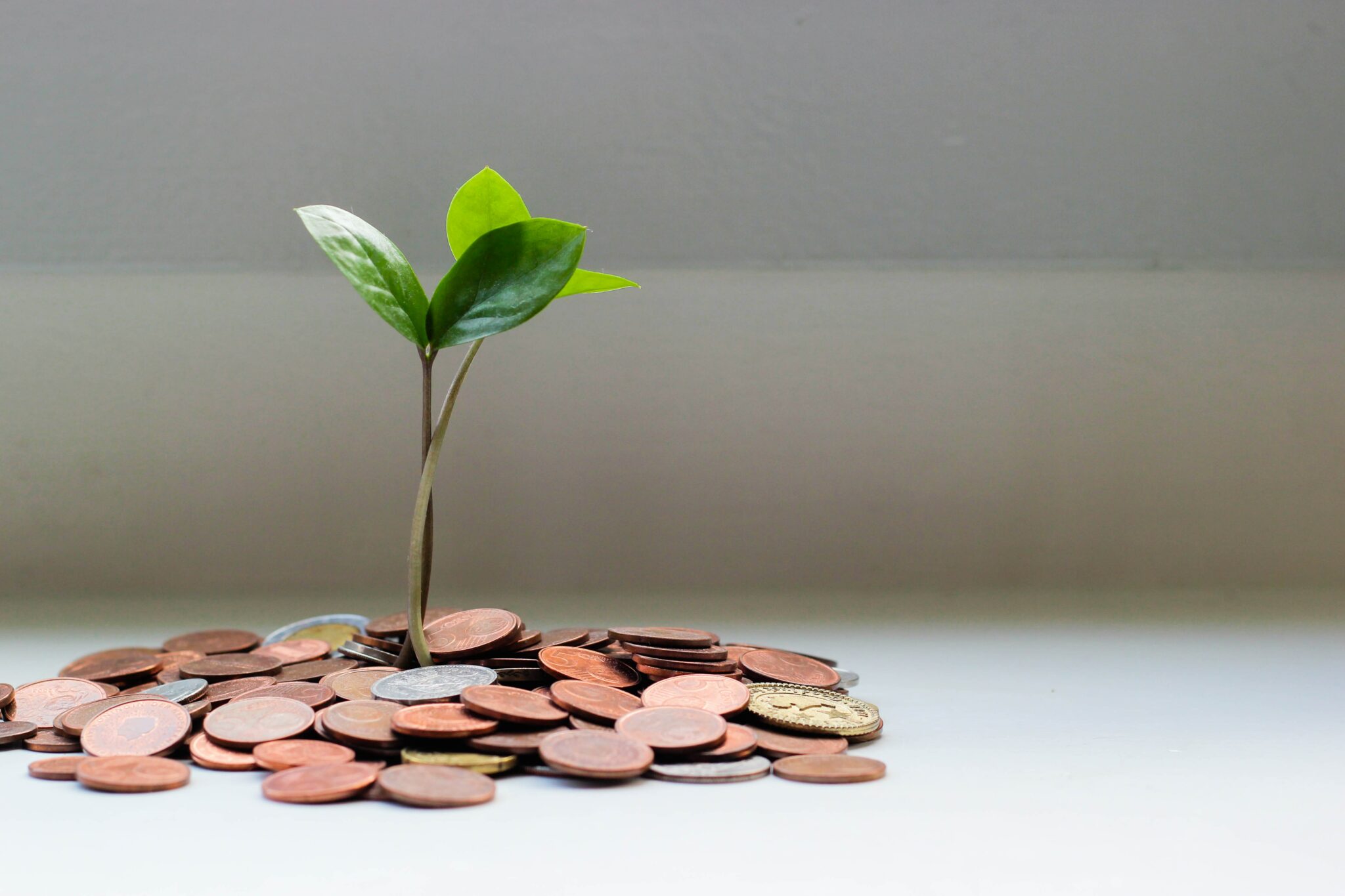 DAY ONE
Ignite your inner vision for wealth creation – on your terms.
DAY TWO
Gather the tools and resources you need to bring your inner vision to life.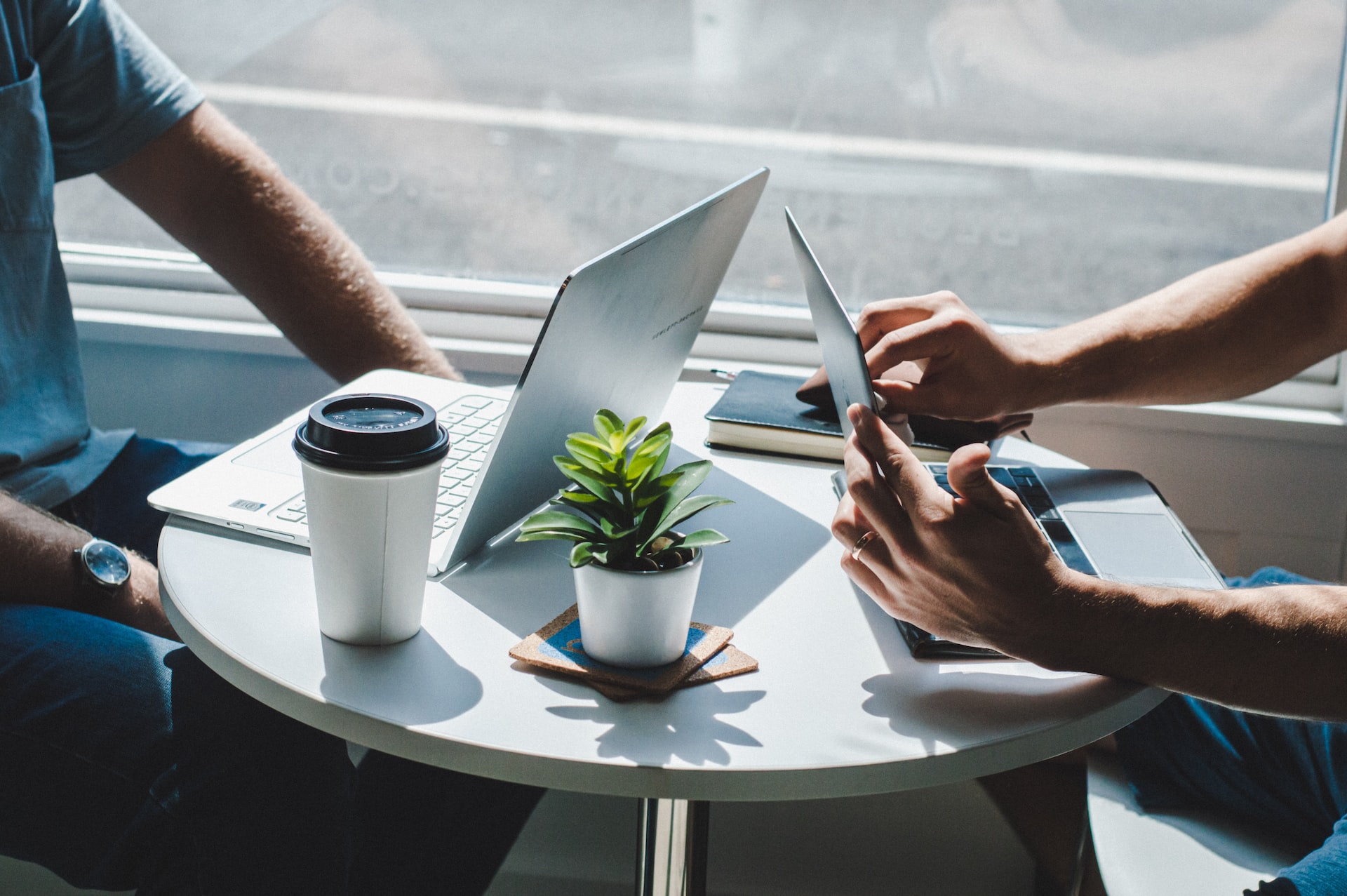 DAY THREE
Develop your game plan to move forward and gain momentum over the next 365 days.
Speaker Sessions & Opening
Speaker Sessions & Workshops
Speaker Sessions & Workshops
Speaker Sessions & Workshops
Speaker Sessions & Closing
PREPARE TO ACTIVATE YOUR WEALTH CREATION
Get your ticket to attend this entrepreneur conference:
Includes:
Admission to event with priority seating {value: $149}
Breakfast and Lunch on Wednesday and Thursday {value: $150}
VIP party on Wednesday evening w/ drinks and light bites {value: $75}
Pre-event planning and goal session {value: $150}
Gift bag {value: $500+}
One year of membership {value: $779
Includes:
Admission to event {value: $149}
Breakfast and Lunch on Wednesday and Thursday {value $150}
One year of membership {value: $779}
Includes:
Virtual attendance to event {value: $149}
One year of membership {value: $779}