Product branding is what connects the dots between consumers, products and companies – ultimately leading to growth in sales, revenue and profit. It's a broad and complex concept that touches on different areas of marketing (and business). And it's also one of the most critical parts of your business that you need to get right.
How to Do Product Branding Right 
There are many ways to do product branding wrong. But there are also a few ways to do product branding right.
If product branding is your goal and you want to build your brand and company image among customers, then there are a few things you should keep in mind:
Determine who your audience is
Do you want to appeal to one consumer in particular? Or do you want to be known as an appealing brand to all customers? All of these are essential factors in product branding. The fastest-growing companies in the world today, like Airbnb and Uber, have done a great job at focusing on a specific market or customer – and they've scaled up by doing so.
Consumers can only remember seven pieces of information at a time, so you want to make sure that your product branding sticks out in the customer's mind. How do you do this? By creating a distinct logo, color scheme and key messaging.
Pick a specific niche and then stand for something
What do you want your product to stand for? What is your end goal? You might want to be known for producing the best men's dress shoes in the world or fast-fashion clothing for young girls. Or maybe you want to be known for being the best pet food brand in the city. Narrow down the specific niche market you want to focus on and build a dedicated brand around it.
Consistency is a vital part of branding. This is especially true when it comes to your logo and message. You want to make sure that your brand's messaging is consistent across all platforms – your website, social media platforms, email marketing, advertisements, business cards and a lot more.
Build a conversation with your customers
To connect with your customers and build a relationship with them, you need to give them something they want. This is called customer validation. Customer validation is a process in which you ask your customers what they want. The benefits to this are that it saves you a lot of time, money and energy, and it can also help you tailor your product or service to be more attractive to your customer.
For example, let's say that you want to start a new restaurant in a different city and decide whether to focus on one type of cuisine or to serve a variety of world cuisines. Instead of relying on your gut feeling or guessing what your customer base wants, you could actually send out surveys and ask them. If the results come back with a lot of positive feedback about Middle Eastern food, then you could make your restaurant "The Best Middle Eastern Food in Town".
A Strong Branding That Will Last 
When you build a product, you build an entire brand. This article explores the importance of product branding, how to make sure your product is successful and what goes into building a solid brand that lasts.
We provide a full solution to help you grow your business. Get in touch with us today to see how we can help.
Ready to become the profitable entrepreneur you were born to be?
Start here to take the next step in your journey towards your profitable and ease-full business!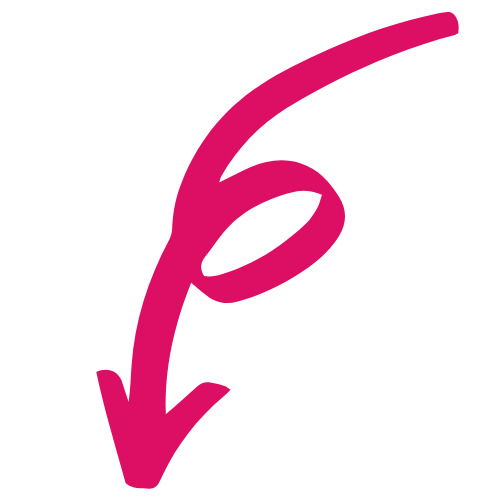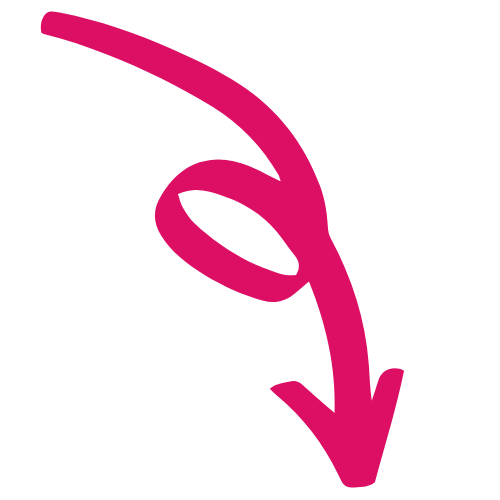 Free resource for
New


Entrepreneurs
Free resource for Established
Entrepreneurs