Being an entrepreneur is not easy and requires a specific set of skills. It will require you a lot of technical skills to be able to run your own business, but you will also need some soft skills. It is crucial to achieve a balance between both to be successful.
If you are just starting off as an entrepreneur, you have come to the right place. Keep reading below to learn more about the skills and characteristics you need to develop to be successful as an entrepreneur.
1. Passion
Passion should be what drives you to run your business. Entrepreneurs are often encouraged to keep going because they are passionate about what they do. If you lack passion for your business, it becomes increasingly difficult to get up each day and run your business.
To enhance your passion as an entrepreneur, keep reminding yourself of the reason behind your business. It has to be about more than money. Focus on what you love about your business, the impact you get to make in the lives of your customers and the goals you aim to achieve.
2. Creativity
Entrepreneurs and businesses are born out of creativity. Ideas do not just come out of nowhere—they are developed from a creative process. As an entrepreneur, you need to continue to be creative as you work on your business to create the best solutions and approaches to different issues and problems.
Train your creativity by immersing yourself in a creative environment. Encourage habits of creativity by thinking outside the box and not constraining yourself to rules. Indulge yourself in hobbies like writing and listening to music to continue to develop your creative brain. Towards the end of the pandemic, I enrolled myself in pottery throwing classes to enhance my creativity and express myself through a different medium.
3. Self-Confidence
Even the most genius ideas could fail if the people behind them lacked self-confidence. By embodying confidence, you trust yourself to make decisions and take risks. This does not mean that you become cocky; instead, it means that you are more aware of your strengths and you utilize them.
Practice a mantra of believing in yourself. Recall how far you have come and what challenges you have overcome. Remind yourself that you are more than capable of doing the things that you have done and the things you will be doing in the future.
4. Goal-Oriented
Being goal-oriented means that you have the ambition and drive to achieve the goals you have set for yourself. Even if there are obstacles in your way or failure seems to be the outcome, you continue to do your best despite everything.
Being goal-oriented does not mean you have to achieve all your goals. It means that you are always motivated to meet your goals despite any failure in the past. You must focus on your goals and if things become overwhelming, try to regroup and set smaller goals for yourself.
5. Adaptability
As an entrepreneur, you will be thrown into different working environments and collaborate with various people. If you are not adaptable to changes, you will most likely fail in working with new situations. You need to become more flexible with your mindset, goals, and even your schedule.
To enhance your adaptability, become more open-minded and always be willing to accept change. Do not stick to a routine, and prepare yourself for bumps and surprises. The more you accept the lack of stability in business journeys, the more adaptable you will become.
Conclusion
Sure, technical skills are essential, but you should also remember to work on soft skills and characteristics. You need to be driven, motivated, creative, and confident as an entrepreneur. You should not be afraid of failure or change. Rather, you should be ready to embrace them. Continue to develop your personality to become a successful entrepreneur.
Bri Seeley is an entrepreneur coach whose goal is to help you succeed. She aims to help you grow into a better person and successful entrepreneur. Contact her today to get started on your entrepreneurial journey.
Ready to become the profitable entrepreneur you were born to be?
Start here to take the next step in your journey towards your profitable and ease-full business!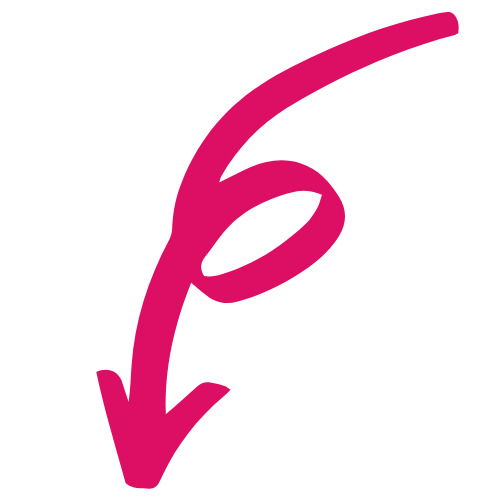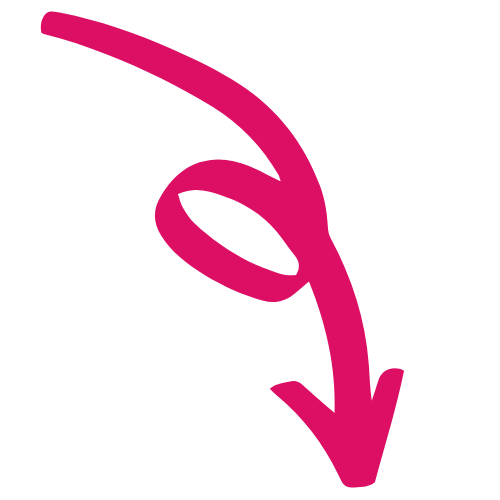 Free resource for
New


Entrepreneurs
Free resource for Established
Entrepreneurs