Have you felt unmotivated lately? Do you need help to get your mind back in the game? A business coach can help you do that. They can empower you to change your mindset and move forward. Instead of the outside-in approach, which involves changing the things around you to change your life, their new method of inside-out, involves changing you to affect what's happening in your surrounding. 
So how does business coaching help? Let's find out.
Change the Way You Interact with Yourself
You become more positive thinking, and end up becoming more often than not, successful. According to research, there is a strong correlation between positive thinking and success. When you believe in yourself, you become more self-confident and make better decisions. 
The inside-out approach affects not only your success but also your enthusiasm to face more significant challenges. In this fast-paced world, entrepreneurs and business leaders utilize business coaching to keep them on track, motivated, and ahead of the game. 
Business coaches challenge the way you think, from a static mindstate that is limiting to a mindstate that embraces growth and change. They help you to maintain focus on your vision and keep you on the beaten path. If anyone loses sight of what they want to achieve, they will be quickly overtaken by those who know where they're going.
Keep you Focused
Business coaching can help you finally turn your passion into action, creating strategies to drive your business towards the success you desire. It will help you to ask yourself, "Is my business performing well? What hindrances are causing my business success to stall? What can I do differently moving forward?" The perfect coach will keep pushing you forward, reminding you of where you stand and how to continue creating your journey of success. Anyone can use this to assess their situation and adjust accordingly. 
Failure to do so might mean you will not meet your revenue goal by the end of the period. Entrepreneur coaching helps establish ways to account for the responsibilities of each person. Even if you have the most well laid out goals, you will never achieve it if there are no short steps in between to help motivate and remind you of your responsibilities along the way. Dreams will remain dreams, and goals will stay out of reach. 
Gives you Accountability
The American Society of Training and Development (ASTD) did a study on accountability and found that you have a 65% of completing a goal if you commit to someone. And if you have a specific accountability appointment with a person you've committed, you will increase your chance of success by up to 95%.
When you have the help of business coaching on your side, you set yourself up for success. A great coach will give you the motivation to take action on the big, scary actions you need to take. When you know you will have to answer to someone (and someone that you're paying), you will push yourself to do things which you would otherwise avoid or procrastinate.
It is one thing to think of success, and another to take the first step and get ever so closer. When you cultivate good habits, develop a positive mindset, and follow through with the plan, nothing can stop you from being successful.
Even if you feel lost and do not know what to do anymore, entrepreneur coaching will give you a good foundation for success and remind you of your purpose in the game. Many professionals have found the voice within them that they thought they've lost. 
If you want to go from Wantrepreneur to Entrepreneur, Bri Seeley will help you take the leap with the first steps in your entrepreneurial journey! Work with the best entrepreneur coach today!
Ready to become the profitable entrepreneur you were born to be?
Start here to take the next step in your journey towards your profitable and ease-full business!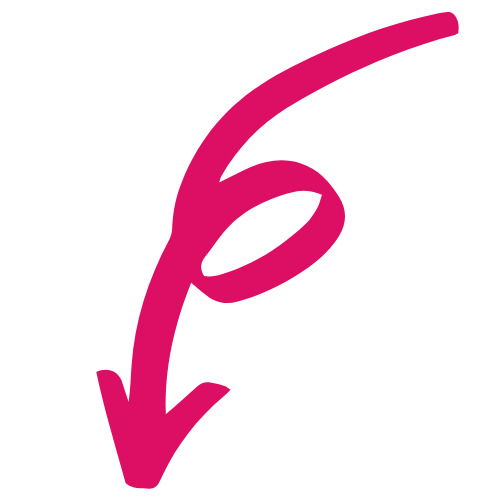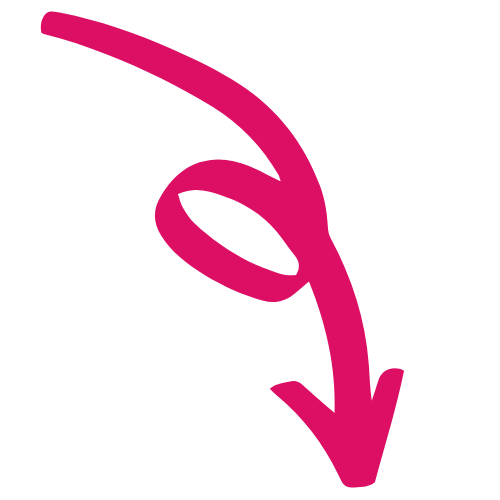 Free resource for
New


Entrepreneurs
Free resource for Established
Entrepreneurs