Starting a business can be very exciting. Many possibilities await you once you venture out to build a small, local business or a company you hope to grow. However, you will also experience many obstacles and challenges in your entrepreneurial journey. 
Starting and running a successful business might seem like a daunting task that you have to do on your own. But don't worry, business coaching is right around the corner, and an incredible resource that can greatly help you in reaching your business goals.
Defining Business Coaching
Business coaches have been around for a long while now. Usually, they are entrepreneurs and business owners who have the expertise and experience in running and managing companies. 
Their main objective would be to help you develop ways to sustain and grow your business. Yes, you can always take business courses for yourself and look up basic information online. But unfortunately 'Google' is not an effective strategy. Not only is it incredibly time consuming, you also have no idea the skill and experience level of those providing advice.
Having a business coach on your side is a different kind of aid. You can compare it to how coaches are needed in sports, where they are tasked to thoroughly guide their teams into winning.
Professional athletes know they cannot succeed without a coach because coaches see things the athlete cannot see for themselves. Business coaches are the exact same.
You can expect business coaches to be by your side during the conceptualization and implementation of key strategies to start and expand your business.
What Business Coaches Do for You
A business coach can be your trainer and mentor if you choose to hire one. The right business coaches are vastly experienced in the business field, especially since they are business owners themselves. This gives you leverage when it comes to their first-hand experiences and known facts in the professional world. 
Business coaches will begin by asking you vital information about your business idea to assess everything early on. They will ask you your goals, vision, and objectives to help set what mechanisms you can consider using to meet these aspirations. 
These also include the nature of your business, your targeted consumers, and the financial projections you hope to achieve. With this information, you and your business coach can develop realistic yet ambitious goals for your business.
From there, you can work with them in figuring out systems and solutions that you can put into place to jumpstart and sustain your business. Every company is unique, so you can expect your business coach to refine specific details to cater to your needs. If you come across a business coach who does not cater to your specific business and your specific needs, it's best to avoid them and hire someone who can help you with your unique situation.
You might also receive advice on certain things you didn't even know to ask. When you don't have the knowledge you need to take the next step, it's impossible to know what you don't know. A great business coach will use their extensive knowledge to show you blind spots, develop innovative strategies and identify action plans to help you understand what you can do to make your business successful. 
The best business coaches will adjust their services and strategies depending on the kind of business you have. You can take steps specifically for small enterprises, while you can use more complex plans for bigger companies. 
Since they know how the market works and how businesses flourish, business coaches will be ready to give you the information you need, whatever situation you may face.
What Becomes Possible For You When You Hire a Business Coach
Several years ago, Mae came to me wanting help with her business. She was in the financial industry and had become increasingly frustrated with the ways she was being told she needed to run her business. 
During our time together, we identified her goal to become one of the top women in her industry and began formulating a strategy of how to get there.
Mae revealed that her top core values were connection and community. We used those values to inform her strategy. Mae began a high touch connection campaign with her current clients. She reached out with phone calls and offered in person review meetings, regardless of how much money that person had invested with her.
As a result, her current clients felt more supported and more understood. The majority of her clients ended up increasing their investments with her and referred new business to her.
In her first year, Mae was able to give herself and her team 30% raises. Since that time, her business is growing four times faster than the national average and she has crested the 7-figure threshold.
Conclusion 
Starting or maintaining a business is always a huge step for anyone. There's no need to feel isolated when it comes to finding solutions to keep your business alive and to grow it as much as you can. Consider hiring a business coach now to get the right companion for planning strategies and achieving goals for your business.
If you need a business coach in New York, trust Bri Seeley, an expert who can help you succeed in entrepreneurship. Sign up today!
Ready to become the profitable entrepreneur you were born to be?
Start here to take the next step in your journey towards your profitable and ease-full business!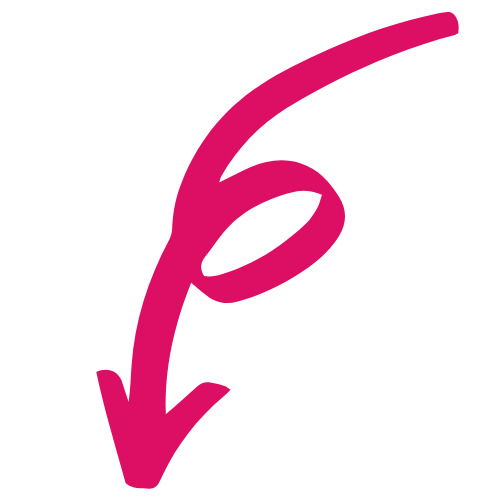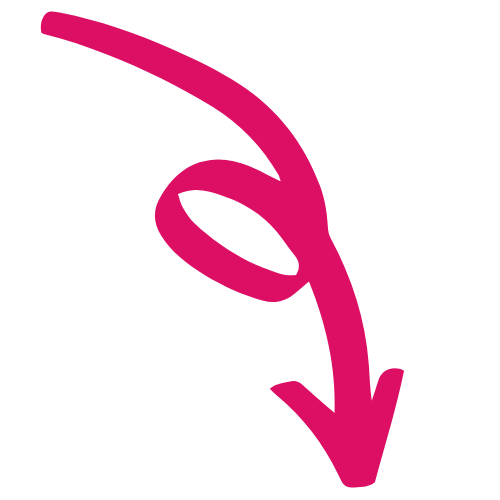 Free resource for
New


Entrepreneurs
Free resource for Established
Entrepreneurs