With the digital marketing world constantly changing and growing, it isn't surprising to know that new marketing trends will reign in 2022. Regardless, businesses should be aware of these possible trends to ensure they're ready to implement. Failure to do otherwise will only lead to less-than-ideal marketing strategies that barely pull anyone's attention.
That being said, are you interested in knowing these emerging digital marketing strategies to ready your business for 2022? Keep on reading:
1. Voice Searches Will Take Over
Though voice searches have been around for quite some time, they haven't gained much traction up until now. This is because voice searches are still pretty limited in their functionality. Even so, these searches are predicted to expand quite substantially in the coming years, making them an essential component of your digital marketing strategy.
As of now, voice search only accounts for five percent of all searches. However, as more companies develop shortcuts to better integrate these searches into their platforms, this number will almost certainly increase in the future.
2. Live Streaming Will Be Everywhere
Along with voice searches, live streaming is also predicted to expand substantially in the future. With the popularity of live-streaming platforms such as Facebook Live and Instagram Live, it isn't surprising to know that people love watching live streams.
This is why businesses should update their digital marketing strategies to include live streaming. After all, people want to see their favorite shows and movies in real-time. Why not the same for marketing content, right?
3. Augmented Reality Will Become The New Reality
As virtual reality improves, augmented reality will also become better to compete. With augmented reality, businesses will be able to create holograms to offer their customers a more interactive experience.
Those that aren't yet familiar with augmented reality should understand that it's similar to virtual reality. The only difference is that instead of completely immersing yourself in a particular environment, you simply augment the reality you already know.
Regardless, this will be one of the top emerging digital marketing trends to know for 2022. So keep that in mind as you work on your next campaign.
4. Personalization Will Be Everywhere
Marketing definitely won't be the same in 2022. Businesses will have to be more personal to the people they're marketing to. Why? Because people want to connect with brands in a more personal way. And if they can't do so, they'll simply move on to the next company.
But how will this change take place? For one thing, businesses will have to personalize their marketing techniques. For instance, if a company utilizes email marketing, then their email marketing campaigns should be personalized to whoever it is meant for to ensure relevancy and engagement. Without this, businesses will struggle to keep their customers engaged and coming back for more.
Conclusion
Though it's hard to predict what will happen in 2022, one thing is for sure: The digital marketing world will continue to change in the coming years. Businesses that don't keep up with the times will undoubtedly struggle to compete with their competitors. That said, always remember to be flexible. Trends can suddenly change, and sometimes in surprising ways. Being able to adapt to these changes will ensure that you stay on top of any marketing trends, maximizing your chances of success in this highly competitive environment.
Bri Seeley offers help to all entrepreneurs to maximize success. If you are looking for the best entrepreneur coach in the US to help your business succeed, reach out to us today!
Ready to become the profitable entrepreneur you were born to be?
Start here to take the next step in your journey towards your profitable and ease-full business!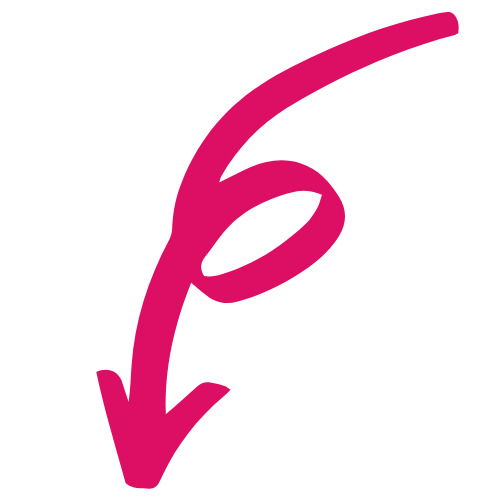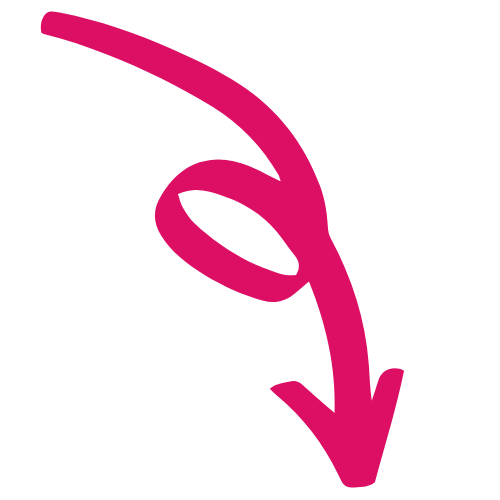 Free resource for
New


Entrepreneurs
Free resource for Established
Entrepreneurs