Everyone wants to succeed in life. Besides that, they want to be wealthy as well, both in their lifestyle and in their bank accounts. The thing is, nothing in life is ever easy, and achieving both can get pretty challenging at times. Luckily, we have listed a couple of tips below that can help you grow your wealth and success in no time.
These are not in any particular order, so feel free to pick the one that you think will be the easiest for you to follow.
1. Develop a Savings Plan
One of the best things you can do for your future is to develop a plan for saving and consistently put away money each month. Saving money may seem pointless, especially when you don't have much income. The thing is, beginning to save money actually sets you up for success in the future. You are teaching yourself the value of money and how to manage it, which will make you better prepared for your future. The sooner you start saving, the better!
2. Start Investing
Investing your money is a great way to grow it. This is a way to take advantage of the power of time. With the power of time, your wealth grows and ultimately has the possibility to become a considerable amount of money down the road. So, start investing today. You won't regret it!
3. Learn How to Make Effective Decisions
Being successful is not a one-size-fits-all experience (which you may know from listening to my podcast 'The Success Diaries'). Because of this, it's important to know yourself so you can make important and aligned decisions for yourself. Avoid asking for advice from others because they are not you and they don't know what your definition of success is. This means that you have to learn to make the right decisions for you and not proceed with the right decisions of other people. You will end up regretting it if you try to follow someone else's path. So, think about making effective decisions for your future and avoid allowing others to steer your course.
4. Start a Side Hustle Business
Side hustle businesses are a great way to earn some money, get some experience, and have a lot of fun at the same time, as well. This can be a great way to earn some extra cash, learn something new and make a whole lot of friends along the way. Not to mention, it's something you could eventually grow into a full-time business and set yourself up for complete, total freedom!
5. Learn to Handle Debt
Debt can become a huge problem if you don't know how to manage it. In order to effectively do this, you'll want to address it from both the money mindset perspective and the practical action perspective. In terms of money mindset, you'll want to investigate why your debt accrued in the first place. What are your thought patterns and beliefs that got you here? And how do you need to change those thought patterns and beliefs to get you out of debt? In terms of the practical action perspective, make a plan and stick to it. Decide how much you are going to pay off and when… then go do it!
6. Take Advantage of Your Age
Whether younger or more mature, where you are now is the perfect time to get started creating your future and setting yourself up for success. Don't regret your past or tell stories about how you're "too old" to grow your wealth and success. Use this time, right now, to enjoy your life and make the most out of it. It's time to go after everything you dream of knowing that where you are in this moment is an advantage for you to take the next steps in your journey.
7. Set Goals
Setting goals and achieving them is a great way to develop your future and have a feeling of accomplishment. Set goals for yourself and work to achieve them. You may have heard me talk about setting goals as "programming your Universal GPS" in the past. If you don't put your destination into your GPS, it can't take you anywhere. The same is true with goal setting – if you don't set your goals, you can't move towards them. This will only help you succeed and grow.
8. Be Honest
Honesty is the best policy. No matter what you do, always be honest with yourself and others. Honesty will help you make better decisions and avoid regrets as well.
9. Exercise
Exercising is a great way to grow your wealth. Many people may think that exercising can only improve physical health. However, this is not the case. Exercising can also improve your mental and emotional health, making you a more well rounded person.
Conclusion
These tips will help you grow in your wealth and success. The most important thing is to be smart and responsible with your money, to be honest with yourself and to be clear on what you want.
Many people wish to be wealthy, but few are actually willing to put in the effort to achieve this goal. So, if you wish to accomplish this life goal, don't hesitate to implement and follow the simple tips above.
If you are looking for the best business coach for female entrepreneurs in Chicago, then I, Bri Seeley, am at your service. My comprehensive coaching is here to help you succeed in your chosen venture. Apply to work with me and I will help you boost your entrepreneurship and lifestyle successes in no time.
Ready to become the profitable entrepreneur you were born to be?
Start here to take the next step in your journey towards your profitable and ease-full business!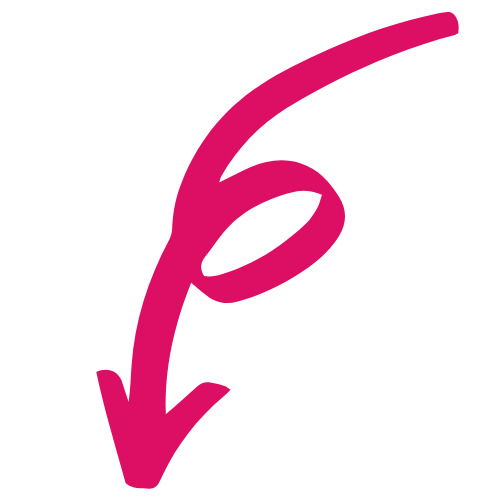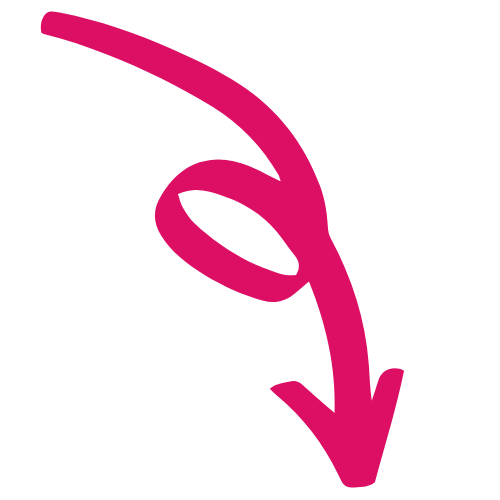 Free resource for
New


Entrepreneurs
Free resource for Established
Entrepreneurs