Building and scaling an impactful and profitable business can be tricky for even the most seasoned Entrepreneur! Why not find an Entrepreneur + Business Coach to help you grow in Minneapolis, Minnesota?
The good news is, you are not alone in your frustrations. Even better, the demand for solutions to the 50% entrepreneurial failure rate has prompted entrepreneur and business coaching to be offered all around the world, even right in Minneapolis, Minnesota!
And while the increased accessibility for these services is great, the abundance of options can make it much harder to figure out who is legit, know who to trust and can make it much harder to identify the perfect coach for you.
To help you get started on narrowing down your search, here are the top 6 business and entrepreneur coach in Minneapolis, Minnesota to help you get started on your path to entrepreneurial success!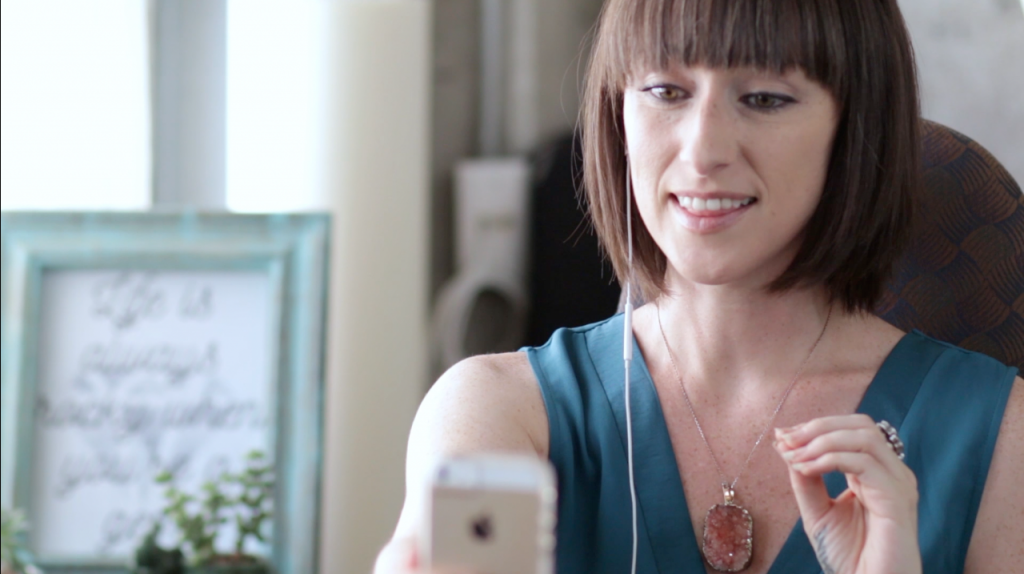 April Seifert is a Social cognitive Psychologist, Entrepreneur, and Life Design Strategist! Her passion resides in helping women achieve their goals. At the intersection of her analytical mind and her curiosity to truly and deeply know people, April does incredible work with women to advocate their inherent strengths and bring them out in the world around them. She believes we are all capable of massive action and massive achievement… but sometimes we just need someone to throw a little gas on our fire and show us what's possible. That's where she comes in.
Candice Ellis has over 19 years of business leadership and 10 years of consulting experience. Candice's zone of genius is in helping entrepreneurs create perspective shifts resulting in measurable changes for their businesses. She supports entrepreneurs through career advancement and business development strategies. Candice coaches both new and established small to mid-size business entrepreneurs through the creation and development processes of their start-up, as well as developing business plans, preparing websites and various other business needs. Her objective is to aid you in piecing together your business to reach its pinnacle of success.
Kate Snowise is a Corporate Psychologist turned Life & Executive Coach. She works with individuals and organizations to help them reach their potential and tap into their internal spring of energy. Specifically, she helps individuals get clear on what they want and who they are, in order to help them create aligned and authentic lives and careers that feel downright amazing. Her work with organizations centers around building collective resilience and developing the next generation leaders to be driven by meaning and purpose in their contributions to society.
Katrina Widener, formerly a marketer, journalist, and social media manager, is now an entrepreneur coach. She specializes in helping small business owners become empowered to create growth in their businesses. Her goals for her clients include no longer spinning your wheels in your business, mastering your work-life balance, and finding clarity on what direction you want to go next.
Wellness Minneapolis was created by Dr. Sara Jean Barrett and Jesse Haas, LN. Their combined experiences as independent contractors, sole proprietors, and business owners inspired them to help other wellness professionals find their place as entrepreneurs. There is not one aspect of running a business that they haven't done.  Through all the growing pains of figuring out how to run a successful, sustainable wellness business they decided to use their knowledge to support the growth, strategy and sales of wellness businesses.
Jasna Burza wants to help you create a meaningful life and business. Her formula has created results for over 50 businesses! From mindset to strategy to accountability, she is skilled at supporting entrepreneurs to start their businesses, get clear on their offerings and make more money.
There are many business and entrepreneur coach offering services to help you start and grow your dream business. And each one has their own specific strengths that help them stand out and create results with their clients.
Making sure you do your research is the best way to narrow down a coach that is perfect for you!
Take the step to boost your business today and become the entrepreneur you dream of being! Improve your life and business with the help of entrepreneur + business coach right near you in Minneapolis, Minnesota.
Ready to become the profitable entrepreneur you were born to be?
Start here to take the next step in your journey towards your profitable and ease-full business!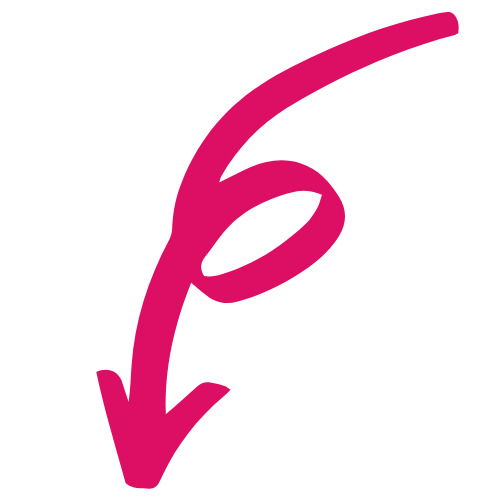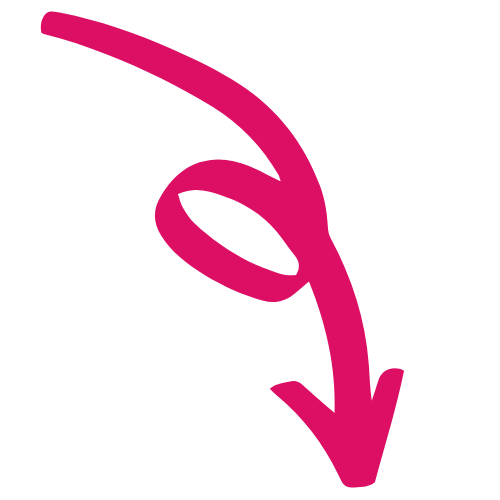 Free resource for
New

Entrepreneurs
Free resource for
Established

Entrepreneurs