Free workshop
Thriving, Not Surviving: The Blueprint to Success for High Achievers
DATE: Watch it immediately!
Are you an ambitious entrepreneur who works diligently to create results in your business…
Yet you can't remember the last time you stopped to acknowledge and celebrate yourself?
You spend all day working towards your goals and your visions, but you're still not there yet.
Most days you feel like you've run a marathon on a hamster wheel.
No matter how much you do, it never feels like you've done enough.
This is your invitation to end that cycle now.
Why?
Because you deserve better.
You didn't become an entrepreneur to feel worse than you did in your day job.
It's time to give yourself permission to succeed.
What you'll learn in this free workshop:
The 3 Elements you must include in your success blueprint to feel more successful and create better results.
Element 1:
The Piñata Principle
Element 2:
The Rubber Band Experiment
Element 3:
Dance like Everyone is Watching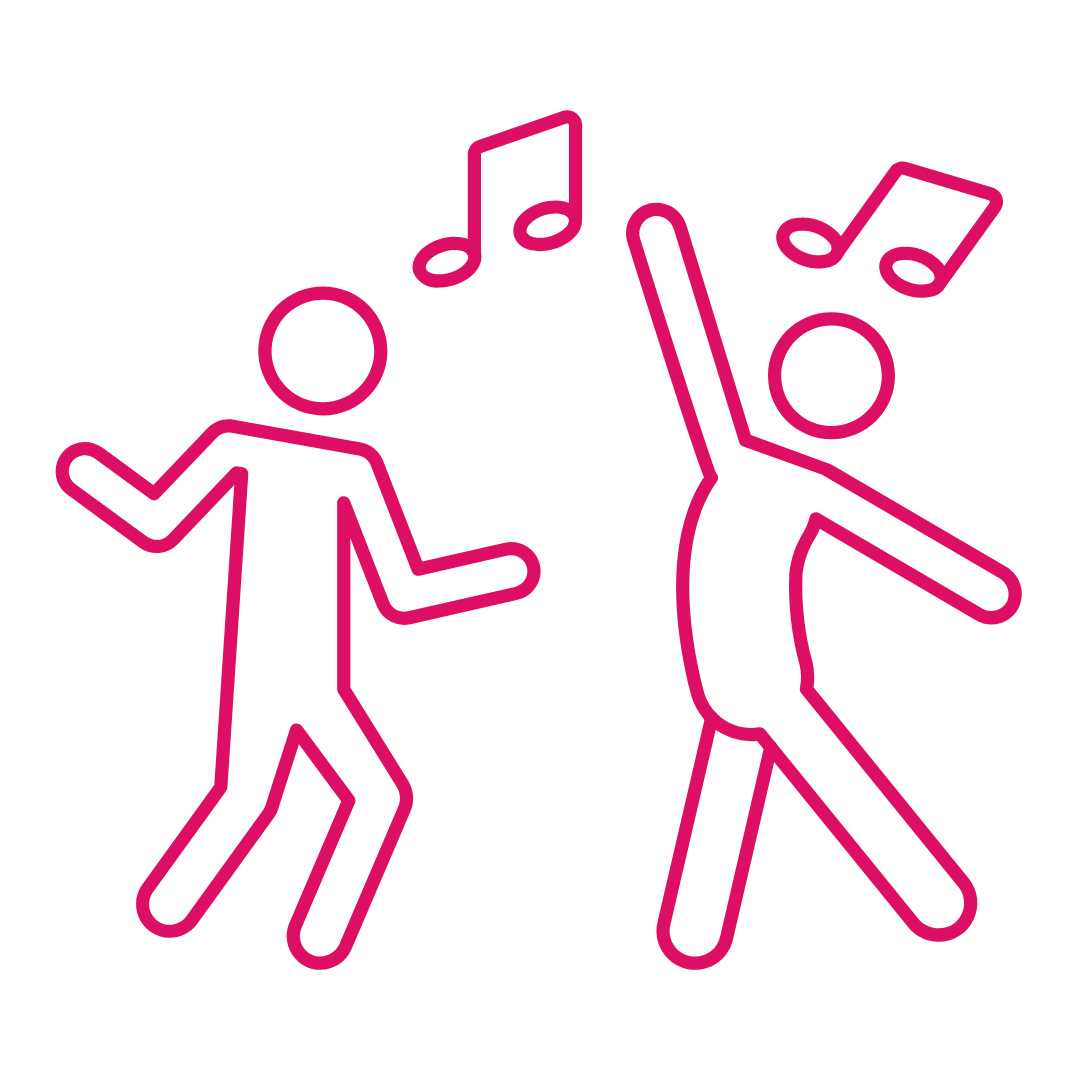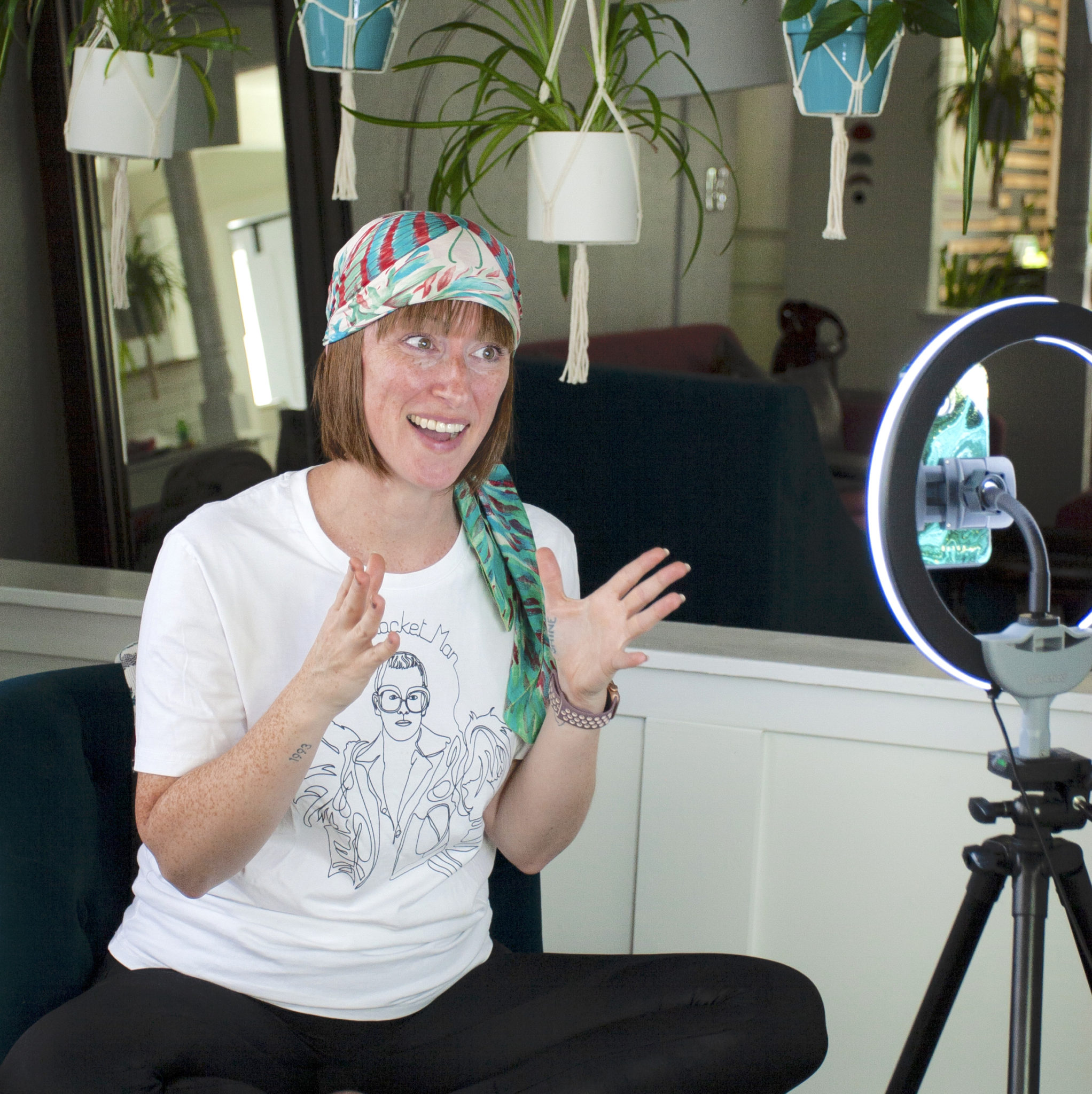 Bri Seeley
Entrepreneurial Success Designer for High Achievers
Bri Seeley has been teaching and coaching for over 17 years. She is a consultant who helps ambitious entrepreneurs give themselves permission to define success on their terms from the inside out so they can achieve the fulfillment and satisfaction they desire. Her award-winning work has been seen on TEDxNormal, Forbes, Women's Health, The TODAY Show, Good Morning America, and more.
What you will learn in this free workshop…. WORKS.
Not only is it backed by science… it's also backed by over 8 years of results from women like this: