Welcome to 'Success Becomes Me' podcast!
'Success Becomes Me' takes a new approach to our wealth… by establishing ourselves as our own foundation for success. Every episode features an engaging conversation with The Entrepreneur Coach Bri Seeley and top entrepreneurs around the world exploring how they have become the success they once only dreamt of. You have the power to create the wealth you deserve. Find us on Instagram @SuccessBecomesMe. Conference coming in 2023.
'The Success Diaries' podcast welcomes Matt Gottesman to discuss building a wildly successful business by Being in the Movement of Success.
Ready to become the profitable entrepreneur you were born to be?
Start here to take the next step in your journey towards your profitable and ease-full business!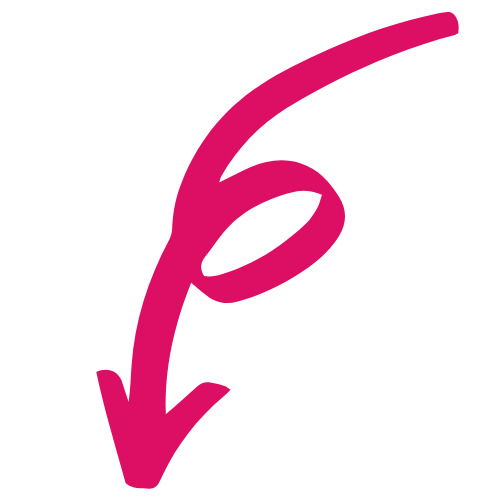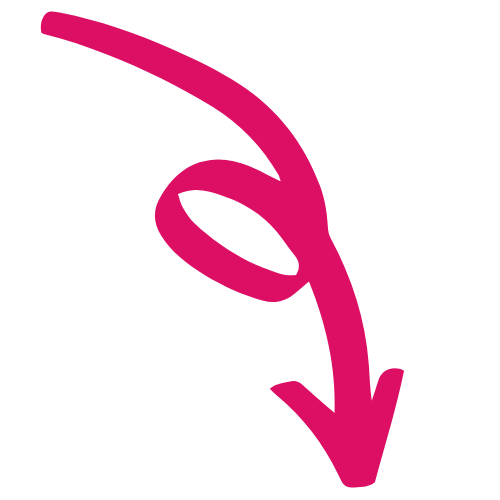 Free resource for
New


Entrepreneurs
Free resource for Established
Entrepreneurs