Today's episode is inspired by a question from 'The Unapologetic Entrepreneur' posse: Bri, what's the different between toxic positivity and faith? In this episode I share the perspective I embody everyday and a parable that I've been living by since 2015. Listen in to learn the four distinctions and how you can make the shift from toxic positivity to faith in your inevitable success.
How do you differentiate between toxic positivity and simply having faith? Well, there are four key things which can indicate to you which one you're relying on. Making the switch from toxic positivity to faith can radically change your experience and results on your journey towards creating your successful life and business. Take notes on this episode then jump over to Instagram @BriSeeley to share your insights with me!
Listen to the entire episode for all the details, then come join 'The Unapologetic Entrepreneur' community to receive support as you journey towards your one-of-a-kind vision and version of success. UnapologeticEntrepreneur.me
Subscribe to The Success Diaries on your favorite podcast platform:
Ready to become the profitable entrepreneur you were born to be?
Start here to take the next step in your journey towards your profitable and ease-full business!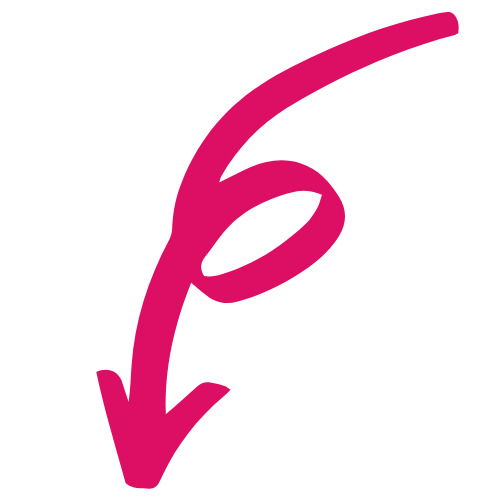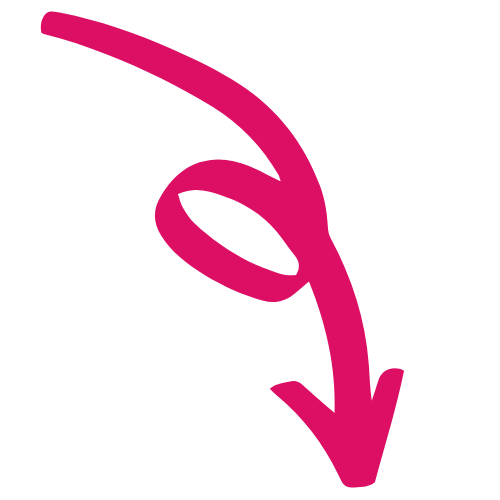 Free resource for
New


Entrepreneurs
Free resource for Established
Entrepreneurs