Today on 'The Success Diaries' podcast we welcome Tayo Rockson. Tayo shares his 3-fold approach to success – showing up fully, on your own terms, and adding value to the lives of others. Tayo dives into how he lives his core values on a daily basis and how he navigates the less successful days along his journey.
Subscribe to The Success Diaries on your favorite podcast platform:
Ready to become the profitable entrepreneur you were born to be?
Start here to take the next step in your journey towards your profitable and ease-full business!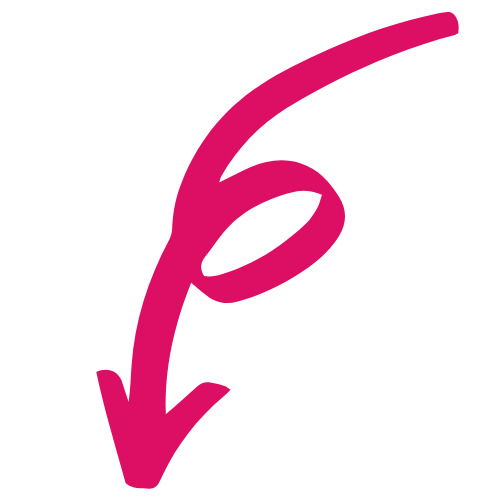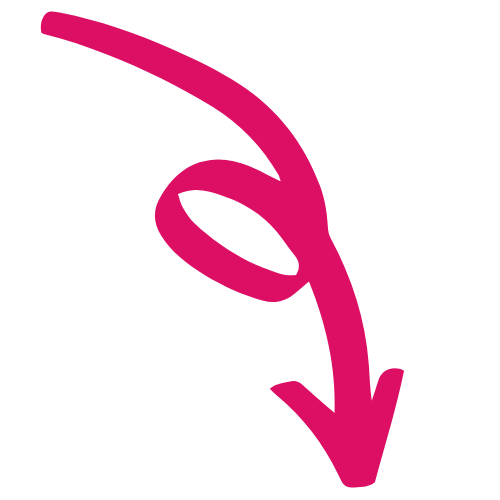 Free resource for
New


Entrepreneurs
Free resource for Established
Entrepreneurs