Tara Payne is a dynamo of an entrepreneur, driven by her commitment to uplift fellow women in the business world. Her raw determination complements her impeccable understanding of time management and the magic of outsourcing, the two pillars of her entrepreneurial success. With her roots firmly established in a family of supportive women, Tara's contagious zealousness has helped many entrepreneurs reclaim their time and redefine success on their terms. Being a mother herself, Tara's journey is an eloquent testimony to how age-old norms can be challenged, inspiring not just her daughter, but generations to follow.
After listening to this episode, you will be able to:
Decode the need for assistance and camaraderie in the challenging venture of entrepreneurship.

Witness how giving up control of menial tasks and embracing outsourcing can skyrocket your business efficiency.

Examine the needed switch from viewing yourself as a self-worker to steering the helm of a substantial business operation.

Realize the emergence of women power in the workstation, fostering the need for a progressive system.

Marvel at the unseen wonders achieved through fostering collaboration and a supportive network.
The resources mentioned in this episode are:
Get your tickets for the Success Becomes Me

Tulsa women's conference

to hear Tara's wisdom on effectively outsourcing to reclaim your time.

www.successbecomesme.com

 

Consider outsourcing tasks to help grow your business.

Delegate tasks that are not in your zone of genius

Avoid overwhelm and create more efficiency in your business

Hire freelancers or virtual assistants to support you

Read the book Build a Business, Not a Job for more insights.

Join a community of like-minded women entrepreneurs (like the ones attending Success Becomes Me).
Subscribe to The Success Diaries on your favorite podcast platform:
Ready to become the profitable entrepreneur you were born to be?
Start here to take the next step in your journey towards your profitable and ease-full business!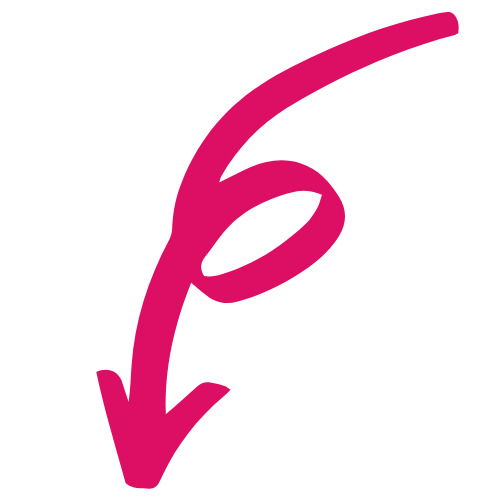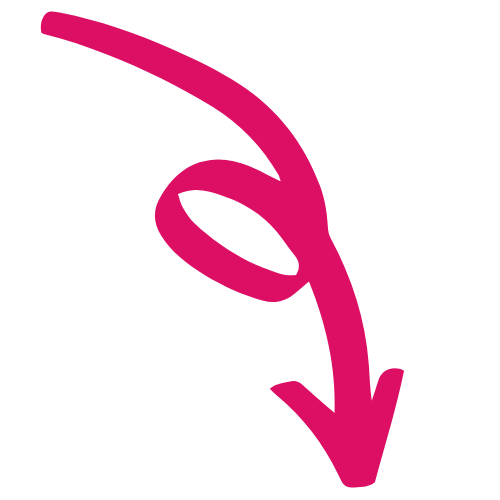 Free resource for
New


Entrepreneurs
Free resource for Established
Entrepreneurs