This week on 'The Success Diaries' podcast we welcome Skyler Mapes, Founder of Exau Olive Oil. Skyler shares how balance is a crucial element in her success and what practices help her to remain in balance as an entrepreneur.
Many entrepreneurs will tell you that working 40 hours per day, 12 days per week, 7 weeks per month, 19 months per year is the ONLY way to get ahead and reach success. Skyler Mapes, founder of EXAU Olive Oil disagrees. In fact, her definition of success includes balance and… sleep!
Yes, you read that right. An entrepreneur who encourages you to SLEEP while building your business! Unheard of, right?
Skyler talks about the process of leaving her corporate position to find her passion as the owner of an award winning olive oil company and how she's managed to maintain her balance while doing so. Listen to the episode and then let me know your biggest takeaway on Instagram.
Also, be sure to go order yourself a bottle (or five!) of EXAU Olive Oil at exauoliveoil.com
Listen to the entire episode for all the details, then access your free resources to help you start or grow your business at: briseeley.com/free-resources
Subscribe to The Success Diaries on your favorite podcast platform:
Ready to become the profitable entrepreneur you were born to be?
Start here to take the next step in your journey towards your profitable and ease-full business!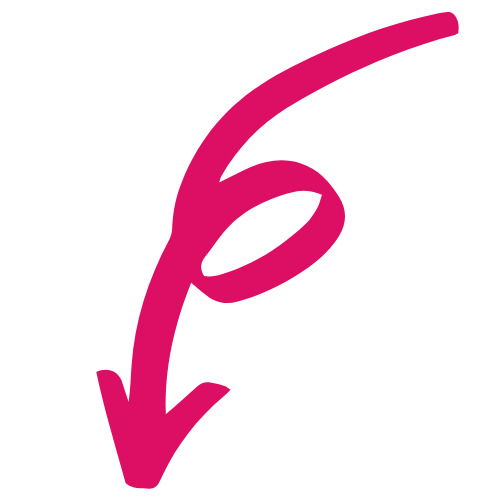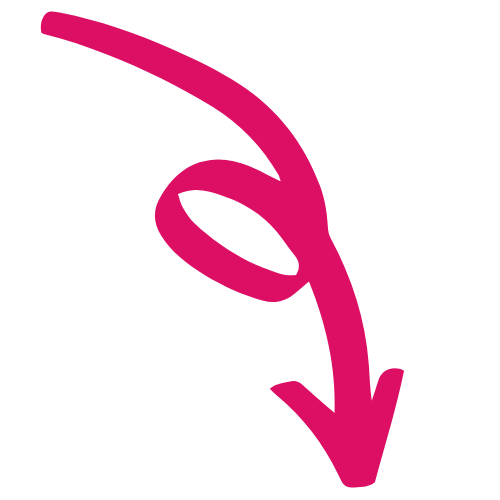 Free resource for
New


Entrepreneurs
Free resource for Established
Entrepreneurs