How do you stay motivated and avoid burnout while running a side hustle?
In this episode, I shared my tips from 7-years of side hustling. Because the truth is – it can be a difficult balancing act to work full-time while attempting to start a business. I liken it to a bucket of water – managing a job and a business can leave a lot of holes in your bucket, thus leaving you empty. The question becomes… How do you manage it all while still maintaining a full bucket of energy?
Listen to hear me break down some key concepts for side hustlers including:
1. developing practices for self-care and boundary setting,
2. implementing boundaries,
3. time management and container setting,
4. balancing your present reality with your future dreams, and
5. visioning.
Listen to the entire episode for all the details, then access your free resources to help you start or grow your business at: briseeley.com/free-resources
Subscribe to The Success Diaries on your favorite podcast platform:
Ready to become the profitable entrepreneur you were born to be?
Start here to take the next step in your journey towards your profitable and ease-full business!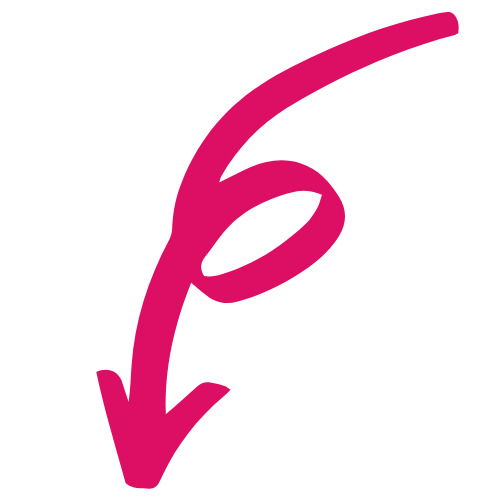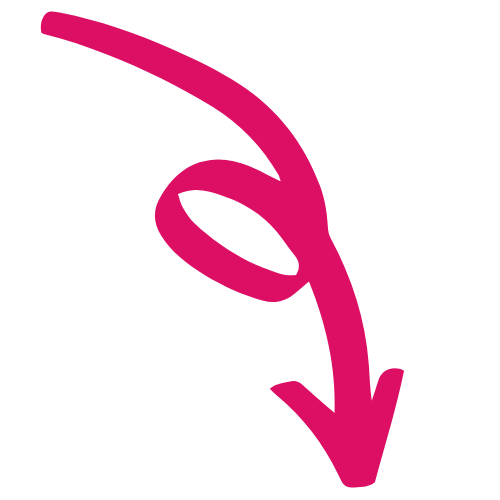 Free resource for
New


Entrepreneurs
Free resource for Established
Entrepreneurs