This week on 'The Success Diaries' podcast we welcome Makayla Buckman, Customer Engagement Specialist. Makayla's experience of being furloughed during the Covid pandemic helped her to redefine her understanding of success. In this episode, she shares how she has learned to let go of control to learn acceptance and flexability.
Have you ever turned the mirror on yourself to ask – what is my definition of success?
This week's guest on 'The Success Diaries' did just that in our interview. Customer Engagement Specialist, Makalya Buckman, is accustomed to asking her customers about their metrics of success but she had yet to do the same for herself.
During our conversation, Makayla opens up about how being furloughed during the pandemic fueled her to really look at what was important in her life and gave her the space necessary to do some of the inner work. This experience led her to releasing the need for control, while also learning acceptance and flexibility.
Makayla's greatest advice for you? Don't be afraid to change your goals. Let us know your biggest takeaway in the comments.
Listen to the entire episode for all the details, then access your free resources to help you start or grow your business at: briseeley.com/free-resources
Subscribe to The Success Diaries on your favorite podcast platform:
Ready to become the profitable entrepreneur you were born to be?
Start here to take the next step in your journey towards your profitable and ease-full business!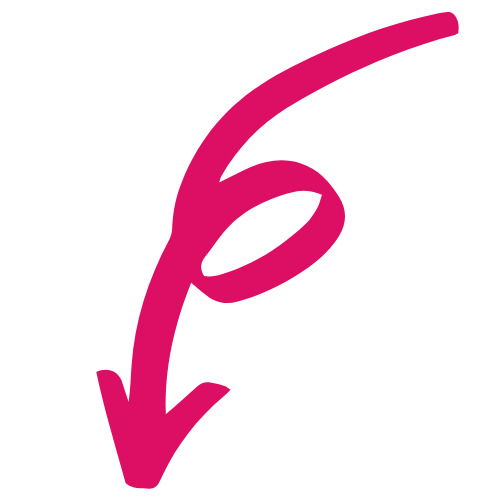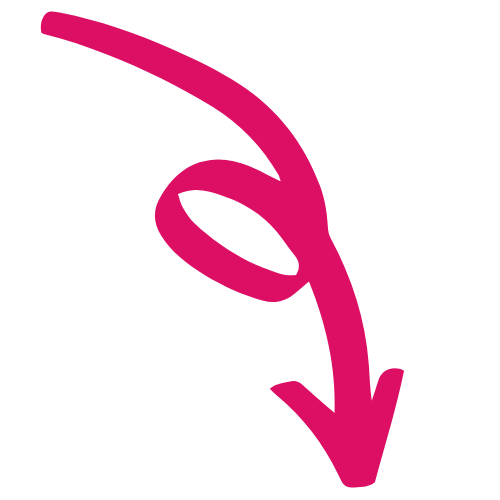 Free resource for
New


Entrepreneurs
Free resource for Established
Entrepreneurs