Today on 'The Success Diaries' podcast we welcome Lily Rains, Storyteller Extraordinaire. Lily shares how she is revolutionizing her life and opening up a new chapter in her journey as a Storyteller – letting her old dreams die to make room for her new vision of success.
How do you navigate the messy middle between your old dreams and your new ones? How do you let your old dreams die to make space for your new ones? How do you let go of your old identity to make space for your new one?
Lily Rains is an accomplished actress whose career has spanned national commercials, television and film. But in 2020, her life took a detour. After what started as a quick trip to visit family turned into a permanent relocation, Lily had to face the closing of one chapter and the beginning of a new one.
In this episode, she shares the sometimes confusing journey of finding her true north and putting words to her value.
Listen to the entire episode for all the details, then come join 'The Unapologetic Entrepreneur' community to receive support as you journey towards your one-of-a-kind vision and version of success. http://unapologeticentrepreneur.me
Subscribe to The Success Diaries on your favorite podcast platform:
Ready to become the profitable entrepreneur you were born to be?
Start here to take the next step in your journey towards your profitable and ease-full business!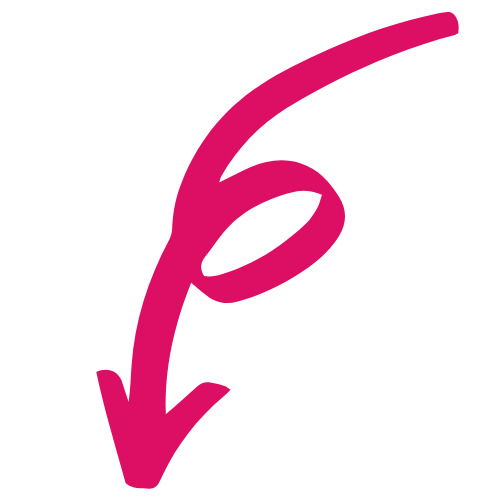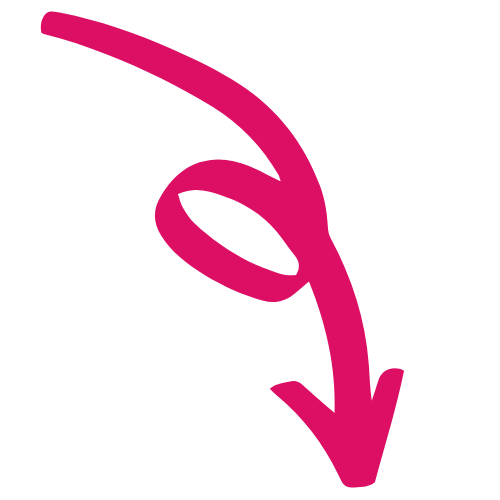 Free resource for
New


Entrepreneurs
Free resource for Established
Entrepreneurs