This week on 'The Success Diaries' podcast we welcome Jeff Wickersham, Morning Routine Guide and Coach. Jeff shares how freedom drives his definition of success and how he releases his fears in order to give himself permission to continuously paint his own definition of success on a blank canvas.
When you are just getting started in the process of redefining your success, how do you know what to put on your blank canvas? And once you do decide what you want… how do you get over the fears that come up around why it isn't possible for you or why you don't deserve it? Jeff Wickersham from The Morning Fire shares with us how he purposefully paints his blank canvas to reflect his core value of freedom and how he transforms fear to confidence using his mindset.
Listen to the entire episode for all the details, then access your free resources to help you start or grow your business at: briseeley.com/free-resources
Subscribe to The Success Diaries on your favorite podcast platform:
Ready to become the profitable entrepreneur you were born to be?
Start here to take the next step in your journey towards your profitable and ease-full business!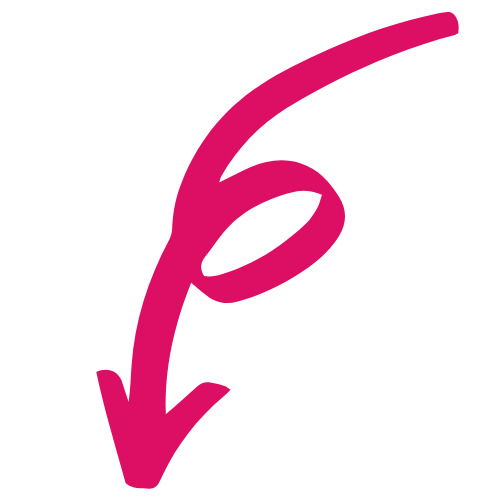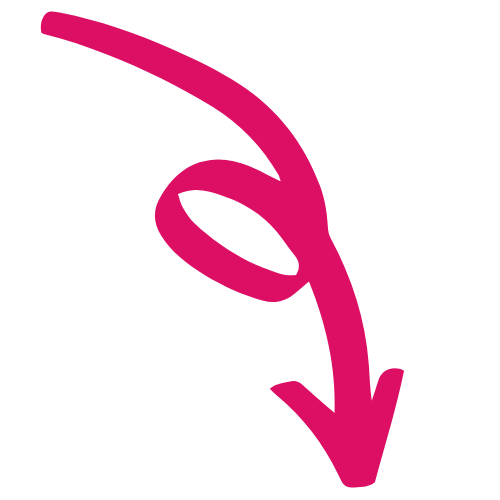 Free resource for
New


Entrepreneurs
Free resource for Established
Entrepreneurs