Here's the deal – listening to this podcast (or any podcast for that matter) is not going to change your life?
Do you know what will? Applying what you've learned to your own experience.
This week on 'The Success Diaries' podcast I keep it short and sweet – it's time for YOU to sit in the interview chair and answer for yourself "What is my definition of success?"
Subscribe to The Success Diaries on your favorite podcast platform:
Ready to become the profitable entrepreneur you were born to be?
Start here to take the next step in your journey towards your profitable and ease-full business!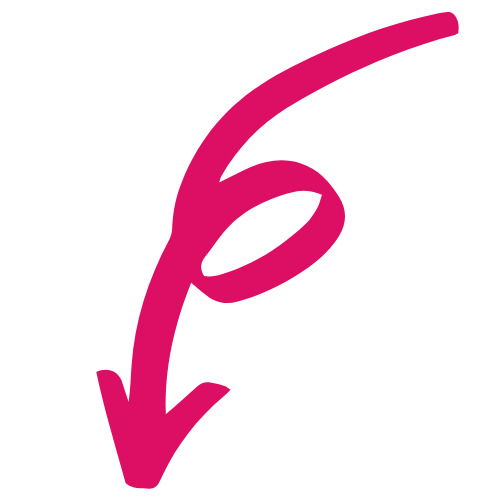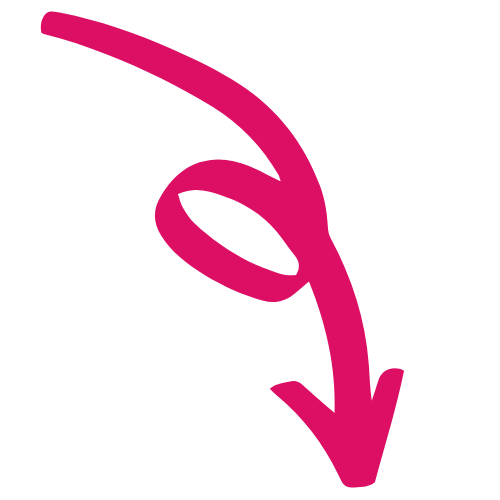 Free resource for
New


Entrepreneurs
Free resource for Established
Entrepreneurs