Dekesha Williams didn't become the Webinar Queen overnight. Her secret for success? Starting where she was. Dekesha learned that when you have an idea you can either create income with it or be irresponsible with it – and it all comes down to implementation. Too many entrepreneurs stop themselves from putting their ideas out there, and it costs them profits in the end.
Learn how Dekesha has navigated her journey and consider accepting her challenge for you by listening here: briseeley.com/success-podcast-dekesha
Will you commit to doing eight webinars in 30 days? Let us know on Instagram @BriSeeley and @de_kesha if you plan to accept the challenge and how it turns out for you."
Subscribe to The Success Diaries on your favorite podcast platform:
Ready to become the profitable entrepreneur you were born to be?
Start here to take the next step in your journey towards your profitable and ease-full business!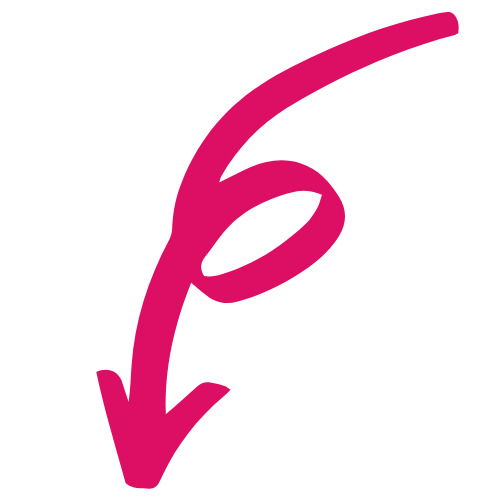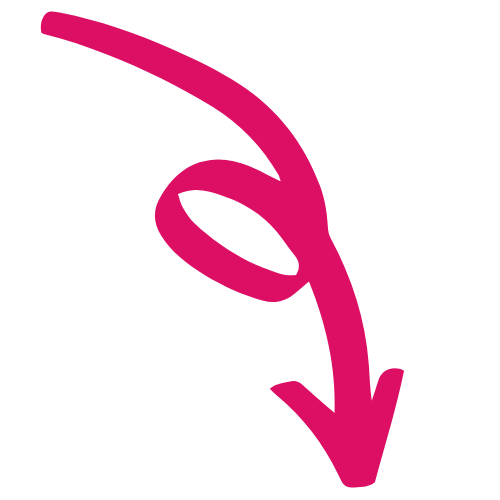 Free resource for
New


Entrepreneurs
Free resource for Established
Entrepreneurs