Today on 'The Success Diaries' podcast we welcome David Meltzer, Author, Entrepreneur and Investor. David shares how he was blessed to receive a huge slap in the face one night that reshaped his entire future. He is on a mission to now empower over 1 billion people to find happiness.
Can you see the light, love and lessons in every part of your journey? And not just the good parts… but also in the difficult and ugly parts too?
David shares with us how some of his hardest and most painful moments haven't encouraged him to stop, but rather to turn. His perspective on faith and trust, combined with gratitude and appreciation has revolutionized his life and helped him to reprioritize what's most important to him.
If you'd like a copy of any of David's books, please reach out to [email protected] to request them.
Listen to the entire episode for all the details, then come join 'The Unapologetic Entrepreneur' community to receive support as you journey towards your one-of-a-kind vision and version of success. http://unapologeticentrepreneur.me
Subscribe to The Success Diaries on your favorite podcast platform:
Ready to become the profitable entrepreneur you were born to be?
Start here to take the next step in your journey towards your profitable and ease-full business!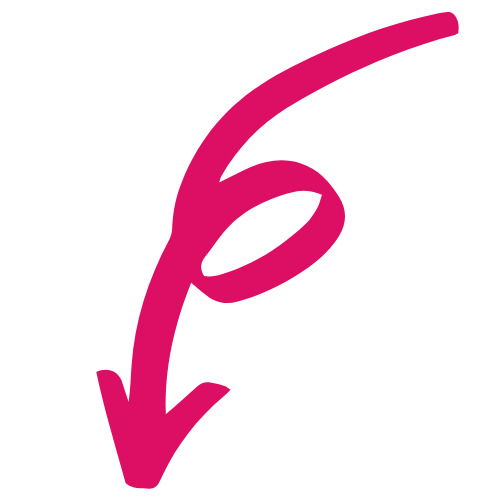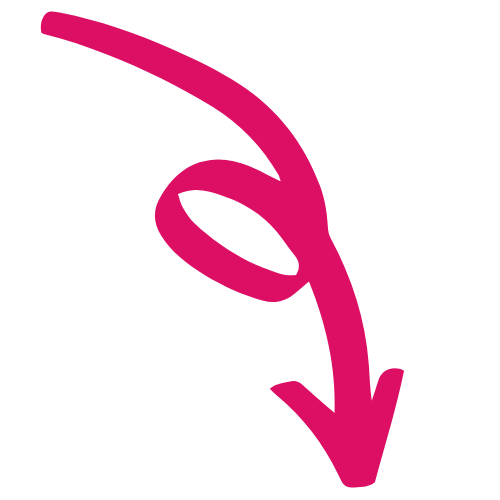 Free resource for
New


Entrepreneurs
Free resource for Established
Entrepreneurs