Today on 'The Success Diaries' podcast we welcome Cymond Davis, City Manager and School Founder. Cymone shares how her definition of success changed a few hours before our conversation from achievement to grit. Cymone firmly believes that her failures are her successes. Listen to learn more!
"A signficant number of entrepreneurs (especially new entrepreneurs) believe that failure is the opposite of success. The truth is, ""failure"" is always a part of the success journey. In fact, it's in failing that you will learn resilience, tap into your strength and get clarity on how to move forward. Your failure is your success and the sooner you can realize that in your journey, the easier your journey will become.
If you are looking to join a community of successful entrepreneur women to help you in this process, come check out The Unapologetic Entrepreneur posse for free for two weeks. We are here to support you as you embrace and create your vision of success. UnapologeticEntrepreneur.me
Subscribe to The Success Diaries on your favorite podcast platform:
Ready to become the profitable entrepreneur you were born to be?
Start here to take the next step in your journey towards your profitable and ease-full business!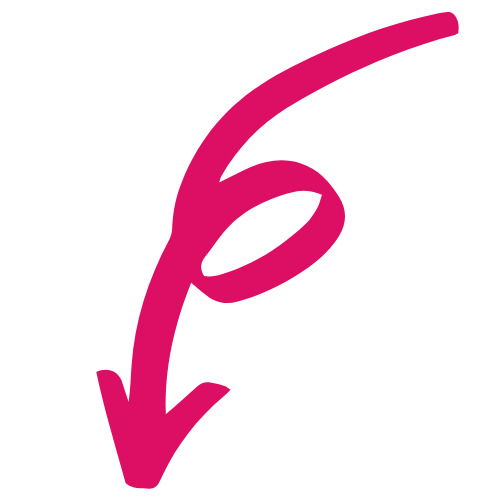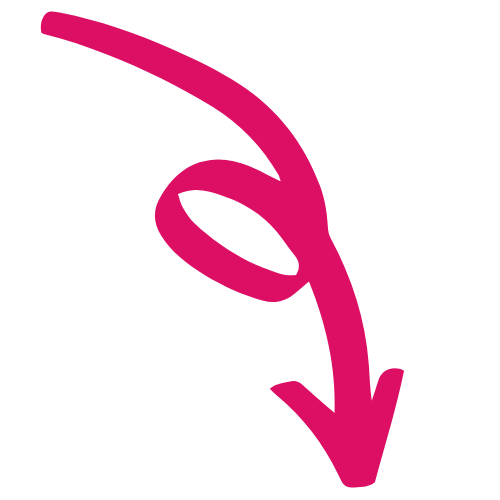 Free resource for
New


Entrepreneurs
Free resource for Established
Entrepreneurs