Today on 'The Success Diaries' podcast we welcome Caitlin Orduno, Mindfulness Expert and Podcaster. Caitlin shares how she has reframed her perception of success from an external experience to an internal experience. This shift has helped her move from reactiveness to responsiveness so she can be more present in her life and with her children.
"Mindfulness is a key element for your success. It will take you from a reactive way of life into a responsive way of life to help you purposefully and powerfully create the success you desire – on your terms. This habit will impact every area of your life from your career, to your business, to your family, to your community. And it will support you in living in the moment, rather than in the past or the future.
If you are looking to join a community of successful entrepreneur women to help you in this process, come check out The Unapologetic Entrepreneur posse for free for two weeks. We are here to support you as you embrace and create your vision of success. UnapologeticEntrepreneur.me"
Subscribe to The Success Diaries on your favorite podcast platform:
Ready to become the profitable entrepreneur you were born to be?
Start here to take the next step in your journey towards your profitable and ease-full business!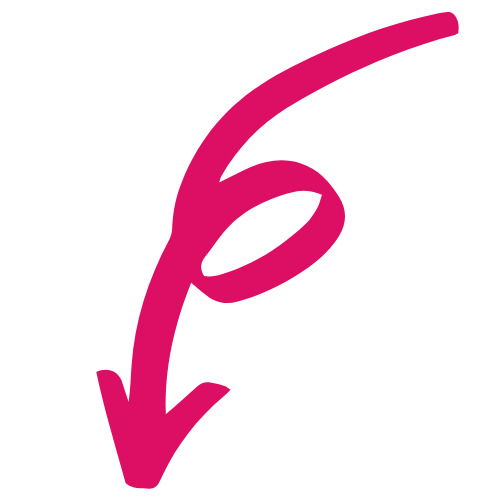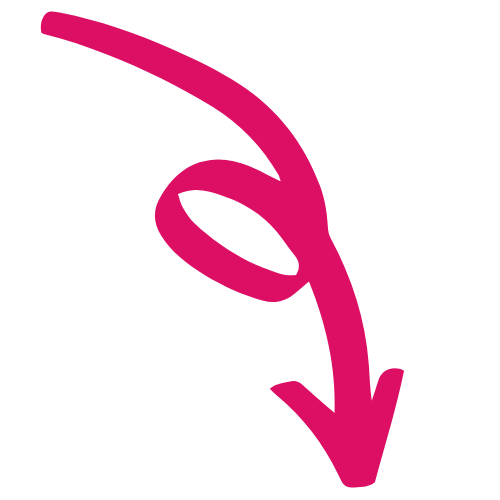 Free resource for
New


Entrepreneurs
Free resource for Established
Entrepreneurs