From Hollywood, to housebound, to healing… BabbleOnBrooke's entrepreneurial success journey took a turn after a car accident left her unable to move or speak. Brooke turned to online streaming and communicating via blinks to help her overcome the odds, work through depression and redefine success.
Brooke faced some tremendously dark moments while lying flat on her back for several years. One day at a time, she began to turn her situation around as she changed her mindset, allowed herself to find a community via online streaming and built herself back to be stronger than she was prior to the accident.
Over the course of this experience, Brooke used her rock bottom to redefine her vision of success and completely reinvented herself. Listen to the episode at https://briseeley.com/success-podcast-babbleonbrooke, then share your biggest takeaway with us in the comments below.
Subscribe to The Success Diaries on your favorite podcast platform:
Ready to become the profitable entrepreneur you were born to be?
Start here to take the next step in your journey towards your profitable and ease-full business!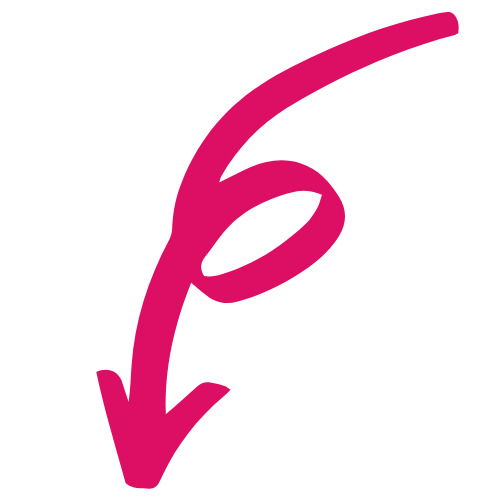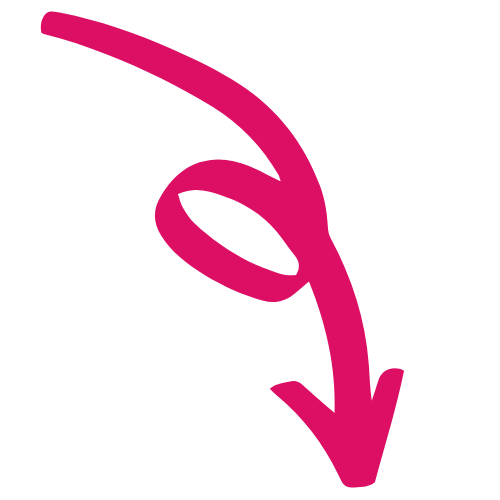 Free resource for
New


Entrepreneurs
Free resource for Established
Entrepreneurs