Audrey Godwin experienced a heartbreaking divorce and uncertain future, leading her on a journey of self-discovery and healing to find her true purpose and to become an example that going after your dreams is the responsible thing to do.
Audrey Godwin is an experienced CPA and CFO who has created the 'Position for Profit' framework to align vision and values for lasting financial sustainability and generational wealth. She is passionate about empowering women to achieve their financial goals and dreams.
Subscribe to The Success Diaries on your favorite podcast platform:
Ready to become the profitable entrepreneur you were born to be?
Start here to take the next step in your journey towards your profitable and ease-full business!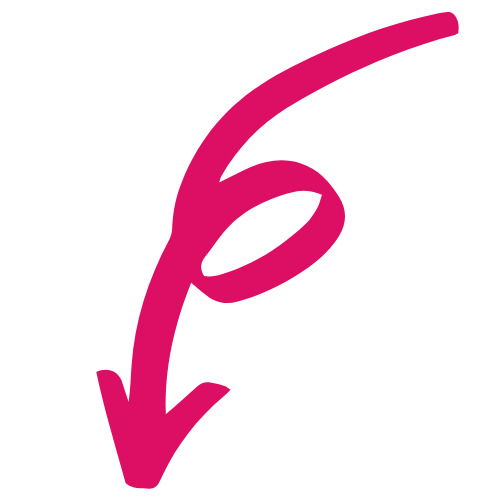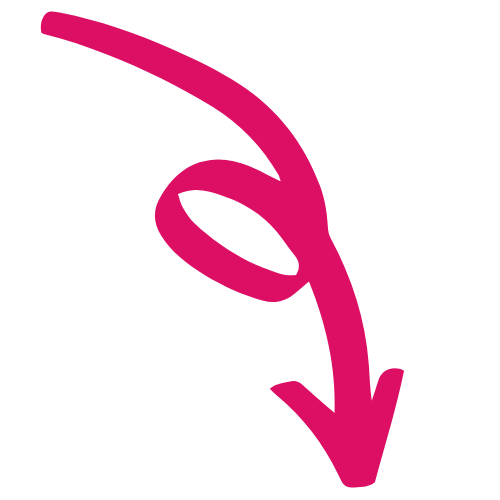 Free resource for
New


Entrepreneurs
Free resource for Established
Entrepreneurs