LEt's Celebrate!!!
The speakers from 'Success Becomes Me' are coming together to celebrate our entrepreneurial achievements with each other (yes, including YOURS)!
Join us for a free preview event and hear from amazing women entrepreneurs!
Register to attend for free:
You work so hard to be the amazing entrepreneur you are… it's time to celebrate your accomplishments!
Join me and several of the speakers from 'Success Becomes Me' to celebrate the strides you're making in the world!
Let's raise a glass to YOU!
Whether it's a glass of bubbly or a glass of coffee… 
You are an incredible woman, doing big things in the world, making change and impacting so many…
You deserve to be recognized for it!
Success Becomes Me is a conference designed to help female entrepreneurs build the skills, connections, and mindset needed for their next level of success in business. 
And on April 6th, we are holding a special preview event that is free to attend! 
This is a unique opportunity to celebrate your achievements and learn from inspiring women entrepreneurs.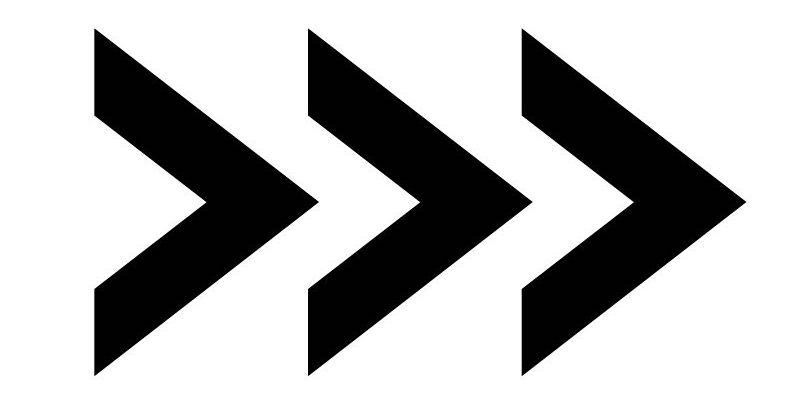 Register to celebrate with us for free on APRIL 6TH at 5pm EST / 2pm PST: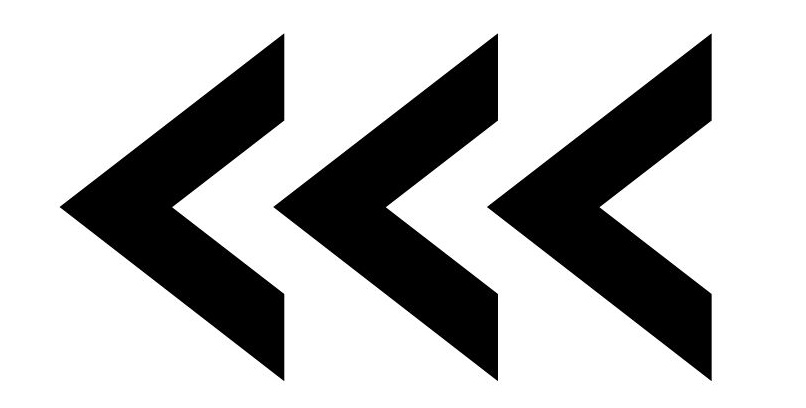 At this event, you'll hear from Bri Seeley, the founder of 'Success Becomes Me', as well as a lineup of amazing speakers that will be presenting at the conference. 
You'll get to learn from their experiences, ask questions, and connect with other like-minded women entrepreneurs.
Kuma Roberts
Arrowhead Consulting
Danielle O'Connor
Tapping with Dani
Katie Brinkley
Next Step Social Communications
Hilary Billings
Attentioneers
Corissa Saint Laurent
Everyday Mystic
Ginger Johnson
Ginger Johnson
Marie Mack
First Cup To Close
Bri Seeley
Seeley Enterprises Inc.
Here are 5 reasons why you should join us for this preview event:
Celebrate your achievements

:

Take a moment to reflect on your successes and share them with others who understand the journey of being a woman entrepreneur.

Gain valuable insights

:

Hear from experienced women entrepreneurs who have built successful businesses and learn from their experiences.

Build your network

:

Connect with other women entrepreneurs, share ideas, and make valuable connections.

Get inspired

:

Be inspired by the stories of successful women entrepreneurs who have overcome challenges and achieved their dreams.

Join Us For Success Becomes Me

:

A business conference created to activate women in embracing and establishing themselves as unlimited creators of wealth.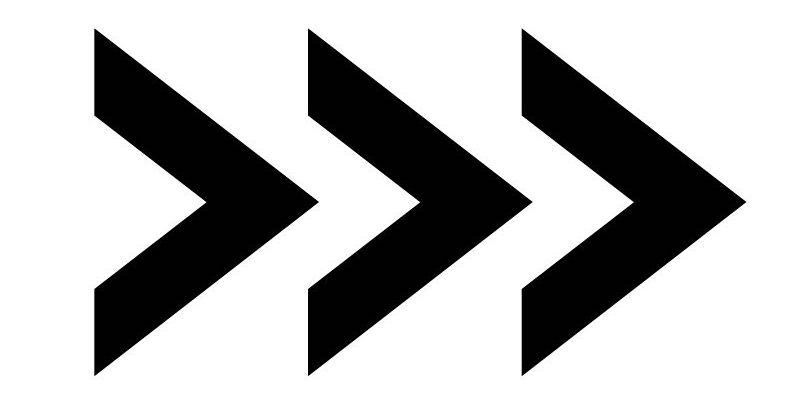 Register to celebrate with us for free: