Owning a profitable business isn't as easy as it seems. There are a lot of moving parts and multiple ingredients which must be present for your business to thrive. Watch this episode for all the insights:
There are five key ingredients for a profitable business:
1. Having a clear vision of where you're going,
2. Commitment to your vision,
3. Trust in yourself,
4. Daily inspired actions, and
5. Consistency
In order to lead your business to the success you dream of, these five things must be in place alongside your marketing and sales strategies to have a thriving business.
Watch the video to learn about building your profitable business, then sign up for a free call with my team to get support with building and executing your plan!
Ready to become the profitable entrepreneur you were born to be?
Start here to take the next step in your journey towards your profitable and ease-full business!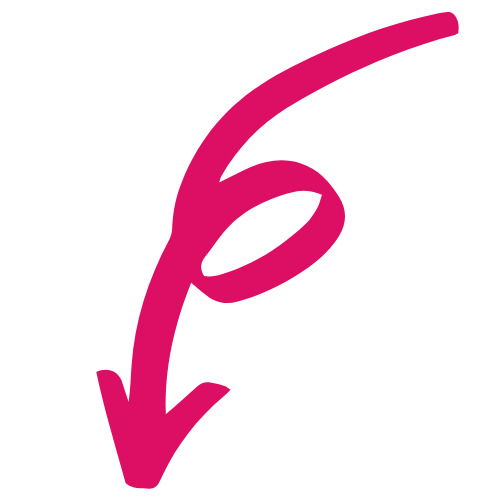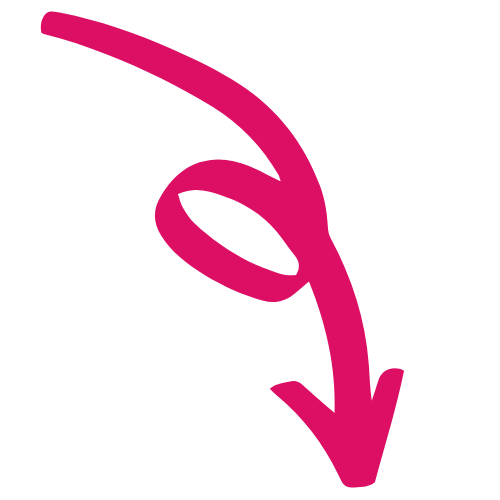 Free resource for
New


Entrepreneurs
Free resource for Established
Entrepreneurs