Ready to make money in business? There are several key differences between a 5-figure entrepreneur and a 6-figure entrepreneur. I break down the differences including the perspective you must have, the people you need to help you and the key mindset you need to adopt. Watch this episode for all the details:
In order to make money in business, it requires you to have a certain perspective. It's incredibly to do if you are only focused on the "today tasks." The perspective you must adopt to make money in business is to shift your focus from the small tasks of today to the bigger vision tasks of the year.
Another tip to help you make money in business is to hire a team. When you invest in team members to do the tasks outside your comfort zone, you open up time and energy to focus on money making activities. And while it can seem like paying someone would help you make less money… it actually helps you make more money.
Finally, the biggest mindset shift to help you make money in business is the shift away from, "How will I afford it?" into, "How can I create it?" This shift will move you away from a victim energy into an empowered energy of responsibility and creation. It will also help you take the right actions towards creating money in your business.
Watch the video for more details, then sign up for a free call with my team to get support!
Ready to become the profitable entrepreneur you were born to be?
Start here to take the next step in your journey towards your profitable and ease-full business!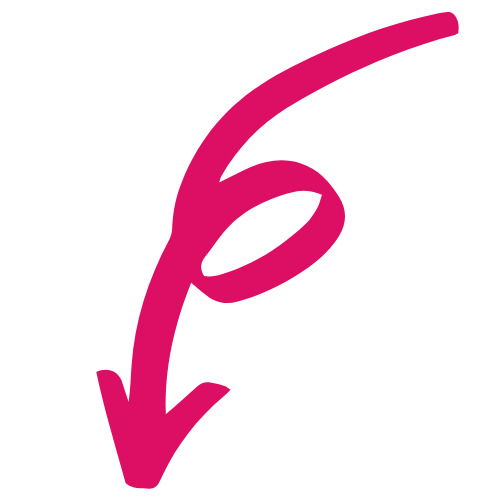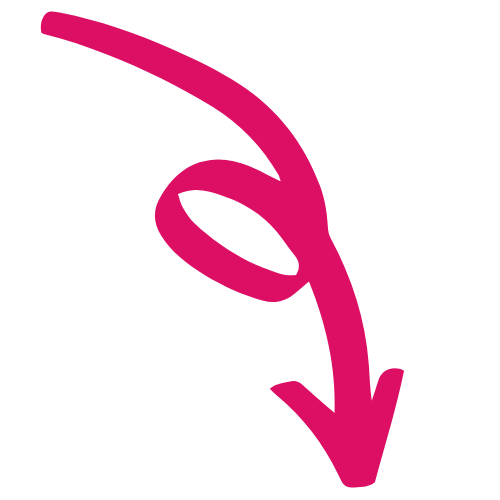 Free resource for
New


Entrepreneurs
Free resource for Established
Entrepreneurs