Become a Goal Getter!
In this short, but impactful program you will learn my signature system to reach every goal you set… and leave overwhelm at the door!
Do you get overwhelmed by the enormity of your vision?
Or spend your days feeling like you've done a lot, yet accomplished nothing?
Or sit down at your desk each day having no idea what actions to take to reach your goals?
It's time to Become a Goal Getter!
Let me show you how! 
Can you unequivocally say the actions you are taking today leading you directly to your goals for the year?
Or do you feel insecure in the actions you're taking – uncertain if they're actually effective?
You're not alone.
Since 2015, the biggest question I receive from goal getters like yourself is…. BUT, HOW?
You can identify your bigger goal, but the daily actions are where you get lost.
Then you end up doing a bunch of busy work, without knowing if your efforts will ever bring you results…
90-days later you have very little to show for all the work you've put in….
And the end of the year comes without you achieving the goals you set.
that cycle shops here.

What will you learn when you become a goal getter'?
How to identify the most impactful actions to take each day.
Think: Fewer actions with bigger, better results.
The yearly, quarterly, monthly, weekly, and daily systems I use to hit every goal I set.
Think: Significantly better aim at the bullseye you're trying to hit.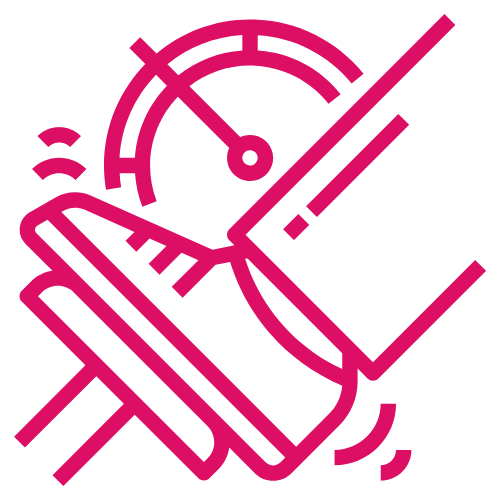 How to exponentially accelerate your results.
Think: Tesla level acceleration to go from 0 to 60 in half the time.
What can you expect to learn in this mini-course?
How to break every goal you set into a series of individual actions,

The Yearly/Quarterly/Monthly/Weekly/Daily system used by thousands of entrepreneurs like you,

How to achieve every goal you set,

And more!
PLUS!!!
You receive access to the 'Success Becomes Me' online community filled with your friends and colleagues who are complete goal getters!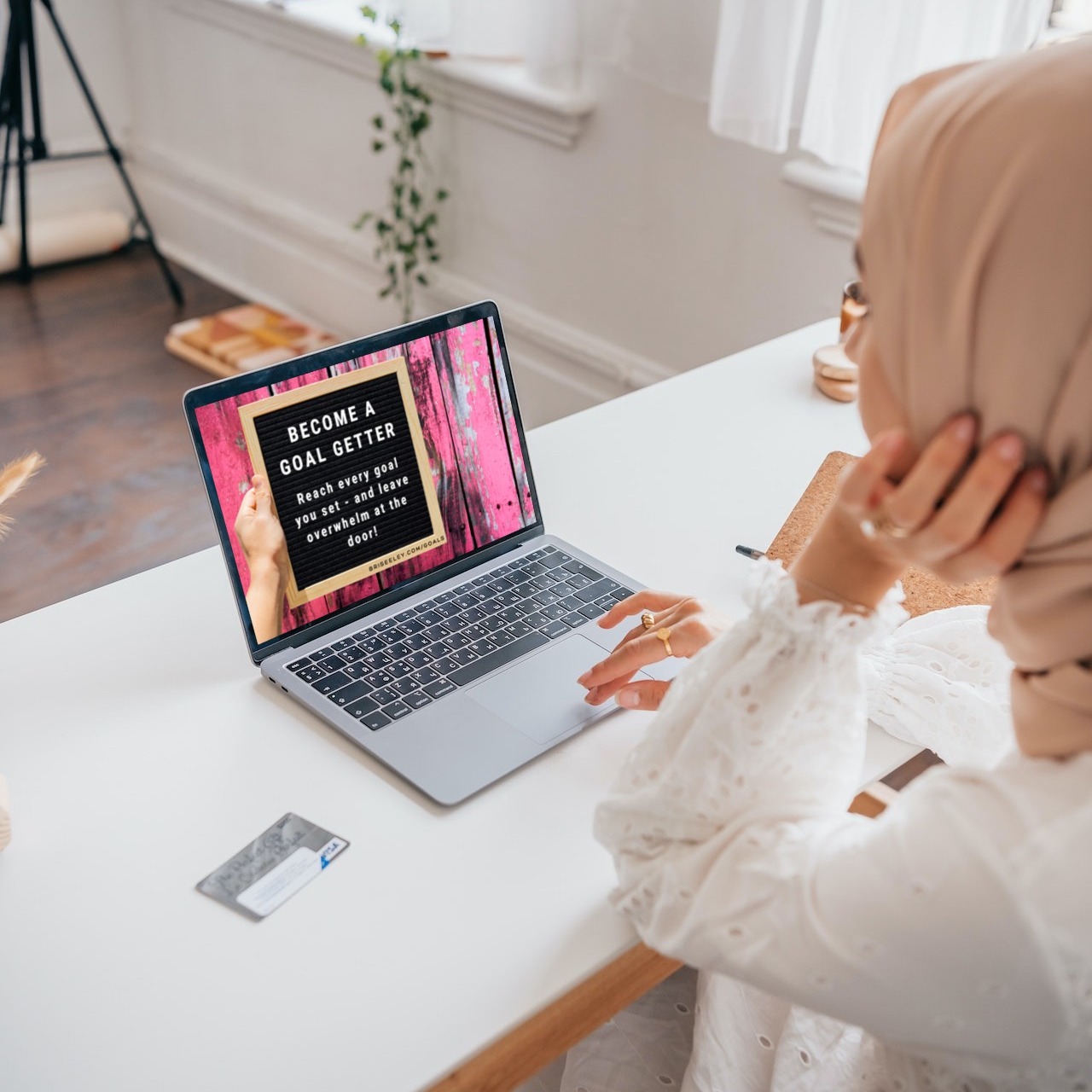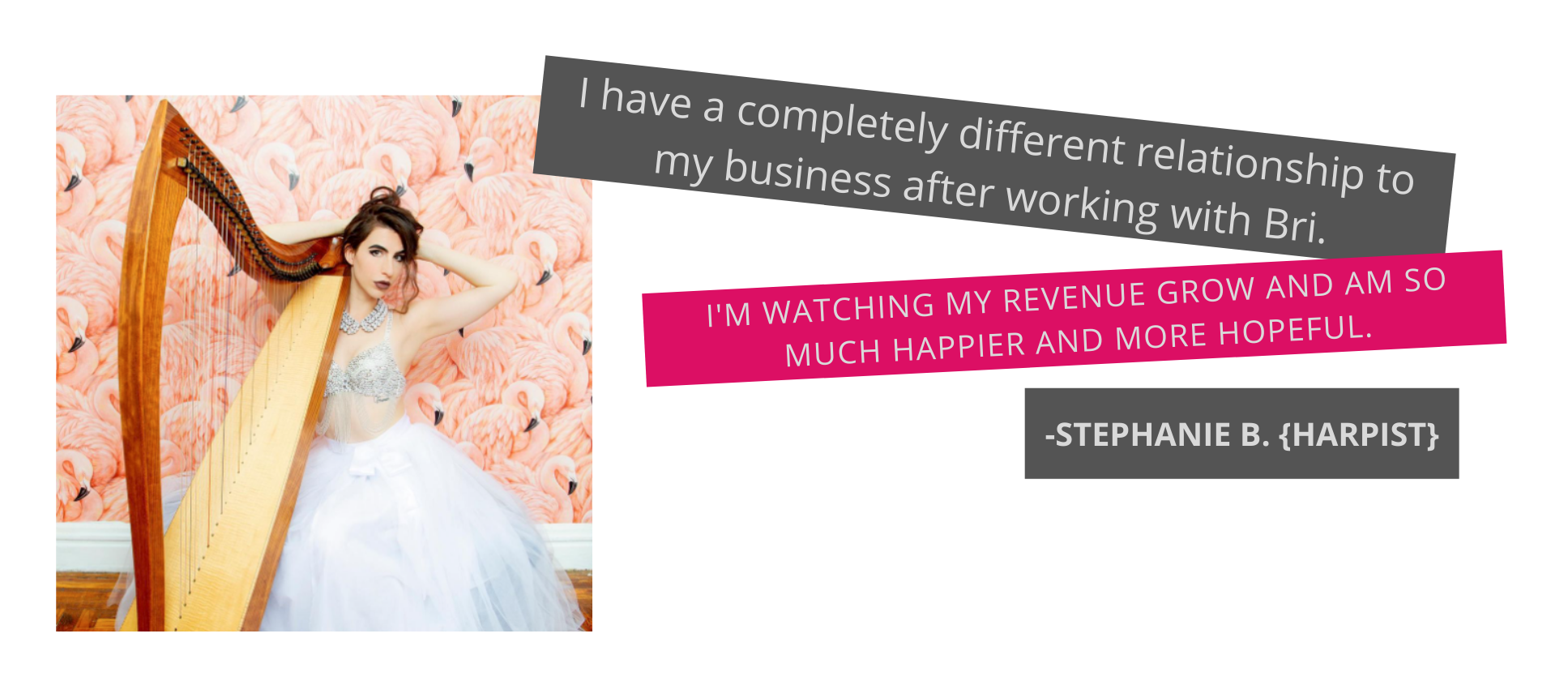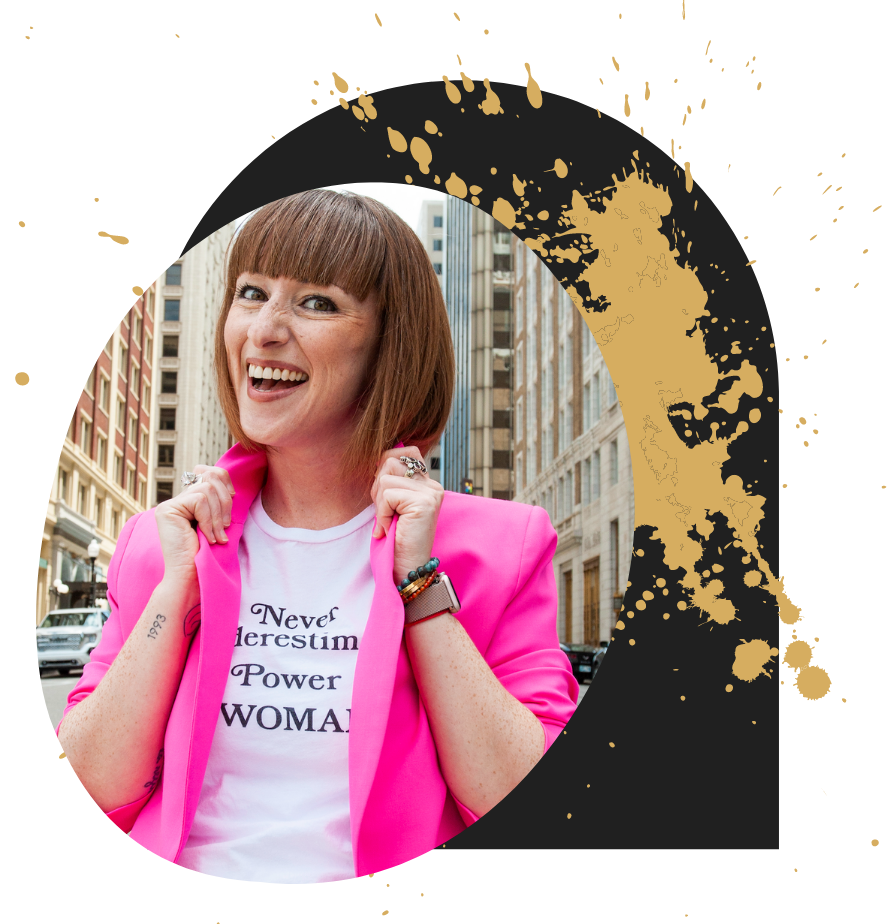 From Failure… to Goal Getter!
Hi, I'm Bri Seeley! I started my entrepreneurial journey in 2007. When I first began, I had a big vision but no idea how to get there.
I found myself taking a lot of actions everyday… but failing to reach my goals year after year after year.
Then I began to reverse engineer my goals and developed the Goal Getter System.
I went from reaching none of my goals to having a 95% success rate in my first year using this system.
Since that time I have consistently used this system and taught it to thousands of entrepreneurs to help them not only reach their goals… but to do it without overwhelm.
You deserve to reach all of your goals and bring your biggest vision to life. Give yourself permission to succeed with the Goal Getter system.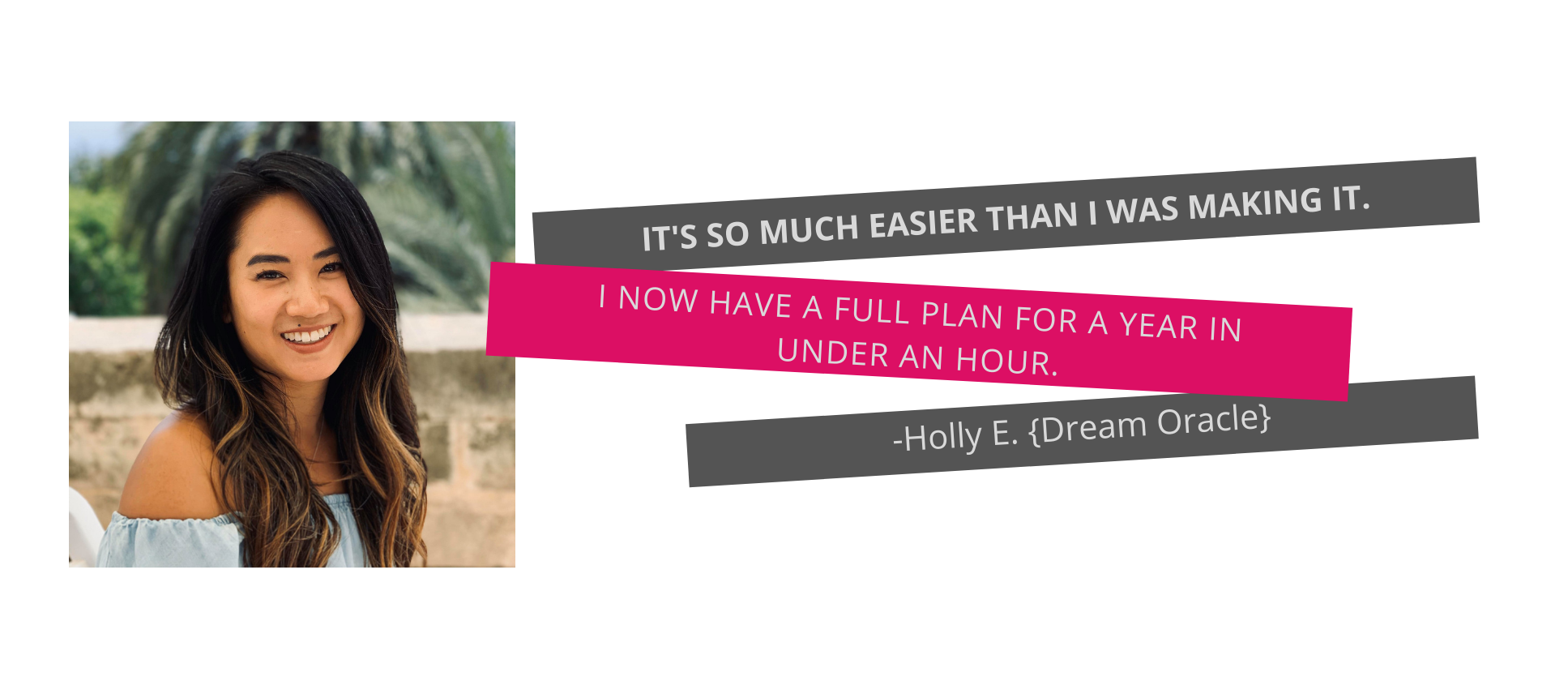 This is your invitation to become a
GOAL GETTER
and to reach every goal you set!