By now, you will know the importance of branding and marketing for your business. Simply put, without those two, there's really no way to spread your name to your customers, leading to a lack of sales which, ultimately, means you are not making money. 
That being said, the concept of sustainability has become a trend nowadays, especially with all the environmental issues that have been going on. Regardless, people now are more inclined to purchase companies that prove that their processes and offerings are sustainable. In other words, they only want to buy from companies that work hard to reduce any damage they might cause to the world.
So, should you implement green branding and marketing in your business? Yes! Here are the benefits of doing so:
1. You Get to Enjoy More Sales
Green marketing and branding are one way to capture the minds of more customers, especially the ones who want to do something good for our planet. If you choose to go with this method, it is guaranteed that sales will grow.
However, it's very important that you run your business as responsibly as possible. In fact, you should be sure that you are not lying to your customers by claiming you are sustainable. You have to be confident that you have implemented effective and efficient ways to reduce your carbon footprint.
2. You Get Plenty of Attention
Again, one of the greatest benefits of sustainable branding and marketing is that you will receive attention from not just your regular customers but from the media as well. If you truly haven't started to make your operations environmentally friendly, you could share the process with the media or bloggers.
This will not only show your customers that you care about the environment, but it will also help you get a lot of positive attention from the media. Your company might even be featured in a magazine or blog that you read!
3. You Will Get a Better Reputation
In addition to receiving plenty of attention through the media, you will also be able to build a positive image for your company. After all, you are always doing your best to make your business sustainable, and people will know about that. The more people who know about your efforts, the better your reputation. It's as simple as that.
4. You Will Be a Good Example
Creating an environmentally friendly business is not an easy feat. In fact, it's a challenging task, one that requires plenty of effort. This will definitely be an example to your peers, especially if they want to be successful in their own businesses. By showing them how you are doing your part, you indirectly teach them how they should do theirs. Of course, you will have to let them know about your efforts, but if you are successful, more businesses will be motivated to follow in your footsteps.
5. You Will Be Able to Gain the Support of Customers
There is a good chance that you will be able to gain your potential customers' support. After all, they want to do something good for the planet as well. If they're considering your business, they will like the fact that you are also doing great things to protect our environment. This is a significant benefit of going green.
Conclusion
As you can see, there are plenty of benefits when it comes to sustainable branding and marketing. Of course, you need first to implement sustainable methods into your business to be able to showcase them in your business. That said, if you do succeed, these are the benefits you will enjoy! From enjoying more sales down to gaining support from your customers, these benefits will help drive your business growth up towards a successful and, more importantly, sustainable future!
Bri Seeley offers education, coaching, and community to help entrepreneurs succeed in their endeavors. If you are looking for a business coach in Seattle to help you drive your business towards success, work with us today!
Ready to become the profitable entrepreneur you were born to be?
Start here to take the next step in your journey towards your profitable and ease-full business!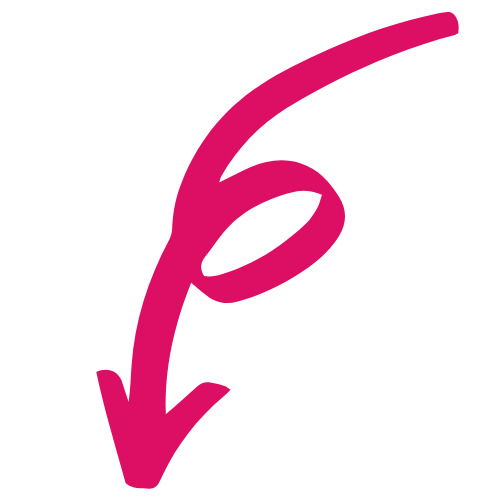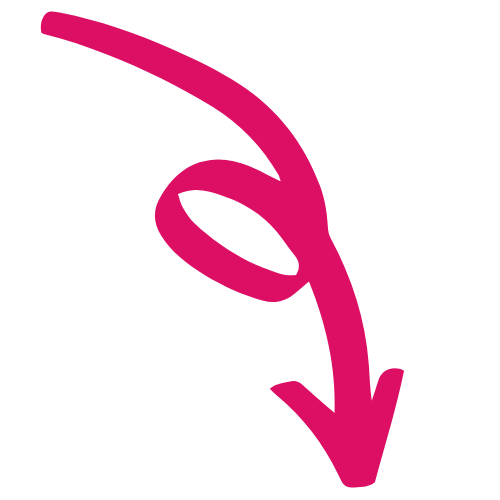 Free resource for
New


Entrepreneurs
Free resource for Established
Entrepreneurs