Content marketing for business is a huge aspect of how you provide value to your customers before they purchase from you. But, how do you know what content to share? Or what trainings to develop? Watch this episode for all the insights:
In order to develop effective content marketing for business, you'll want to follow the three bullets I outline in the video:
1. Listen to your ideal customers to learn what they struggle with and what their biggest concerns are in relation to the service or product you provide,
2. You need to deeply understand the psychographics of your customer in order to do this (check out my video on how to do this here), and
3. Start with the end result in mind to help yourself develop the path to take your customer there.
Watch the video to learn about how to develop content marketing for business, then sign up for a free call with my team to get support to build and scale your business!
Ready to become the profitable entrepreneur you were born to be?
Start here to take the next step in your journey towards your profitable and ease-full business!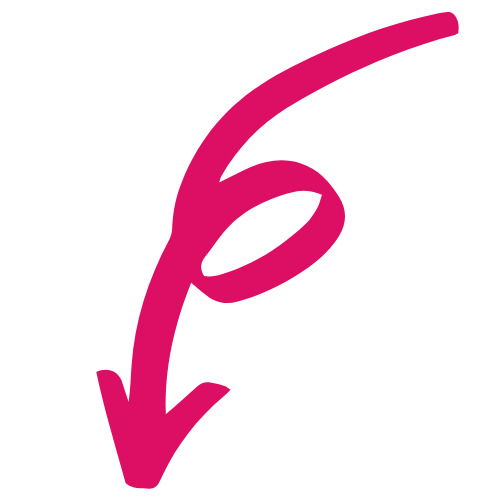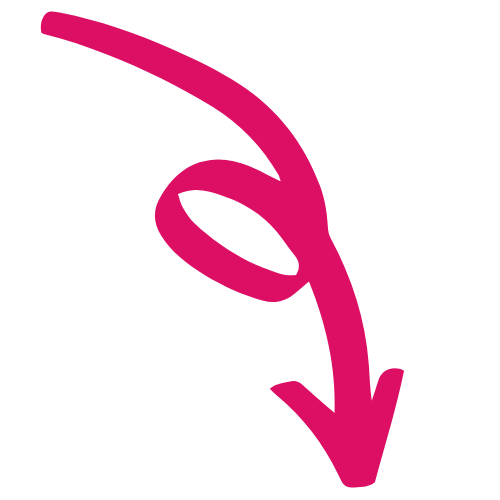 Free resource for
New


Entrepreneurs
Free resource for Established
Entrepreneurs