Being an entrepreneur can be very challenging. Your ability to weather the projected economic downturn while dealing with the possibility of current staffing issues is not to be taken lightly during the coming months. You will sometimes find yourself overwhelmed, but please do not try to control everything, especially if things can be delegated to staff members you trust. They are there to help you, so do not be afraid to trust them.
Other than delegating tasks to your team, it's important during this time to learn and master a few soft skills from seasoned business coaches for entrepreneurs. Their life lessons will help you manage your company better and support you in building your resiliency during the challenges to come. 
You can learn from their mistakes, as well as from their successes. Here are some valuable lessons from seasoned business coaches for entrepreneurs you can use to help make yourself better:
Communication
Any excellent entrepreneur coach will tell you that communication is queen. The success of any establishment depends on how its owner manages it. Poor management leads to unhappy customers and unhappy employees, resulting in a decline in sales which may eventually lead to bankruptcy. The key to management is communication.
Keep your communication channels open. Tell your team members about your direction, expectations, and goals. They should know what you want them to do and expect them to accomplish.
It would help if you also listened to your employees. Communication does not only mean talking. It also means listening. Listen to what your team members say and try to fix the problems. If you have the right team members on your side, often they can come up with better solutions than you are able to ascertain.
Always listen to your team member's suggestions. The right staff members want to contribute ideas and suggestions about how to better the business. Listening to their feedback gives them a sense of importance, motivating them to work harder. They must know that they are part of the team, and that their opinions are valued.
Negotiation Skills
In any business, communication is vital because it is the basis for successful negotiation skills. Negotiation is a method of achieving a common ground between two parties. Sometimes the parties may have conflicting interests, while sometimes they may be working towards the same goal but wanting to execute in different ways. After you agree on the main details, you can start negotiating the more minor elements.
Negotiation is a skill that can be learned. The more you practice, the better you become. With practice, you can master negotiation to the point when it becomes a natural skill. 
Should your business ever face a labor dispute, disagreement over payment terms, a misunderstanding in a project or more, you will need negotiation skills. It's best to begin practicing your negotiation skills in situations and experiences which aren't critical. Start to find ways to refine your negotiation skills before you need them.
Positive Mindset
No matter how smart, talented, or trained you are, you cannot succeed if you have a negative mindset. You have to have the ability to see life in a positive light, even in times of crisis.
To achieve a positive mindset, you may have to consult business coaches for entrepreneurs who have been in your shoes. They can help you see any and all challenges as opportunities to learn. Seeing challenges through this lens will help you immensely as you face more and more difficult situations.
They will help you to create the good outcomes resulting from facing a problem positively. Many entrepreneurs say they learned how to think positively and to maintain an optimistic approach to their business from the best business coaches.
Conclusion
The list of lessons above is not exhaustive. Lessons from seasoned business coaches for entrepreneurs are endless. The top business coaches for entrepreneurs will continue to learn more lessons and share them with their students.
If you want to grow as a person, you can tap into the expertise of Bri Seeley, "As an entrepreneur coach, I do not simply focus on the soft skills that business owners must possess. But I also work on other attributes that can help you grow, so enroll in one of my seminars to see a better you!"
Ready to become the profitable entrepreneur you were born to be?
Start here to take the next step in your journey towards your profitable and ease-full business!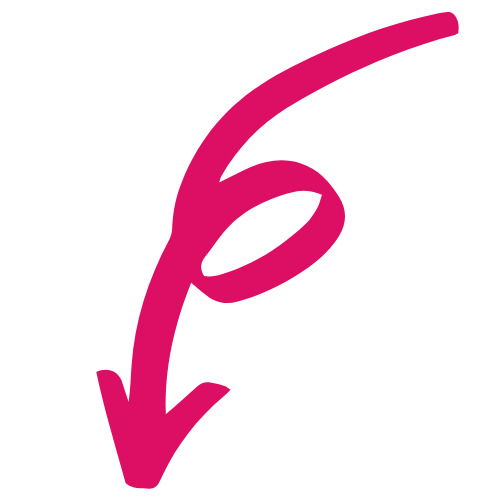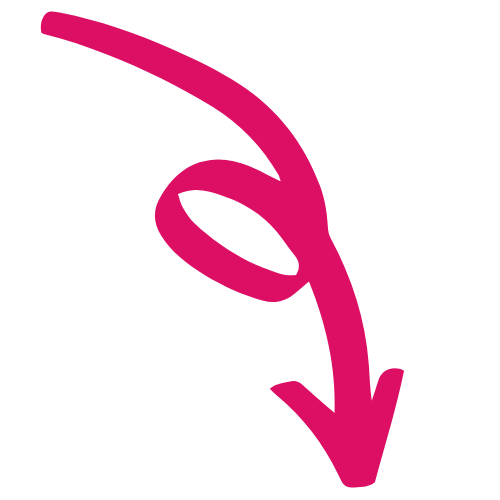 Free resource for
New


Entrepreneurs
Free resource for Established
Entrepreneurs