Anybody can be an entrepreneur if you have the desire and passion for building your own business. In fact, the younger generation who are very motivated and passionate in what they do can make great entrepreneurs, offering fresh ideas to industries that need a facelift. 
But despite the great opportunities present, young entrepreneurs also have to deal with challenges that are not something their more experienced counterparts might run into. 
If you want to be a young entrepreneur, here are the five biggest challenges you may encounter when building your business from the ground up (and what to do about it!).
Age Stereotypes
Age is just a number—or so you think. When you get involved in entrepreneurship, you may realize that being young is not all that easy in terms of business. This particularly applies when you try to deal with investors and customers who are more mature.
Companies and investors can be wary of giving young entrepreneurs a chance because they feel that a person younger than them would not know how to deal with all the responsibilities when it comes to business.
What do you do about it? The best way to get your business off the ground is to show them you are capable of doing incredible things, regardless of your age. Come to the table with a number of case studies to prove your abilities and success rates in the market.
Financial Problems
Another challenge you might encounter when building your business is financial issues.
Yes, you may get investors willing to throw money into your business, but they will be expecting something more valuable in return. If you are not careful with the money, you and your business can become a financial disaster (*cough cough We Work cough cough*). 
Unfortunately, too many young entrepreneurs are too lax or inexperienced with managing their money. Those who do not have business experience in dealing with money and security are more likely to get into trouble.
An investor I recently spoke beside in a Clubhouse conversation commented that he always asks the kind of car business owners drive when they're looking for investment money. He indicated that higher level cars like BMW and Mercedes are a red flag because the entrepreneur will be less responsible with the financial investment.
What do you do about it? You have to learn how to manage your finances and your business finances. Or at least, you must acquire the help of someone who is more experienced in the field. Remember: It's better to be frugal in the beginning while you develop your proof of concept.
Criticism
One of the biggest challenges young entrepreneurs have to deal with when starting a business is criticism. There will be a lot of people who will criticize what you do and how you do your business. Even if you are very passionate about it, some people are not convinced that you can do it and become successful. And everyone will have an opinion on how you can run your business better than you are.
What to do about it? When it comes to facing criticism, the best thing you can do is to put aside all the negative and unhelpful comments and start focusing on the lessons learned by older businesses, how they started, and how they overcame criticisms and challenges. Unless the person giving you advice has been where you want to go and has the proof to show it, you have to ignore what they say to you.
Rejection
Another challenge that young entrepreneurs have to face is rejection. There may be investors who would reject your business idea. There may be family, friends, and even people in the community who will tell you that your idea doesn't have legs. There will definitely be people who tell you that entrepreneurship is too big a risk and you should just get a job.
What to do about it? Surround yourself with people who have done it, who believe in you and who inspire you to keep going. You can find hope and inspiration from other young entrepreneurs who have the same situation as you. You can support each other and find a way to help one another attain your values and goals.
Self-Doubt and Stress
There will be times when you will doubt yourself and feel anxiety and stress. You might think that you do not have the capabilities to do all the things you are doing. You might feel overwhelmed by everything on your plate. You might have panic attacks and wake up in the middle of the night.
What to do about it? The best way to overcome these uncertainties is by finding a way to manage your mental health effectively. Develop skills to relax, manage your thoughts and get an expert on your side to support you in building your resilience. 
Conclusion
Starting a business is not an easy task, and it can be very hard, especially for young entrepreneurs. But with the right knowledge and determination, you can get your business off the ground and become successful on your own when the time comes.
Bri Seeley can help you succeed in entrepreneurship with the help of an entrepreneur coach in Chicago. Let us aid you in establishing your business that gives impact, profit, and freedom to be the young entrepreneur you dream of becoming. Schedule an appointment with us today!
Ready to become the profitable entrepreneur you were born to be?
Start here to take the next step in your journey towards your profitable and ease-full business!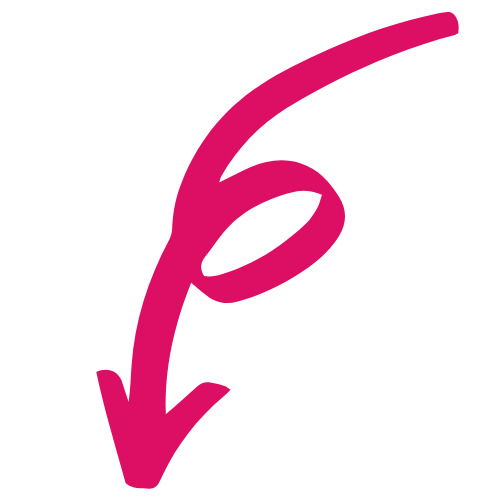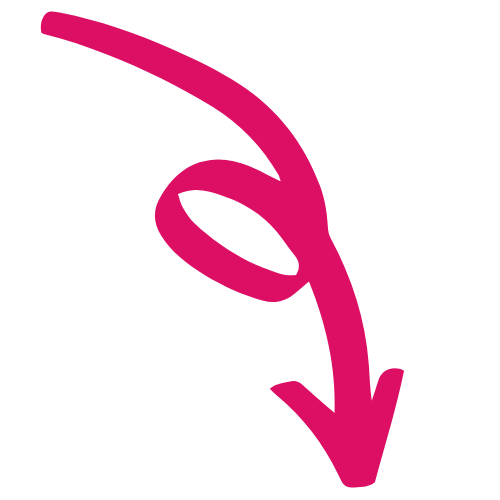 Free resource for
New


Entrepreneurs
Free resource for Established
Entrepreneurs