Attend an upcoming Business Growth Event
Looking for a powerful business growth event? You're in the right spot. Attend one of Entrepreneur Coach Bri Seeley's business growth events online or in person to learn how to grow your business…. Think: increased impact, maximum visibility and higher profits. Register for one of the upcoming business growth events below.
Monday to Friday for the entire month of May @ 11am to 1pm EST
ONLINE
Virtual Accountability Power Hour(s)
Join me and other 'work from home-ers' from around the world for two hours of focus, productivity and motivation each day. We begin the work session with a quick meditation, followed by three 35-minute pomodoro blocks.
Don't want to use the time to work? Just think of it as a structured 2-hours to get shit done – meditation, showering, clean your house, catch up on your book pile, etc.
Wednesday, May 27, 2020 @ 7:30pm EST
ONLINE
Six Degrees Society: Bring Your Vision Board to Life
Join this mid-year workshop to help you powerfully bring to life the vision board you previously created. We will be covering the next steps and practices you need to turn your vision board from dreams to reality.
Thursday, May 28, 2020 @ 12:00pm EST
ONLINE
Connecting For Leaders: Risk is Your Friend
If you're a leader and you want to learn about connecting – why & how-to, especially right now… If you're a leader and you want to learn about risk – how to recognize, mitigate and manage it…. Register today for the Connecting For Leaders summit.
Connecting is dynamic. So is Risk. So how do leaders get in front of both of them? Get the answers in this virtual summit.
.
Past Business Growth Event
Thursday, November 14, 2019 @ 10:00 AM EST at The Co-Co
Entrepreneur cohort – Your 2020 Starts Now
Develop a holistic business growth strategy aligned with your values and vision for 2020. 
Monday, November 18, 2019 @ 6:00 PM EST at Luminary
Your 2020 Starts Now
In this interactive webinar workshop, we will be learning the 3-pillars of business growth then beginning to develop your personalized creative growth strategy for the year ahead.
Tuesday, November 19, 2019 @ 10:00 AM EST at The Emery
Your 2020 Starts Now
Walk away with an aligned plan for your year ahead so you can create the impact you desire and receive the wealth you deserve.
Thursday, November 21, 2019 @ 12:00 PM EST
Your 2020 Starts Now – Develop your creative Business growth strategy for the new year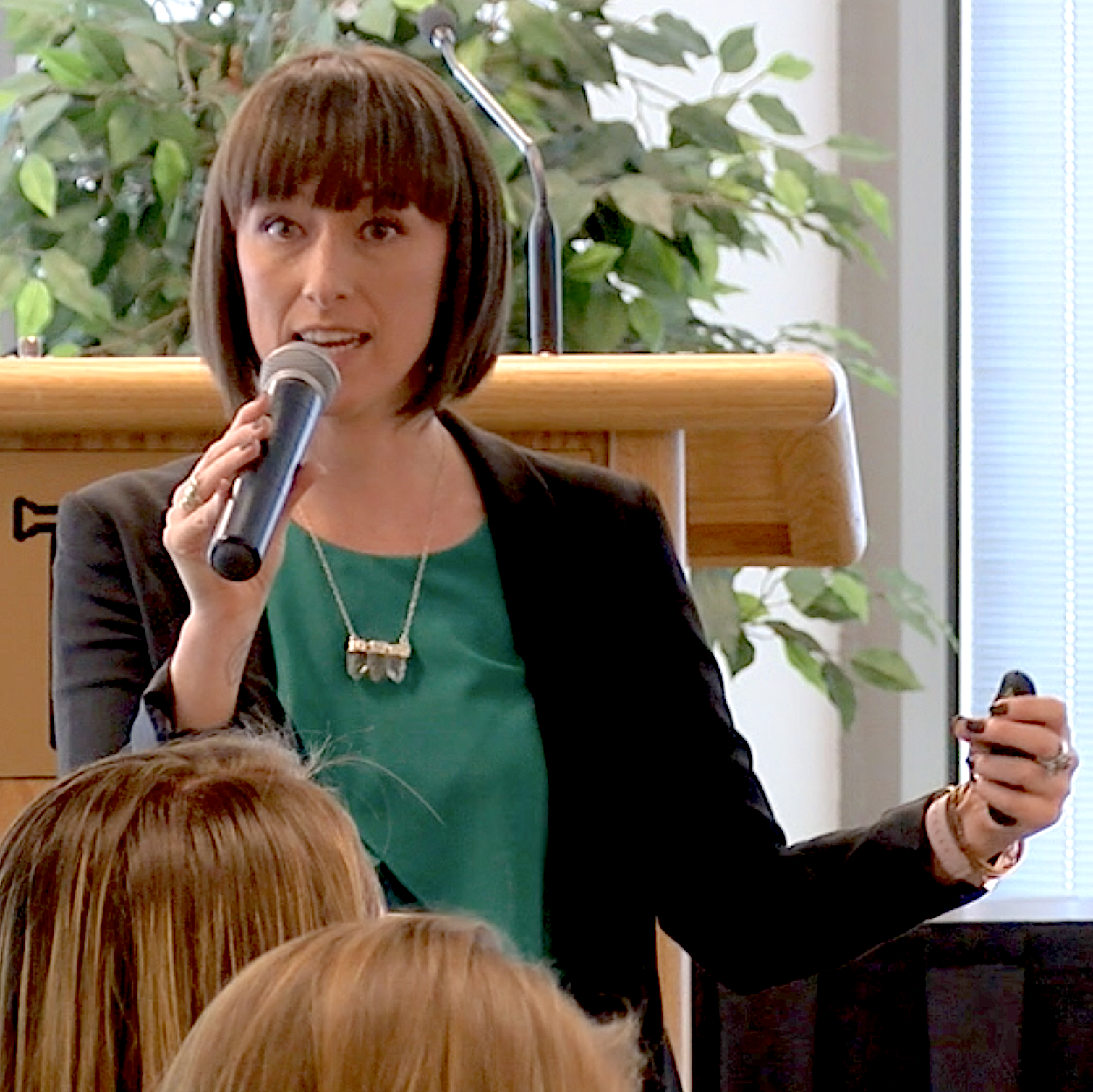 Saturday, March 7, 2020 @ 9:00 AM EST
The SynHERgy Summit: Taking the leap into entrepreneurship
Thursday, March 26, 2020 @ 8:00 PM EST
BossTalks: Productivity tips for working from home
Tuesday, April 7, 2020 @ 9am to 6pm
ONLINE
Quarantine Conference
Wednesday, April 8, 2020 @ 4:00pm EST
ONLINE
BossTalks: Take the leap into entrepreneurship
Thursday, April 9, 2020 @ 8:30am EST
ONLINE
The Success Diaries: Women in Podcasting
Thursday, April 30, 2020 @ 4:00pm EST
ONLINE
BossTalks: Pivot Your Business from IN person to Online
Thursday, April 30, 2020 @ 7pm EST
ONLINE
The Model boss workshop
Monday, May 11 to Thursday May 14, 2020
ONLINE
from chaos to power: The Activation Trinity Summit