The Blueprint to Success for High Achievers
Learn how to go from #FailMode
to Successful AF with three easeful steps.
COMING SOON:

'The blueprint to success for high achievers'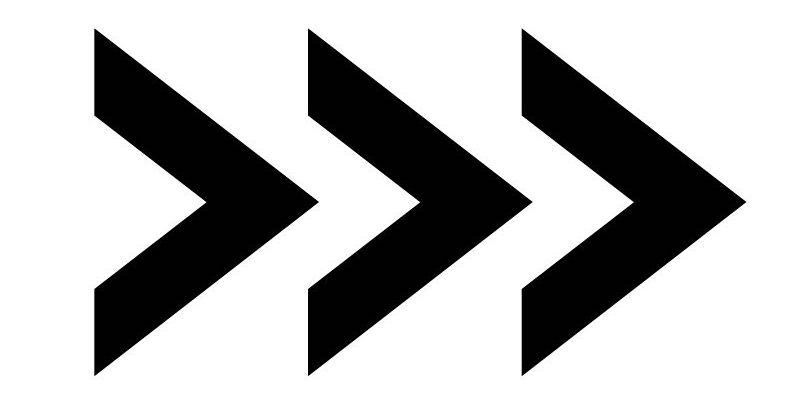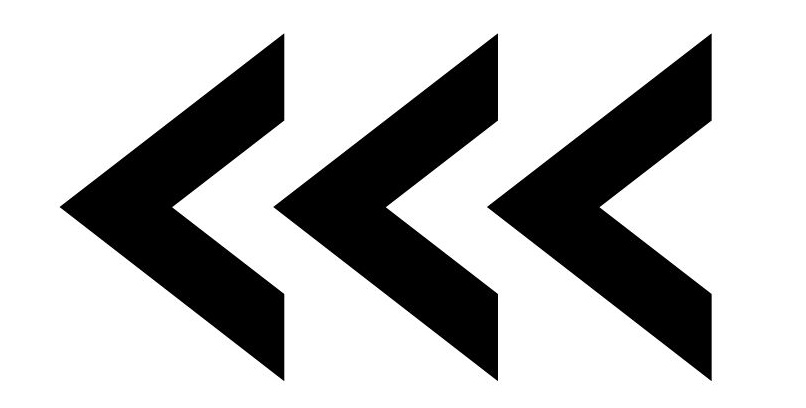 Are you an ambitious entrepreneur who works diligently to create results in your business…
Yet you can't remember the last time you stopped to acknowledge and celebrate yourself?
You spend all day working towards your goals and your visions, but you're still not there yet.
Most days you feel like you've run a marathon on a hamster wheel.
No matter how much you do, it never feels like you've done enough.
This is your invitation to end that cycle now.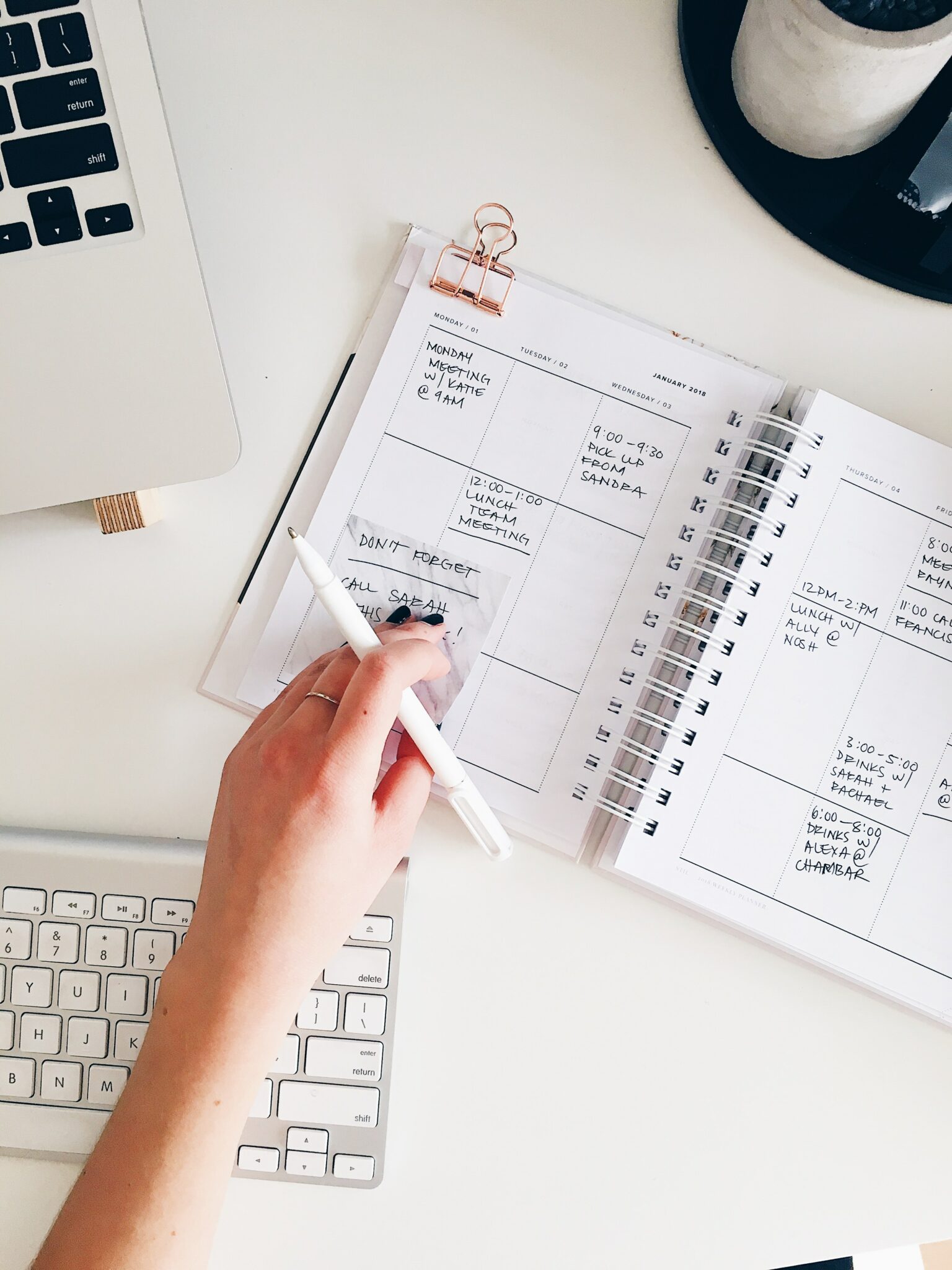 Why?
Because you deserve better.
You didn't become an entrepreneur to feel worse than you did in your day job.
It's time to give yourself permission to succeed.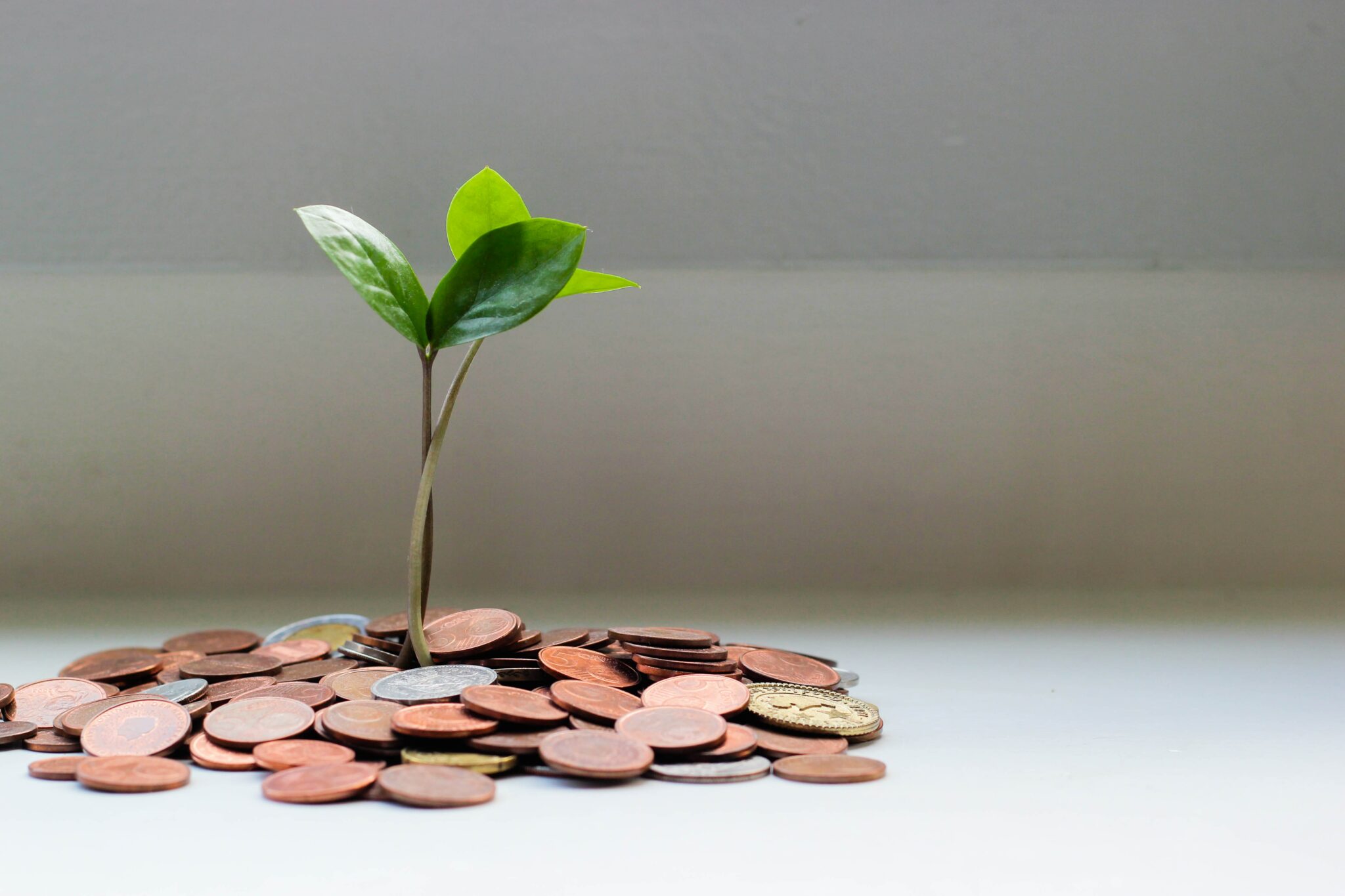 You deserve to live the successful life and run the successful business you dream of.
It's possible for you.
And I have great news for you:
I know exactly why you're spinning in fail mode AND how to stop so you can

become the successful entrepreneur

 you see in your future.
It's actually quite simple…
In this free blueprint, I'm going to teach you exactly how to guarantee your success in everything you do this year.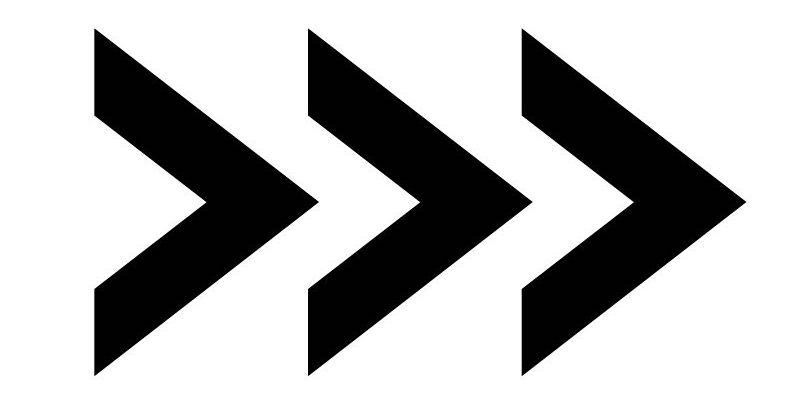 Reserve your blueprint for free: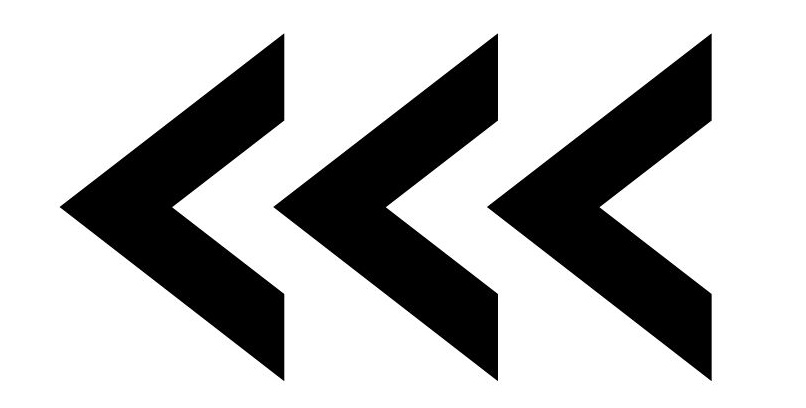 What you will learn in this free blueprint works.
Not only is it backed by science… it's also backed by over 8 years of results from women like this: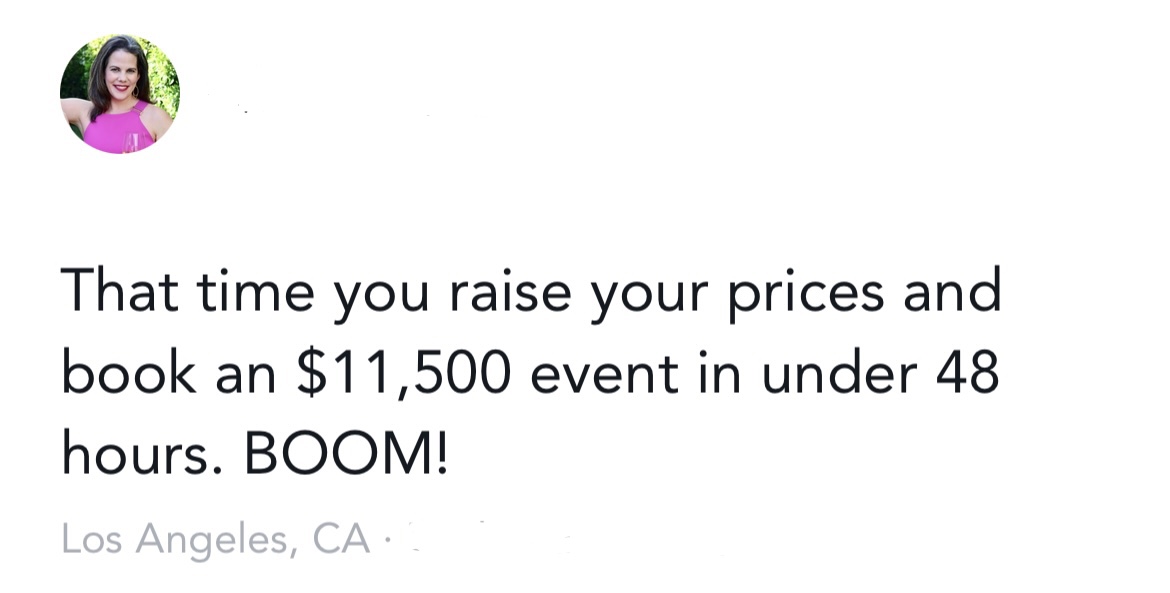 Don't let this year be another year stuck spinning in fail mode.
You deserve more.
You deserve to become the profitable entrepreneur you see in your future.
But, the coolest part is… you don't have to wait for your future.
You can have it today.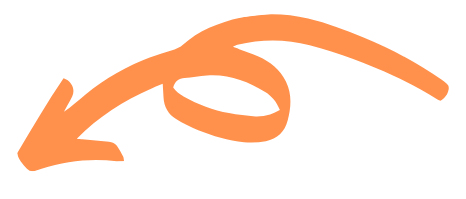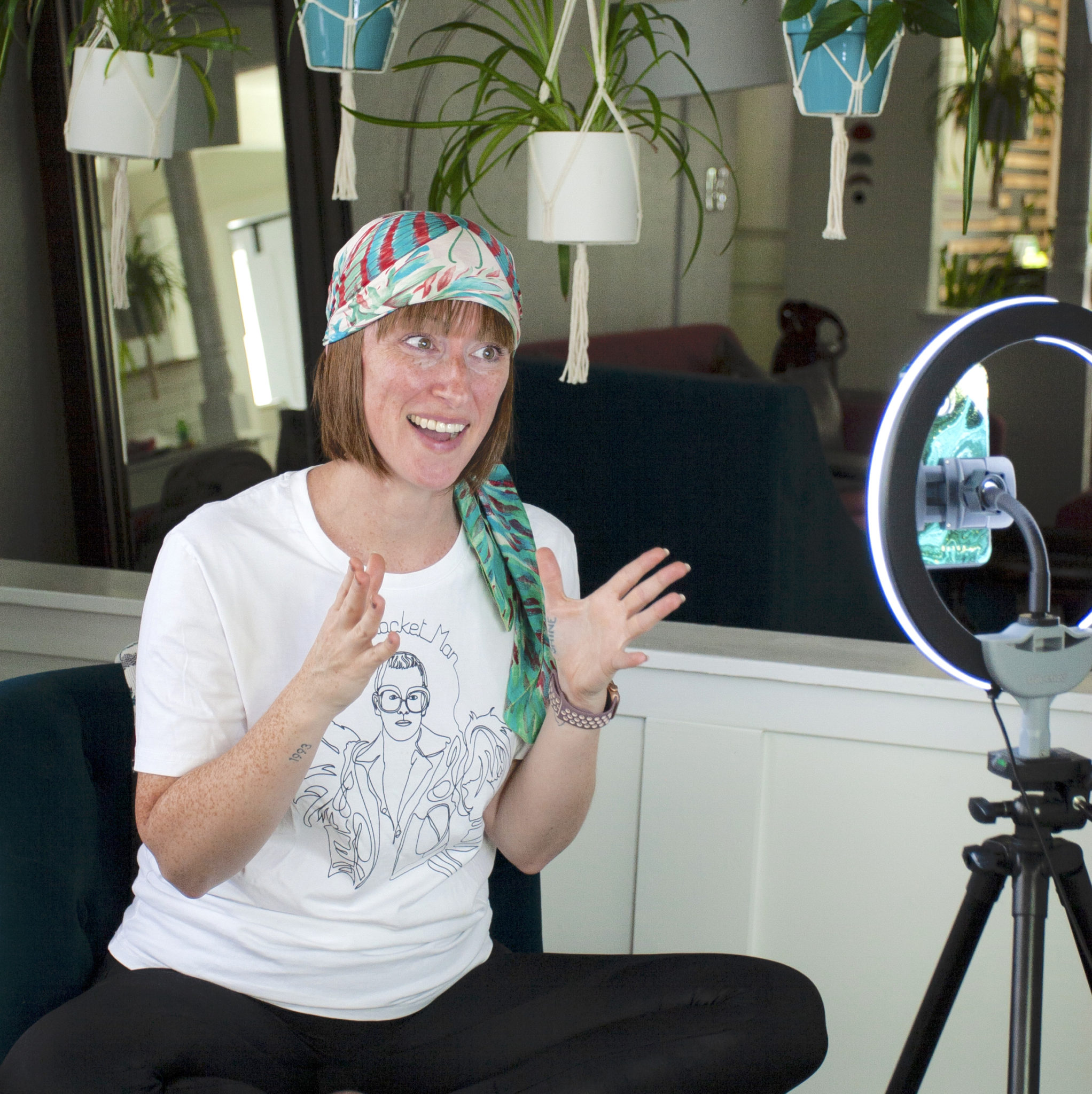 No more hoping for a change.
No more wasting time twiddling your thumbs or distracting yourself.
You became an entrepreneur to make an impact, kick ass and take names.
It is time to say YES to becoming a CEOpreneur and activating your wealth plan.
You with me?
I can't wait to see you in the live training.
Reserve your blueprint for free: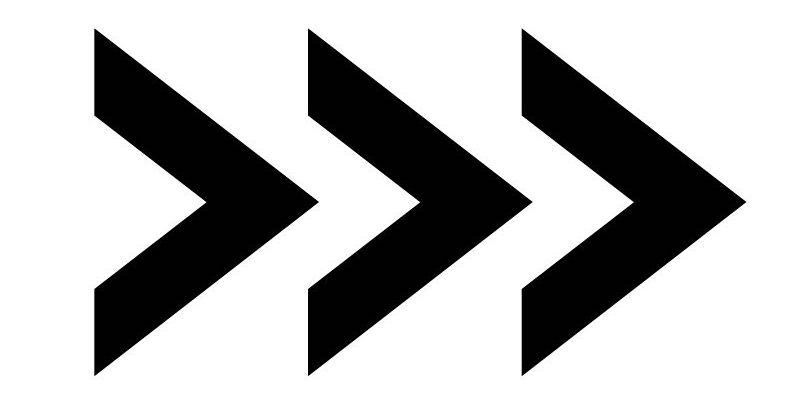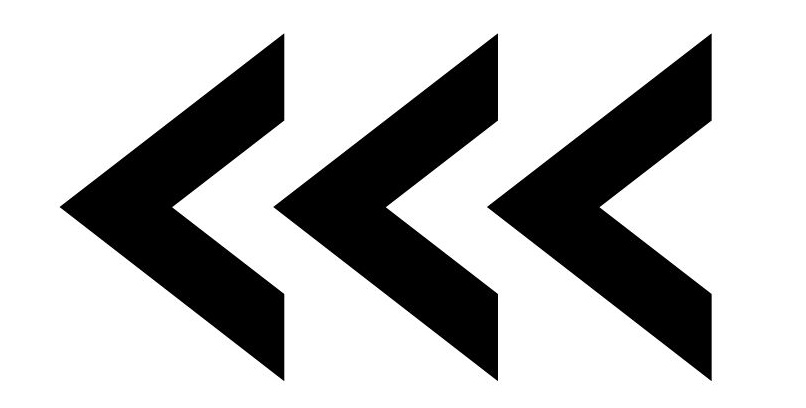 Hi there! I'm Bri Seeley – your Entrepreneurial Success Designer. With over 15 years of experience in both entrepreneurship and coaching, I am intimately familiar the patterns of failure and success.
After helping thousands of entrepreneurs like you around the world, I've become well versed in why you're stuck in this cycle – and exactly how to get you out of it.
It's actually not complicated at all… and I'm excited to help you become the best, most successful and aligned version of yourself.
Did you know that 88% of women owned businesses never surpass the 6-figure mark? And that 62% of women never receive support in their businesses?
I was put on this planet to eliminate those statistics and help entrepreneurs, just like you, learn what it takes to be successful… with ease because you deserve it.
I'm cheering for your success and excited to help you create it!