Say goodbye to hustle culture…. forever!
This course will teach you how to take more effective actions and create better results!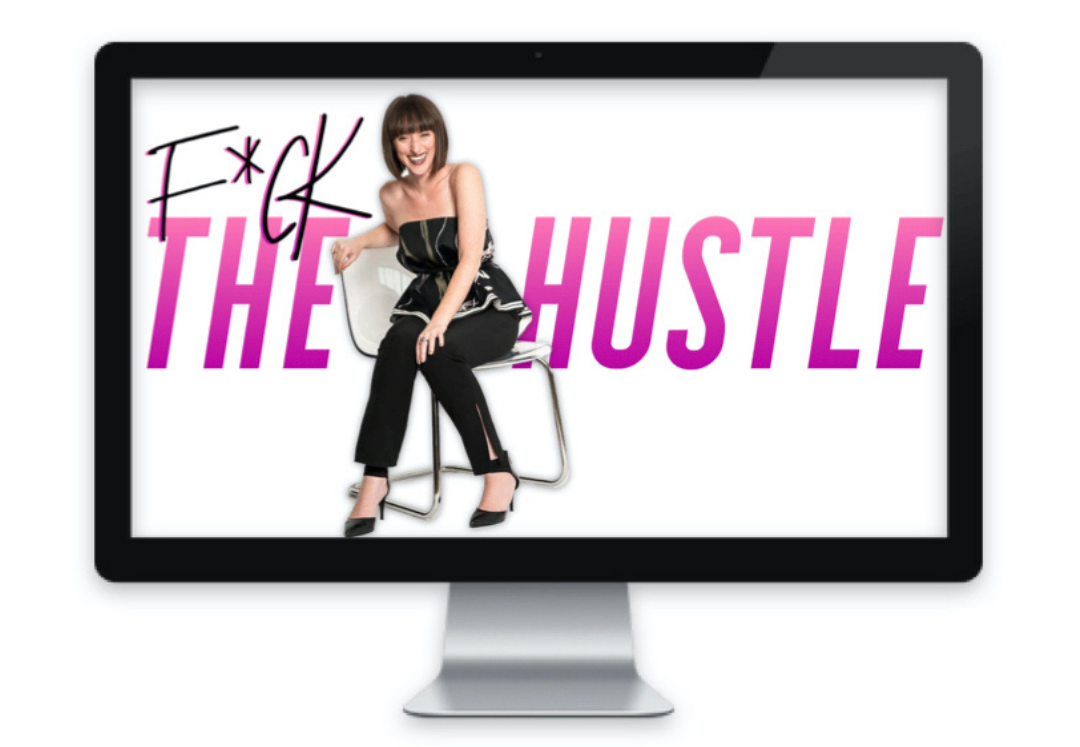 As an entrepreneur…
Do you feel as if you need to take 2 million actions a day?
Does your to-do list ignite unmanageable overwhelm within you?
Are the actions you're taking producing mediocre results?
If you answered YES to any of those questions….
'F*ck The Hustle' is for you!
Hustle culture tells us to overwork and burnout… But the truth is, you can take 2-3 actions a day and create a thriving, profitable business.
Let me show you how.
What will you learn in 'F*ck The Hustle'?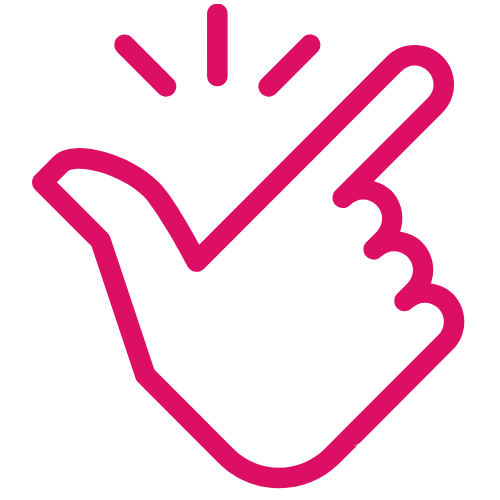 How to lead your business from a place of ease.
Think: Saying goodbye to hustle culture forever!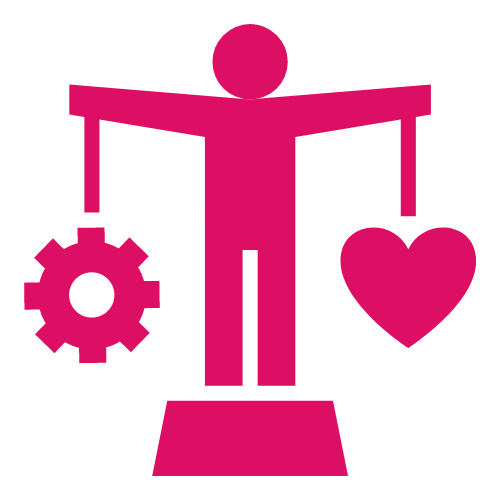 How to take aligned and inspired action in your business.
Think: fewer actions with better results.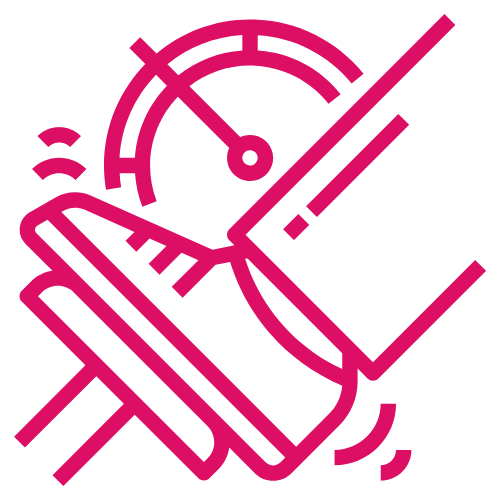 How to exponentially accelerate your results.
Think: Tesla level acceleration to go from 0 to 60 in half the time.
What can you expect to learn in this course?
How to leave hustle culture behind – FOREVER,
Develop your

intuition

 to help you identify your most effective actions,
A powerful daily practice to guide your actions for the rest of your entrepreneurial career,
The only way to

radically accelerate

your results,
How to

structure your day

to ensure maximum productivity,

And more!
PLUS!!!
You receive access to my 'Born For This' online community filled with your colleagues who are building and growing profitable businesses without the hustle!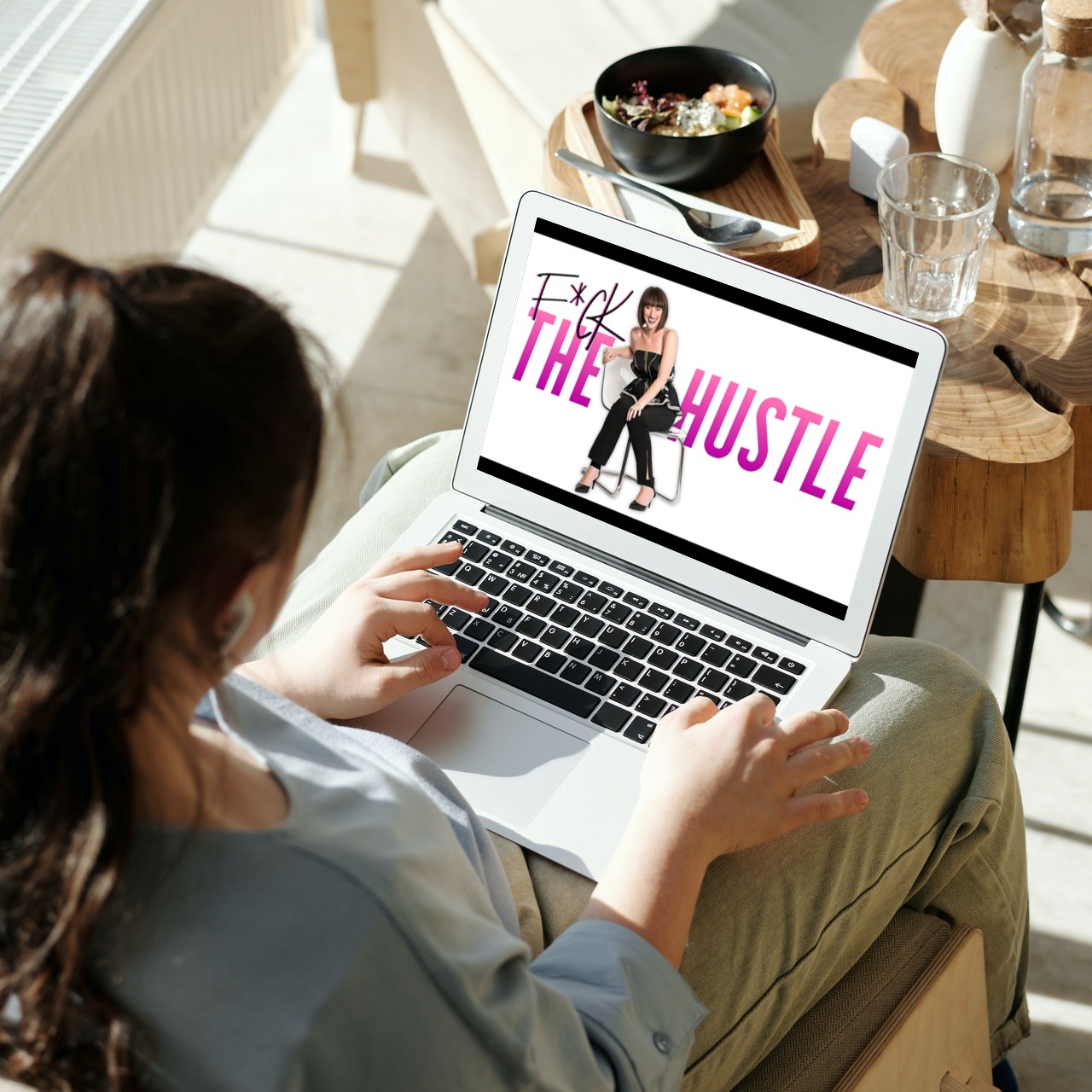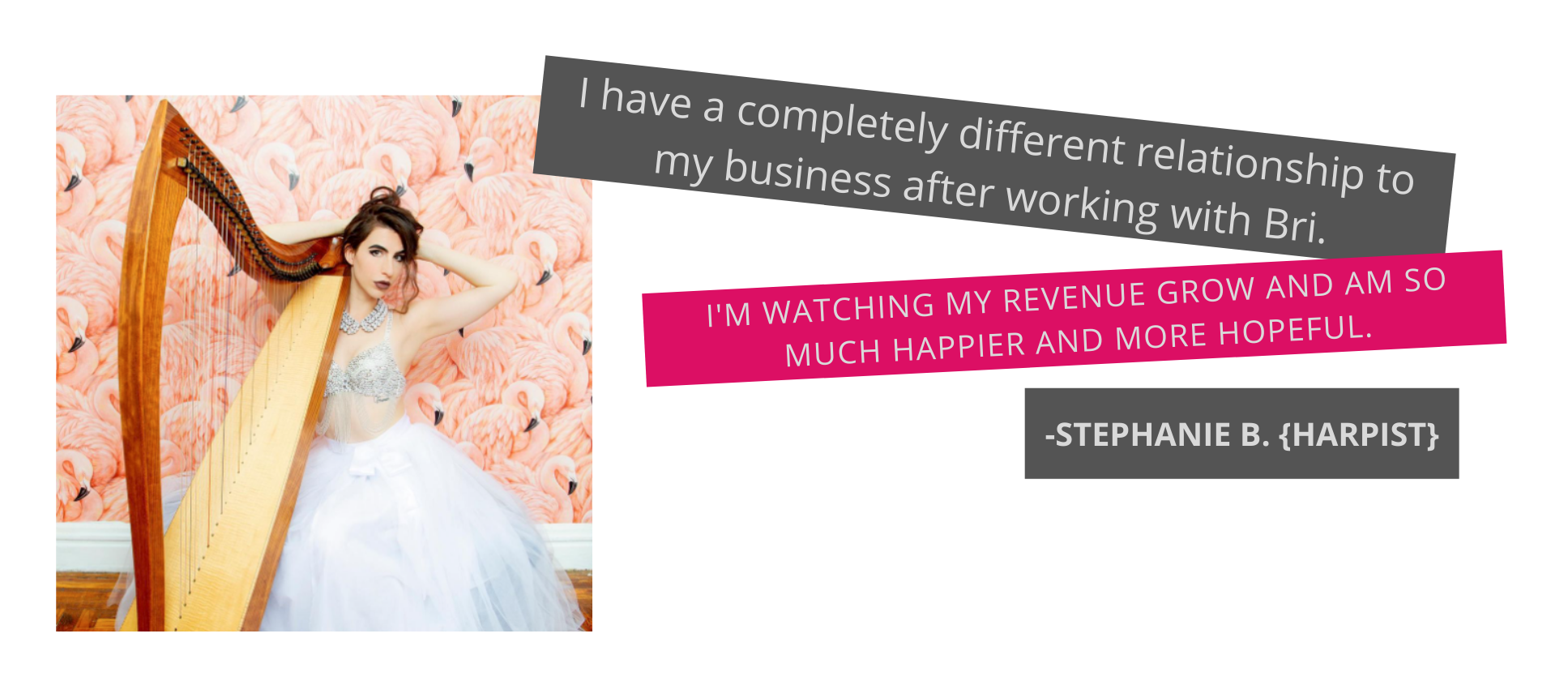 From Hustle… to Burnout… to Ease!
Hi, I'm Bri Seeley! I started my entrepreneurial journey in 2007. Over the last 15-years I've tried everything to create the success I desire.
The biggest learning curve I've had to face is transitioning out of hustle culture.
Every messaging directed at entrepreneurs is about how we're "not doing enough" or how "overworking is the way to success".
I can tell you…. those paradigms are unequivocally false.
The second I stepped into using my intuition to dictate my actions – everything changed. I began taking fewer actions, but created bigger results. I found my nervous system calming down and a newfound joy in both life and business.
'F*ck The Hustle' is a result of my 15 years of expert entrepreneurial experience to help you to take fewer, more aligned and purposeful actions so you can avoid burnout and thrive as an entrepreneur!
In this anti-hustle culture course for entrepreneurs, I'll show you exactly what you need to take fewer, but more impactful actions.
In this potent training, we'll dive deep into what it takes to become the leader of your business and help you to heal your entrepreneurial burnout.
You'll walk away from this course
equipped with what you need
to be

clear on what actions are going to create results

for you, have more space in your days and use your extra time to

enjoy all the success

you have created for yourself.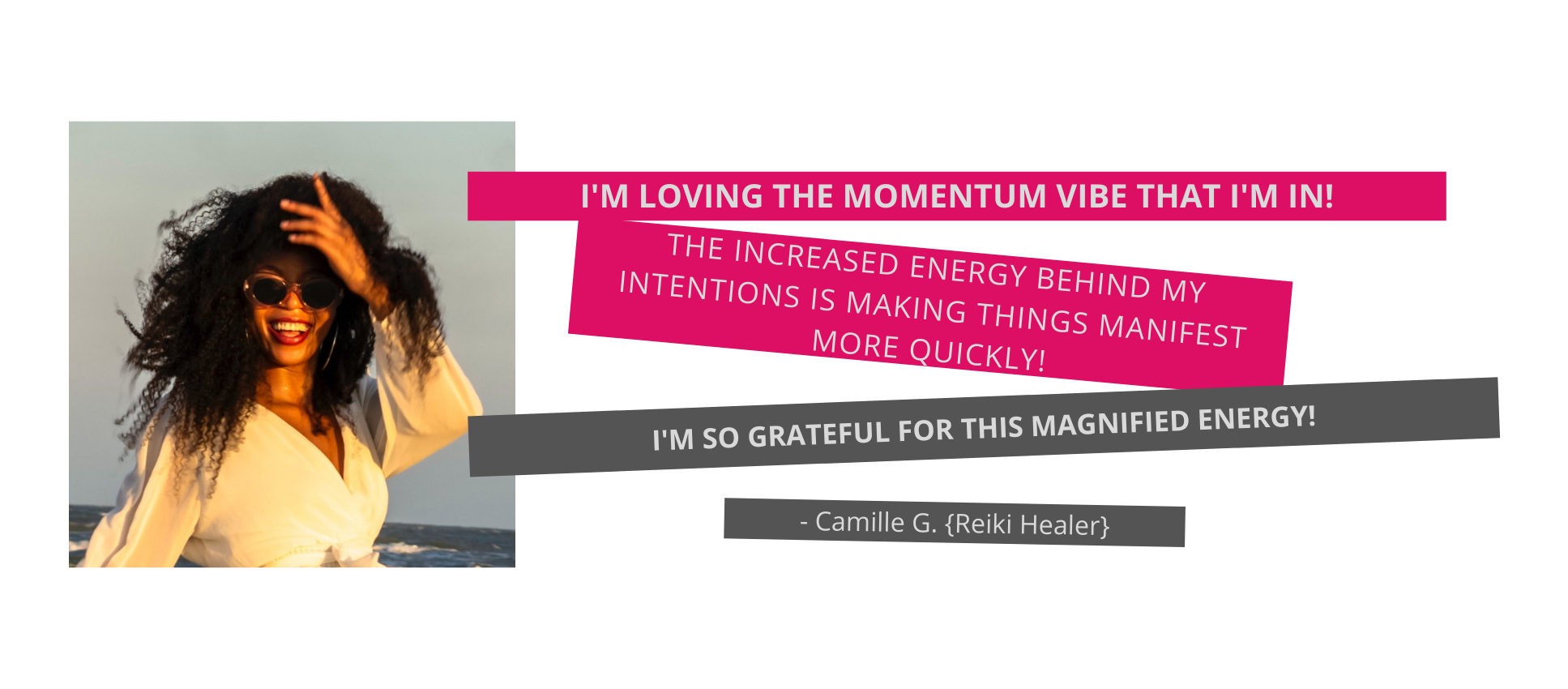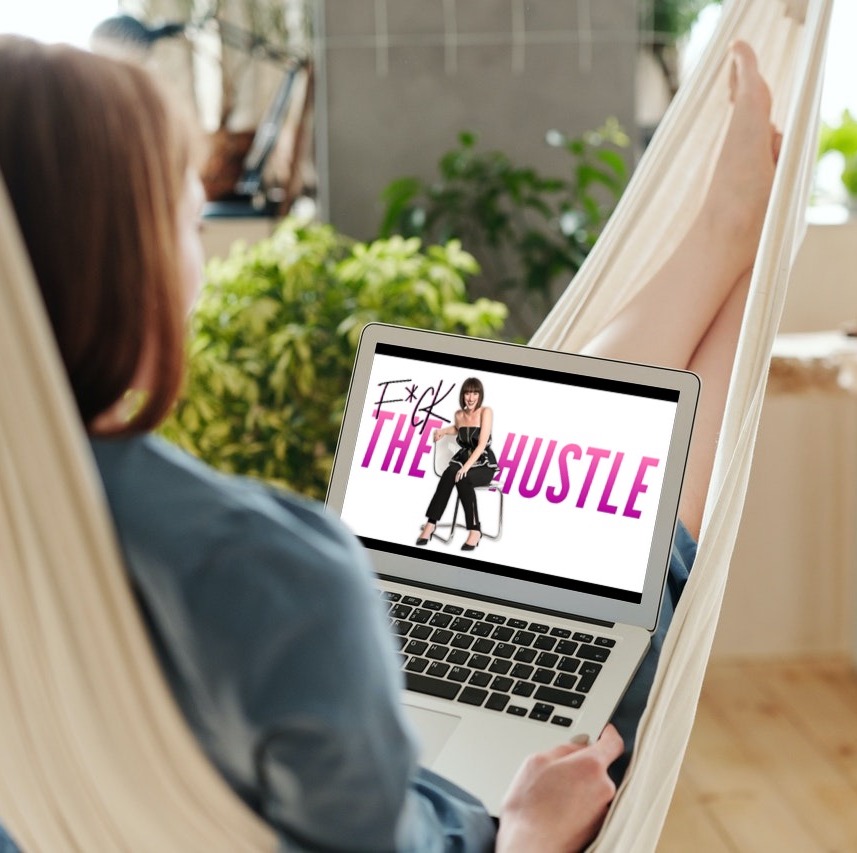 This is your invitation to say
F*CK THE HUSTLE
and to run your business with more ease!