Having several revenue streams is no longer a luxury; it is a necessity.
If the high unemployment rate and increasing job losses have taught us anything, it is that no job is safe. Unfortunately, for the majority of individuals, their sole source of money is their employment, which is an incredibly risky and dangerous way to live. Look at companies like Toys 'R Us, Enron, WeWork or Byke – all of these companies closed with little to no notice to their workforce, leaving them all without income or severance.
Here are four simple reasons why building multiple income streams is so important. Keep reading to learn more!
1. Greater Stability And Safety
One of the biggest benefits of building an alternative income source is the sense of security that it provides. It is much easier to sleep at night knowing that you have multiple sources of income to support you. Most people hate to think of the possibility of being laid off, but it happens to millions of people each year. It is not uncommon to hear the news of layoffs at large companies. While you think this may not happen to you, it is a possibility that you need to be prepared for. By building alternative income sources, you eliminate a great deal of stress and provide yourself with more possibility to create financial freedom for yourself.
2. Less Risk, More Control
Most people see entrepreneurship as a bigger risk than employment. But the reality is that when you are employed by someone else, it has a higher risk because your ability to receive money lies solely in the hands of your employer. Abdicating your power to earn money is a bigger risk than having the ability to create wealth for yourself. Once your job is gone, so too is the security of your paycheck. By building a second income source, you can eliminate the catastrophe that losing your job presents because you still have control to create wealth even without your job.
3. Living Your Dream Life
No matter how old you are or what your circumstances are, it's highly likely you have a vision of your dream life inside of you. Whether this dream has existed since you were a child, or only become clear to you as you've grown older, the ability to live your dream life is within your hands and you have the power to create it. By building additional income sources, your dream life may be closer than you think.
4. It Puts You on the Path to Financial Freedom
If you are struggling to make ends meet, the concept of making more money probably feels like a myth to you. Even though you may be living paycheck to paycheck, financial freedom is a possibility that can become available to you. If you are honest with yourself, you probably know there is room and opportunity to create wealth in additional and alternate ways. With a single income stream, it can be difficult to generate the amount of cash to increase your wealth (especially if you are trading time for money since you can't create additional time). With additional income streams, you will have the breathing room you need to increase your wealth.
Conclusion
We live in uncertain times. Many of us are worried about losing our jobs and not being able to find another one. If you are one of the people who are worried about this, it is time to start building an alternative income source.
Entrepreneurs are known to struggle a lot in building their business, but it doesn't have to be that way. All you need is someone with the experience and expertise to lead you to the right path and minimize your struggles in becoming an entrepreneur. This is where The Entrepreneur Coach, Bri Seeley, can help. With over 15 years of experience in entrepreneurship and coaching, Bri is ready to help you grow and expand your business. Apply to work with Bri today.
Ready to become the profitable entrepreneur you were born to be?
Start here to take the next step in your journey towards your profitable and ease-full business!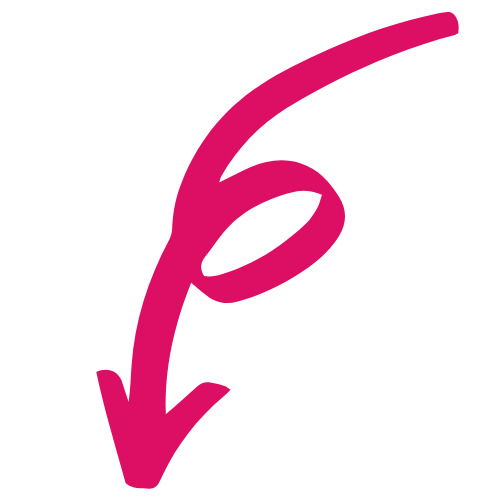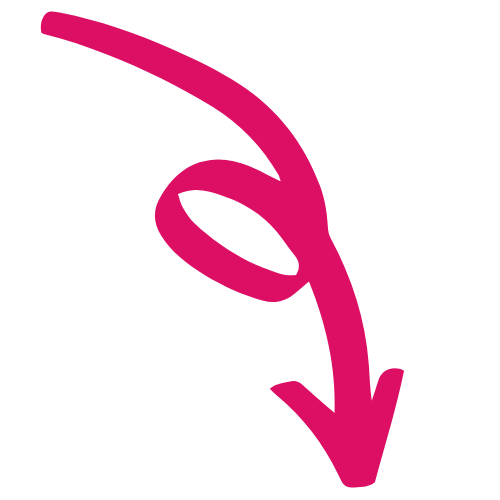 Free resource for
New


Entrepreneurs
Free resource for Established
Entrepreneurs