A startup business coach is someone who helps guide and support you through the process of starting and growing your business. They contribute an unparalleled wealth of knowledge and experience and will help you navigate the often complex business world.
Working with a startup business coach sets you up to reap many advantages and fast-track your results. They can help you develop and refine your business idea, create a business plan, and build a firm foundation for your business to thrive, profit and grow. They will also guide and assist as you navigate the early stages of starting and growing your business in order to help you avoid missteps and costly mistakes.
A startup business coach can be a valuable asset to your business. If you are considering starting a business, or are in the early stages of starting and growing your business, here are four reasons you should consider working with a startup business coach:
1. MAINTAIN YOUR MOTIVATION
You have likely been preparing to start your new company for some time. Although you have the resources and physical infrastructure, the day to day minutia of how to proceed forward can be overwhelming. A startup business consultant can help in this situation to support you in maintaining your motivation and continuing to take one step after another. 
You can develop your business plans and develop a clear strategy with the aid of an entrepreneurship coach, serving as a constant strategist, planner, and motivator. Your fledgling business will advance if you hire a business coach right away. As a result, both your short-term and long-term objectives will be quickly attained.
2. SUPPORT YOUR GROWTH
Once your business is operating, you will get into a groove with providing your products or services to your customers and meeting your metrics for success. However, the only constant in business is change. This means you have to always be prepared to grow, evolve and pivot at a moments notice. A great entrepreneur coach will help you plan for these moments so you can continue to meet your customers needs without missing a beat in order to grow your business.
3. STAY ALIGNED WITH YOUR OBJECTIVES
Your startup business must have had goals and objectives established from the outset. But occasionally, entrepreneurs can have shiny object syndrome. We're often distracted by new, exciting ventures that take us away from our initial vision and objectives. 
For instance, you might have established a goal for your company to grow and hire more employees or to become the largest employer after ten years of operation. But as you're working towards this, you may get presented with a new opportunity to provide a solution for a product or service in your market that takes you away from your hiring objectives.  
A great startup coach will help you evaluate the pros and cons of a decision to shift your objectives to ensure you're moving in the right direction at the end of the day.
4. OVERCOME OBSTACLES
You may be super proud with how far you've come to get your company off to a good start – as you should be! But nobody is an expert in everything and obstacles will present themselves as you continue to grow. Uncertain or confusing challenges, changes in marketing platforms and issues around team management can appear out of nowhere, threatening to uproot your plans for success.
An entrepreneur coach can help provide clarity in unclear places and help you emerge from the obstacle more successful and more forward-thinking than before. As the captain of your entrepreneurial ship, it's common to fail to see obstacles in your path which is why every good captain needs a first-mate.
You have already achieved so much on your own, imagine what you can do with a powerful expert on your side.
Conclusion
A startup business coach can be highly beneficial to your business. They can help you develop and refine your business plan, connect you with resources, and give you direction and advice throughout the startup process. 
While you may be able to get by without one, working with a coach can give you a significant advantage and help you avoid common pitfalls.
I, Bri Seeley, am available if you're in search of the best entrepreneur coach. Female entrepreneurs around the globe rely on my business coaching to assist them in achieving their objectives, to explore their next steps in business and to increase their income and influence. If you are in need of these services, get in touch with me right away by completing this form: connect.briseeley.com.
Ready to become the profitable entrepreneur you were born to be?
Start here to take the next step in your journey towards your profitable and ease-full business!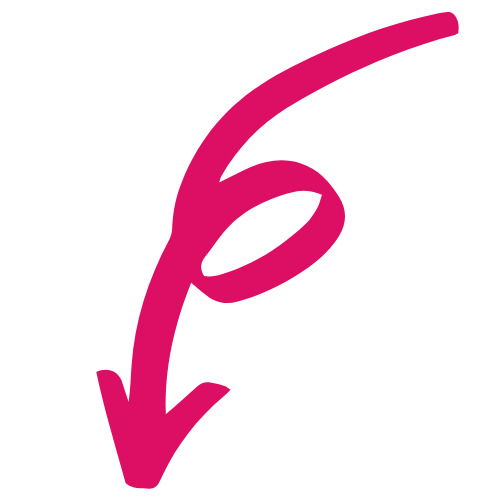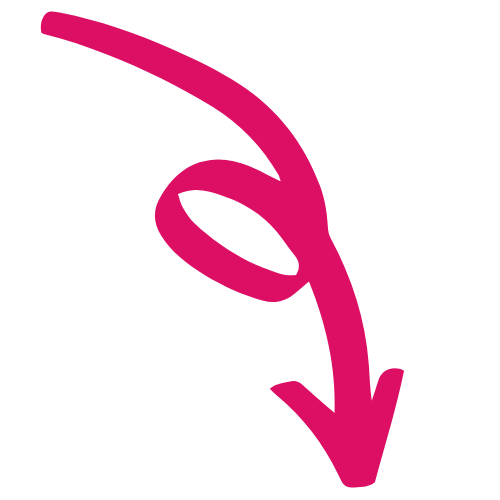 Free resource for
New


Entrepreneurs
Free resource for Established
Entrepreneurs