The Abundance Accelerator
A cutting-edge activation to help you accelerate your journey towards financial abundance and success, using powerful subconscious mindset reprogramming.
Are you tired of feeling as if no matter how hard you try or how much you work… you remain stuck at a certain level of abundance?
You're ready for more… yet nothing has worked to get you there.
I have great news for you:
You can actually activate your abundance in a matter of minutes and accelerate your break through to your next level of wealth.
'The Abundance Accelerator' was designed to unlock your full wealth potential and reach new levels of financial success.
This is your opportunity to say yes to a massive upgrade in your wealth and abundance!
Let me show you how.

How is 'The Abundance Accelerator' different?
A complete update of your wealth profile from the inside out.
Think: An operating system upgrade (just like you do for your technology!).
Supporting materials and resources to ensure your upgrade sticks.
Think: Holistic and comprehensive support for your transformation.
Designed for long-term success to continue the upgrade process long after you're done.
Think: Automatic, continuous growth and expansion.
'The Abundance Accelerator' was designed specifically for women who want to unlock their full potential and reach new levels of success.
It is 110% possible for you!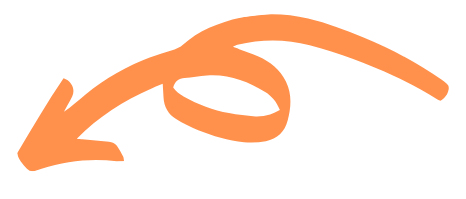 Watch this video to hear Bridgette's experience with The Abundance Accelerator:
This is possible for you too!
Are you ready to accelerate your abundance?
What can you expect to experience in '
The Abundance Accelerator

'?
Clearing your old programming and habits to make way for your new, abundant operating system.

A clear picture of how abundance looks and feels.

Confidence in your ability to become abundant.

The mental pathway for you to create abundance.

Radical acceleration

of your results.

BONUS: Desktop and phone backgrounds to support your upgrade on a conscious level.
PLUS…
Access to the 'Success Becomes Me' online community filled with hundreds of new colleagues and friends who are building and growing their wealth together!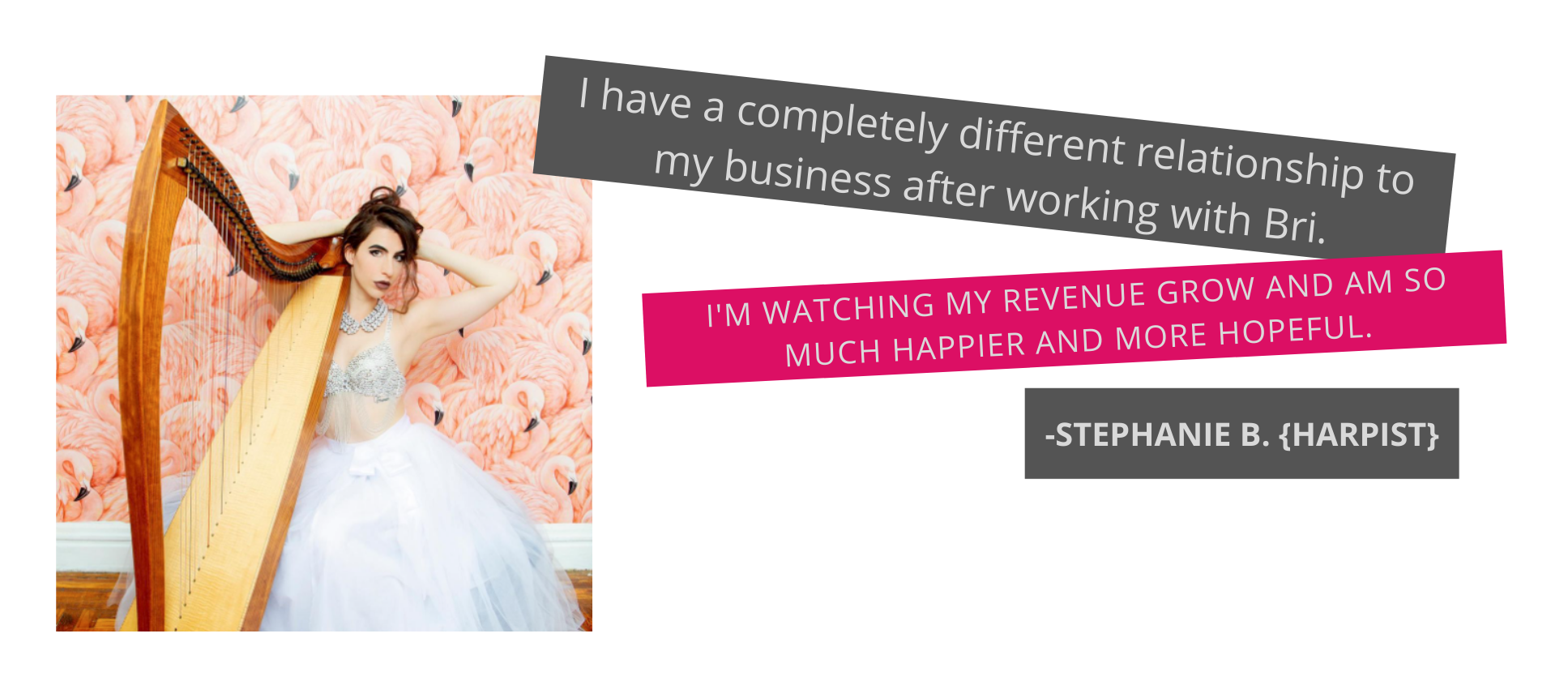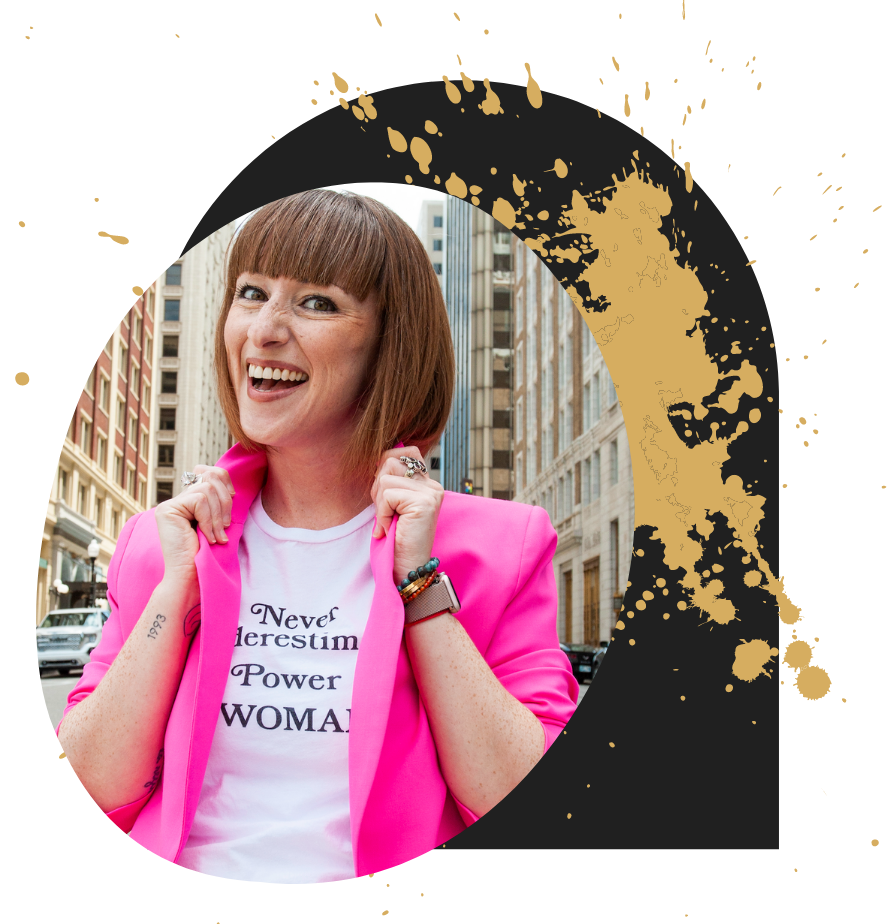 From being unable to pay my rent… to 6-figures in under nine months!
Hi, I'm Bri Seeley! I started my entrepreneurial journey in 2007. Since then I've tried everything to create the success I desire.
I struggled for years to create the abundance I wanted… from being unable to pay my rent to having only $0.25 in my bank account – my old operating system kept me stuck in patterns of lack for decades.
It wasn't until I discovered the process of subconscious activation that my results began to shift.
Have you ever noticed the messaging directed at entrepreneurs is about how we need to do more or work harder to succeed?
I can tell you… that's not how it works.
The truth is… if your inner operating system isn't activated to the abundance you desire, you can work as hard as you want and it will never create the abundance you seek.
In this potent training, you will dive deep into your current subconscious operating system, excavate the outdated programming and upgrade it – just like you do with your technology!
Think about it… if you want to open TikTok but you've never actually installed it on your phone – you can't open it and watch all those cute animal videos because your phone can't use an app that doesn't exist.
You'll walk away from this experience having activated an accelerated abundance "app" in your mind.
AKA: You will be equipped with
 

a new, abundant operating system

in order to

radically accelerate

your results.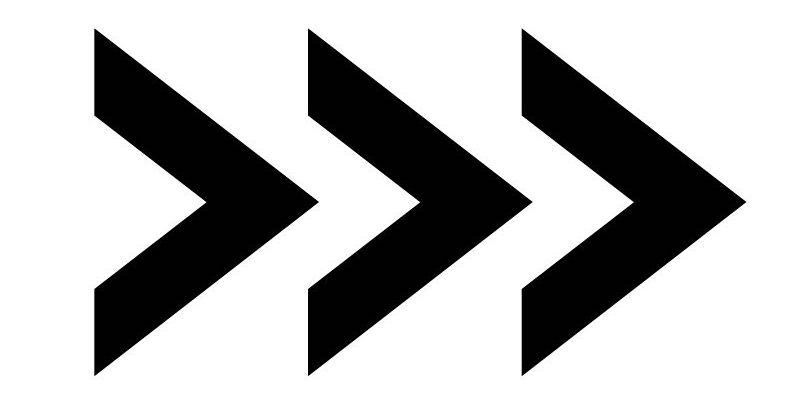 Are you ready to experience
the abundance accelerator

?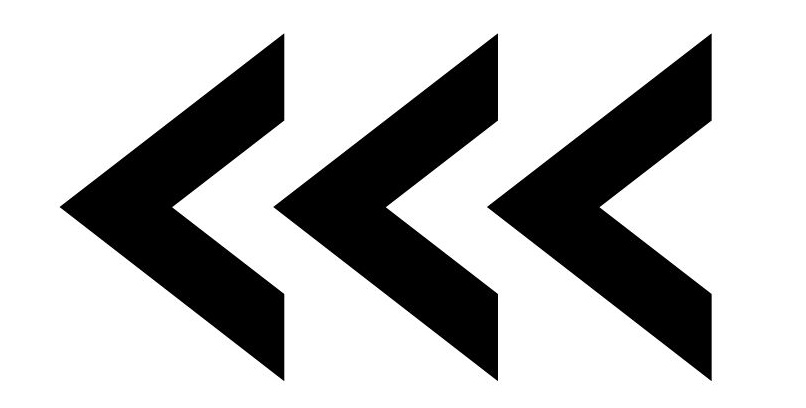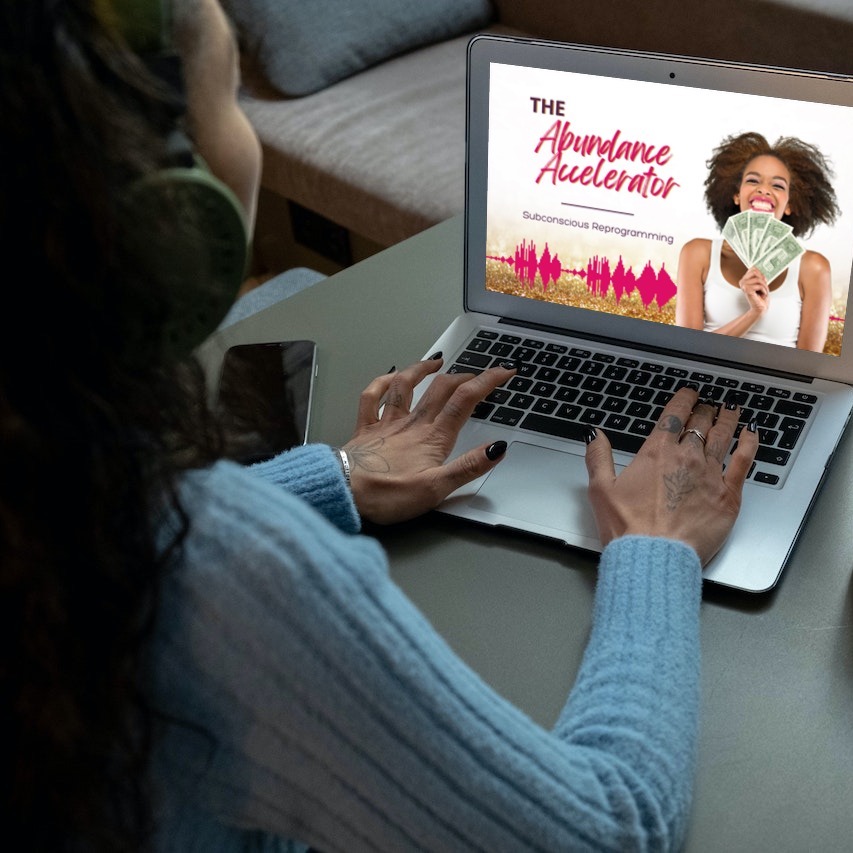 This is your invitation to
ACCELERATE YOUR ABUNDANCE
and become the wealthiest YOU you see in your future!